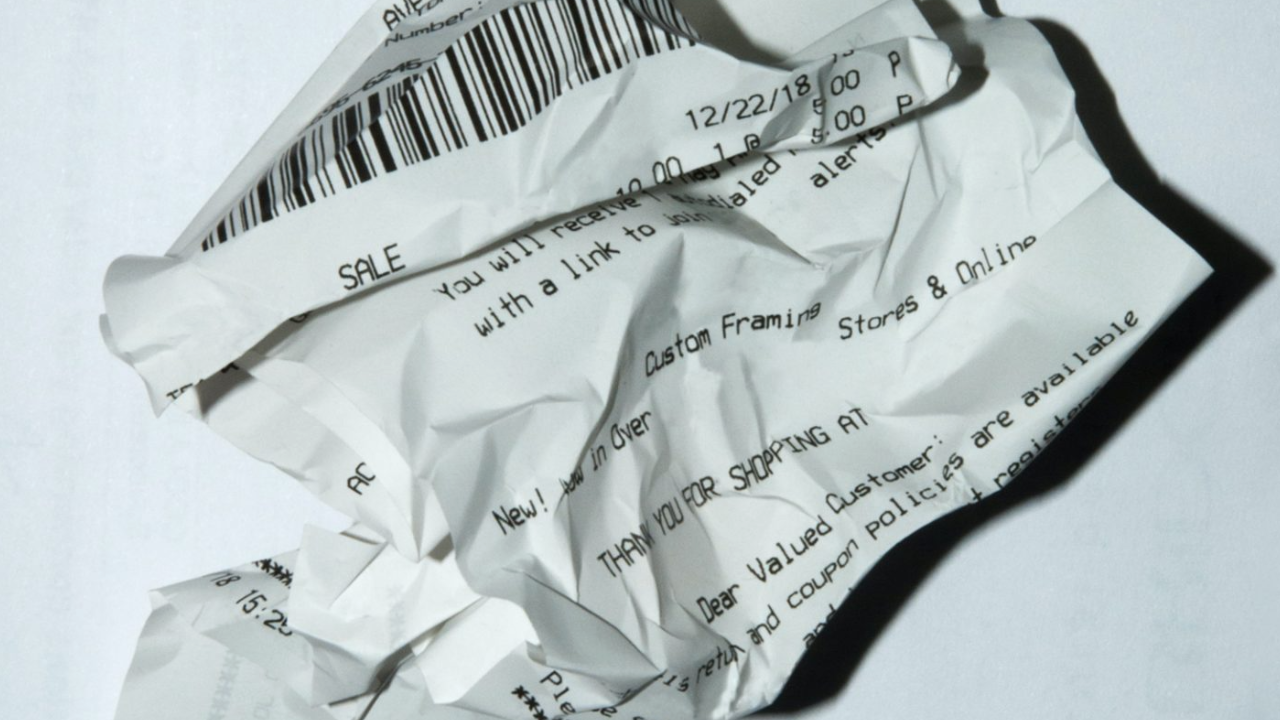 During this time of economic uncertainty, a modern accounting system is important to provide key and timely information to church leaders. Cameron Fisher of CATAS lists four advantages of having such a system.
An accounting system shouldn't be seen as just another cost, but as something that can add value, provide insight and improve efficiency. There are several options on the market, with Xero accounting software increasingly becoming a popular option for churches around the country. While many have modernised how they do their accounting, a number of churches are still using aging software or Excel spreadsheets.
Here are four ways a modern and up-to-date accounting system can benefit your church:
1. Improved efficiency
Spreadsheets and almost all older systems require a lot of time to input the base data from bank statements.
The advantage of many new systems is automated bank feeds. All of the transactions that go through your bank accounts will automatically appear in the system, ready to be allocated. This cuts a huge amount of time off accounts processing each year. Administrators' and treasurers' time will be spent on allocating and reporting, rather than on manual data entry. This takes some of the time burden off volunteers or can save a church thousands of dollars annually in administrators' wages spent on this task.
2. Up-to-date reporting
By keeping on top of the transactions, your church leaders will have an up-to-date and accurate snapshot of the church's financial position and performance at any point in time.
As the sudden impact of COVID-19 has shown us, it is crucial to quickly understand the financial health of the church. How much cash do we have available? What is owed to us? What do we owe? What does our regular cash flow look like?
A modern system enables churches to track and report their financial activity throughout the year in a timely and relevant manner. Reports can show the total income and expenses for a month just passed, compare how spending compares to the budget, and show whether you are taking in more money than what is spent.
The insights these reports provide enable better decision making and help to maintain the church's financial health and long-term sustainability.
3. Multiple user access
Rather than software installed on a computer, a number of modern systems are now used through a web browser. This enables multiple users to access it at different permission levels. The accounts team will need to allocate and process transactions but an elder or trustee may just need read-only access, so they can view reports but not change anything. This helps to build transparency and promote oversight of the church finances.
4. Records maintenance
With the systems now based online, all of the data is stored in the cloud. This data is backed up and secured across many servers, keeping your information safe—no more files lost because of failed hard drives, or years of records spread over different volunteers' personal computers.
As time goes by and there are changes in administrators or treasurers, all of the church's financial history is retained and available in one system. This provides consistency and stability for the finances.
Xero in particular includes a function to upload any receipts, invoices or bills, which can be attached to the relevant transaction. This makes it easy to keep these records and find them when needed. It also cuts down significantly on the need to print them out, saving on paper, printer ink and physical storage space.
Contributor: Cameron Fisher
Cameron is the chief executive of CATAS. He is passionate about releasing churches from their compliance and financial administrative burdens, enabling them to have more resources to focus on their missional purpose.
To find out more or to get in touch, go to catas.co.nz or email them here.