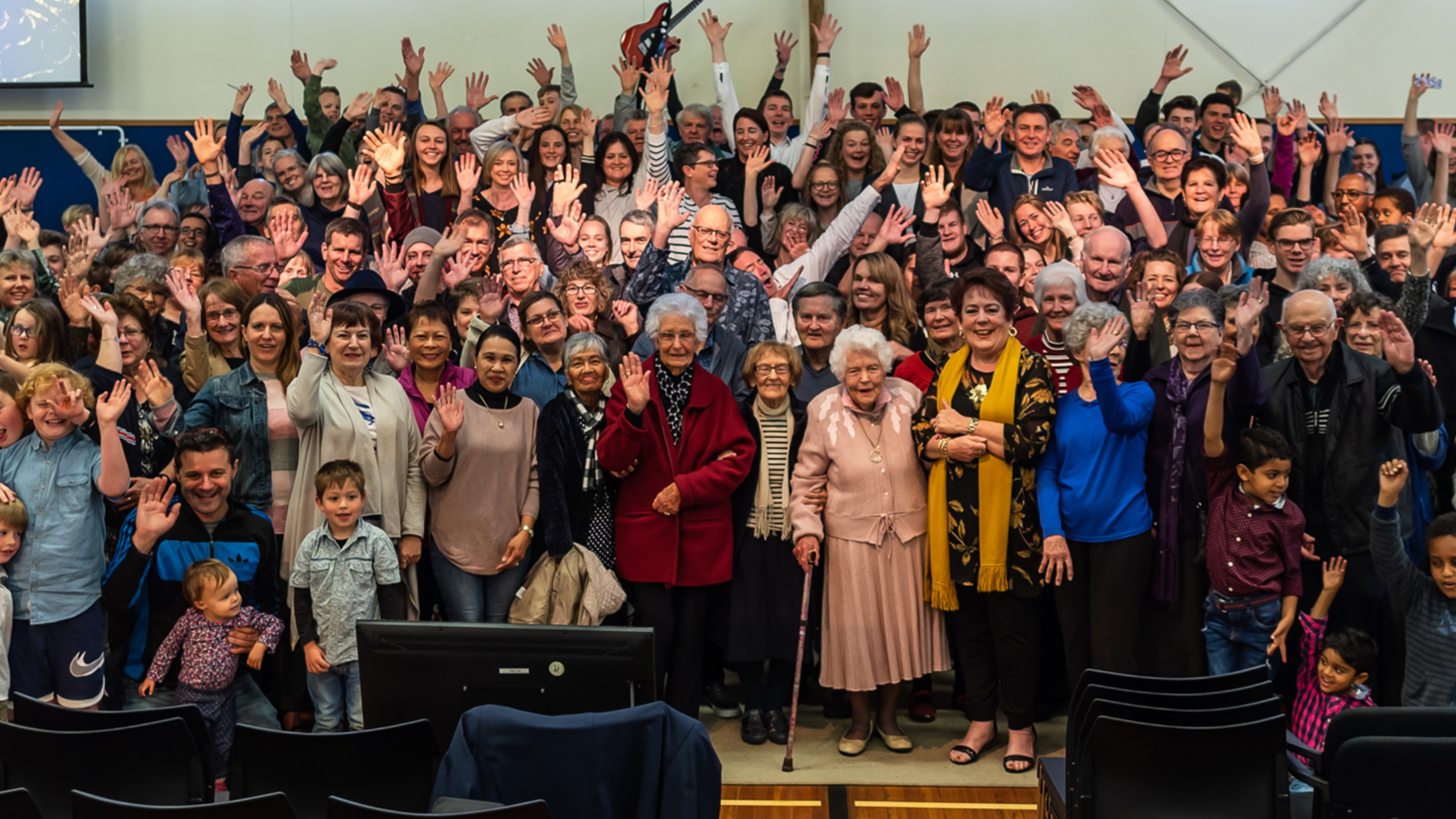 1954 left New Zealand reeling. The year started with a royal visit, then in May two teenagers murdered one of their mothers, and in September the Mazengarb Report on the moral decline of New Zealand youth hit the nation.
The response of faith to these testing times was seen in one West Auckland suburb where a small group of men and women had been working hard reaching children through a Sunday school outreach for the previous two years.
Through loving, determined, sacrificial giving and action, reaching the families of those children, a church was established. Atkinson Valley Church of Christ Life and Advent held their first meeting in early September. The attendance that year averaged at 12. Soon the new name of Kaurilands Church of Christ Life and Advent was taken. An emphasis on strong church community, biblical teaching and a passion for outreach in order to honour God saw the church grow further as part of a small denomination.
In 1997 the then pastor, Jonathan (Jonny) Weir, and the new youth pastor, Gary Grut, oversaw the church becoming part of the Baptist Union. The name was changed to Titirangi Baptist Church. Jonny and Gary saw a remarkable expansion of the church and would be joined by others and would send out more, locally and globally. Charles Hewlett was just one of these.
Andy Shudall is the current senior pastor at Titirangi Baptist Church. The church gathered on 6th October 2019 to celebrate what God has done and is doing, giving thanks, eating cake and singing in worship and hymns with gusto. Titirangi Baptist Church is 65 and full of life. The building project is a third complete, a new youth pastor is about to take up his position, and new believers are growing in confidence. We are committed to all that God is doing and to whatever will honour God and reach our community.