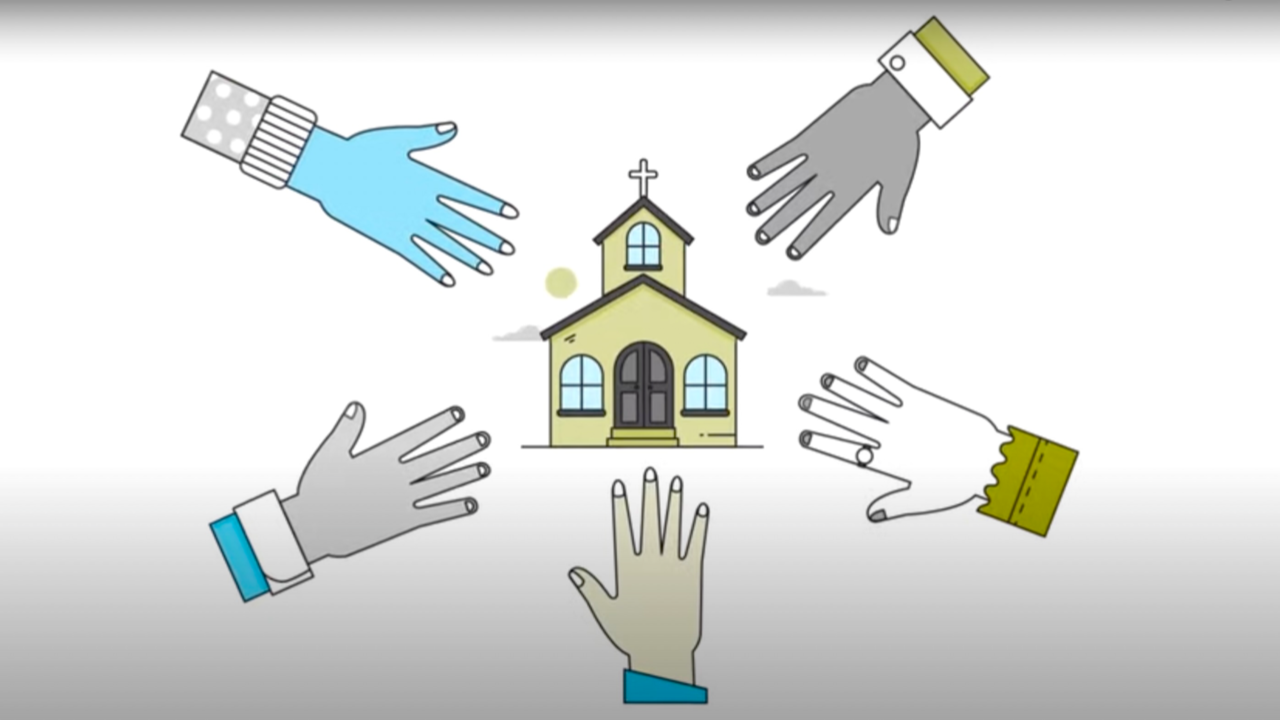 An update from the Chief Executive of Christian Savings, Dan Mazengarb, for 2022.
2022 marked a momentous year in the relationship between Christian Savings and the Baptist Union of New Zealand. Five years ago, Christian Savings set itself an audacious goal of paying a full dividend to all shareholders. Until this point, Christian Savings (formerly Baptist Savings and Development Society Incorporated) had never reached sufficient scale to pay any meaningful financial return to the Union. With increasing regulation in the financial sector, Christian Savings needed to build a larger foundation to ensure its long- term sustainability.
After five years of hard work and partnership with the Baptist Union of New Zealand, Christian Savings has reached such a scale where it can be confident in its sustainability whilst also providing a full dividend to the Union in the 2023 financial year. This is truly a win-win for all stakeholders. In achieving this milestone, not only does the Baptist Union of New Zealand begin to receive its first full dividend in 60 years, but it means better lending rates for churches, a higher quality of service, and new initiatives to support the Kingdom of God in New Zealand. I want to thank the Baptist Union of New Zealand for their trust and support over these years, and we look forward to building upon our partnership in the coming years.
2022 has also been another year supporting Baptist churches and charities to take on exciting projects. Highlights have included:
-The completion of works at Bethlehem Baptist Church—a new chapel and café space
-Commencement of Stage 2 at Oxford Terrace Baptist Church—including social housing and commercial space
-The Central Baptist Church Invercargill foyer upgrade
-Various community housing projects undertaken by VisionWest and Bays Community Housing Trust
Finally, we are so thankful for the ongoing partnership of our depositors. We recently celebrated hitting a milestone of $250 million in term deposits. Our financial results for the year ending 31 August 2022 have demonstrated yet another fantastic year. We are thankful to our Board and staff for their faithful stewardship. Our surplus this year enables us to invest further into providing more services for Baptist churches and offer greater value to our borrowers and investors.
We are excited for the year ahead!
This update is from the 2022 Annual Report of the Baptist Churches of New Zealand, which you can view here.