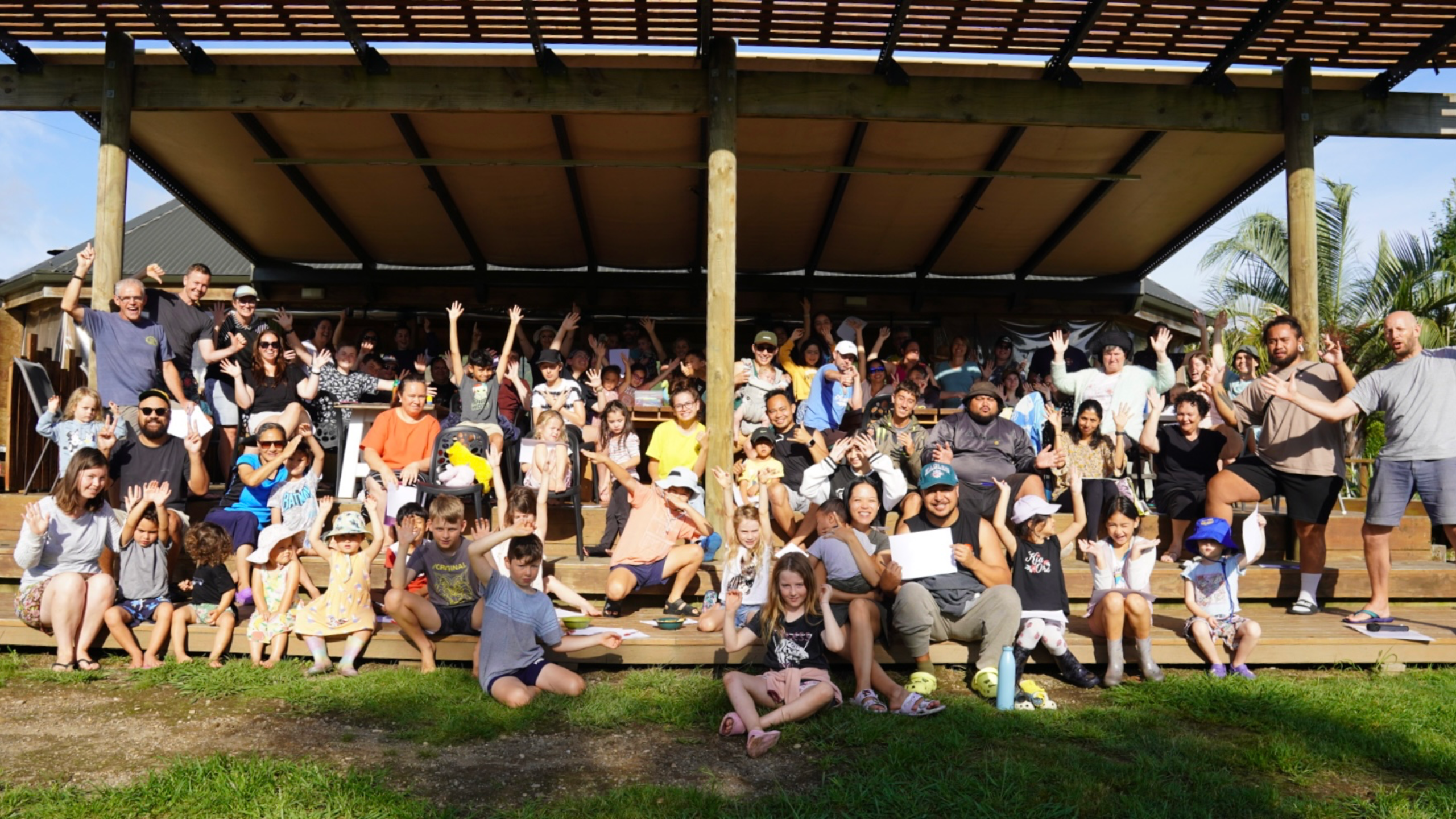 Church camps are a fantastic way to grow intergenerational relationships. Retreats are a valuable time to connect with God and refuel. Here's where it's happening for Manukau City Baptist Church. Associate pastor, Martyn Barrett shares why Finlay Park is a gem for Baptists seeking a getaway.
I need to share a secret with you!
Manukau City Baptist Church has been doing our church camps differently for quite some time now. Each February, we head off to the amazing Finlay Park on the banks of Lake Karapiro, where we have our "Weekend Getaway". It's genuinely one of the highlights of my year. I first went to Finlay park for Easter Camps In the late 90s. It was originally gifted to the Baptist movement for that purpose, and eCamp is still held there today. Finlay has a fantastic setup that is continuously evolving. We stay in the "village" area where accommodation is in Fales or bring your own tent!
You can do as much or as little as you like. Swim in the pool, do activities out on the water (which Finlay staff are always ready to help with), go on adventure walks, play board games, take in the beautiful scenery or catch up with people around the campfire! We have decided to utilise it as a chance to build relationships. It has become a great way to connect intergenerationally. There are so many options for things to do, and Finlay has always been fantastic at accommodating us. As a previous youth pastor, I have been to an abundance of camps. Finlay Park is our little gem for us as Baptists, so I am sharing it with you all.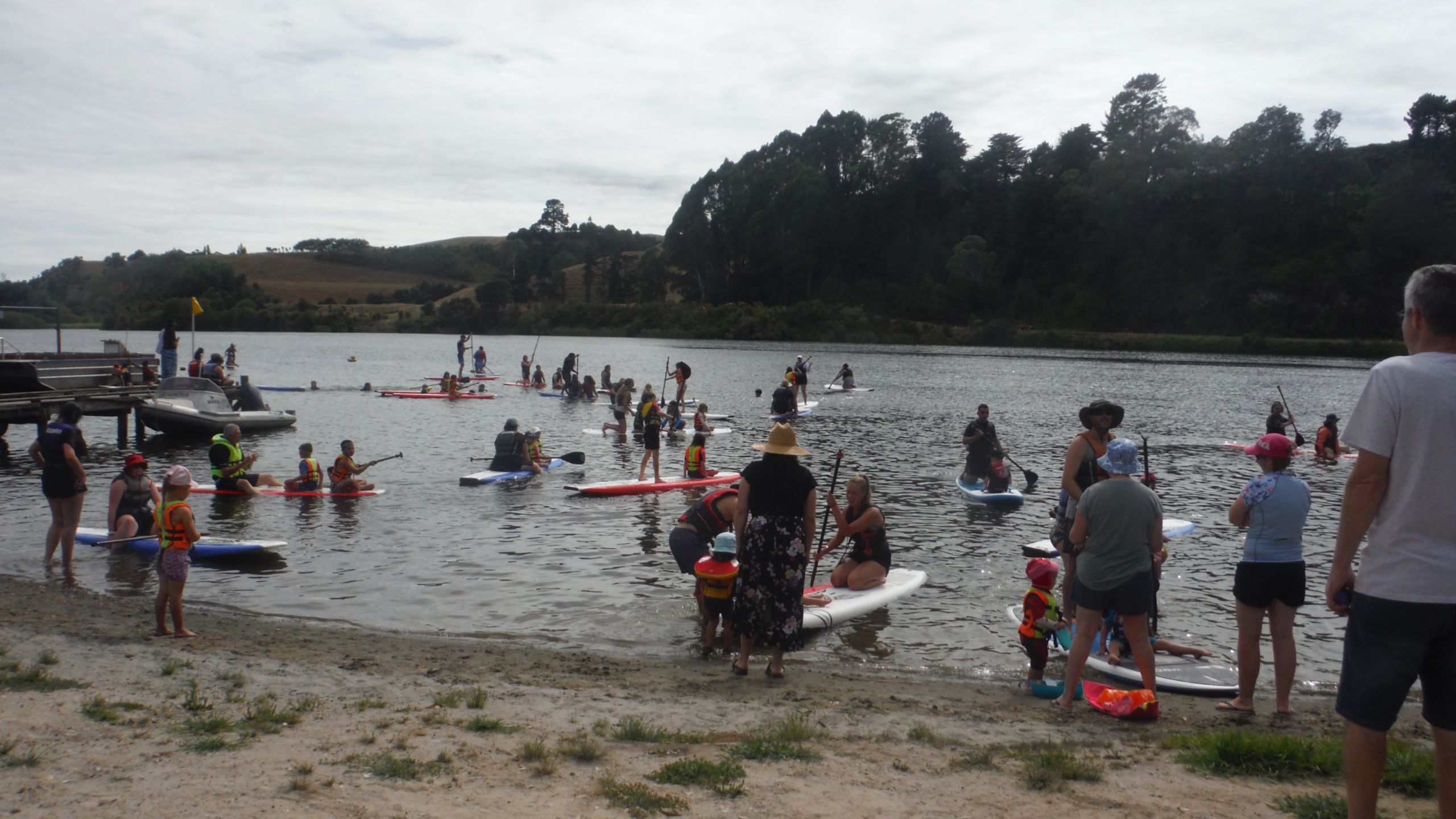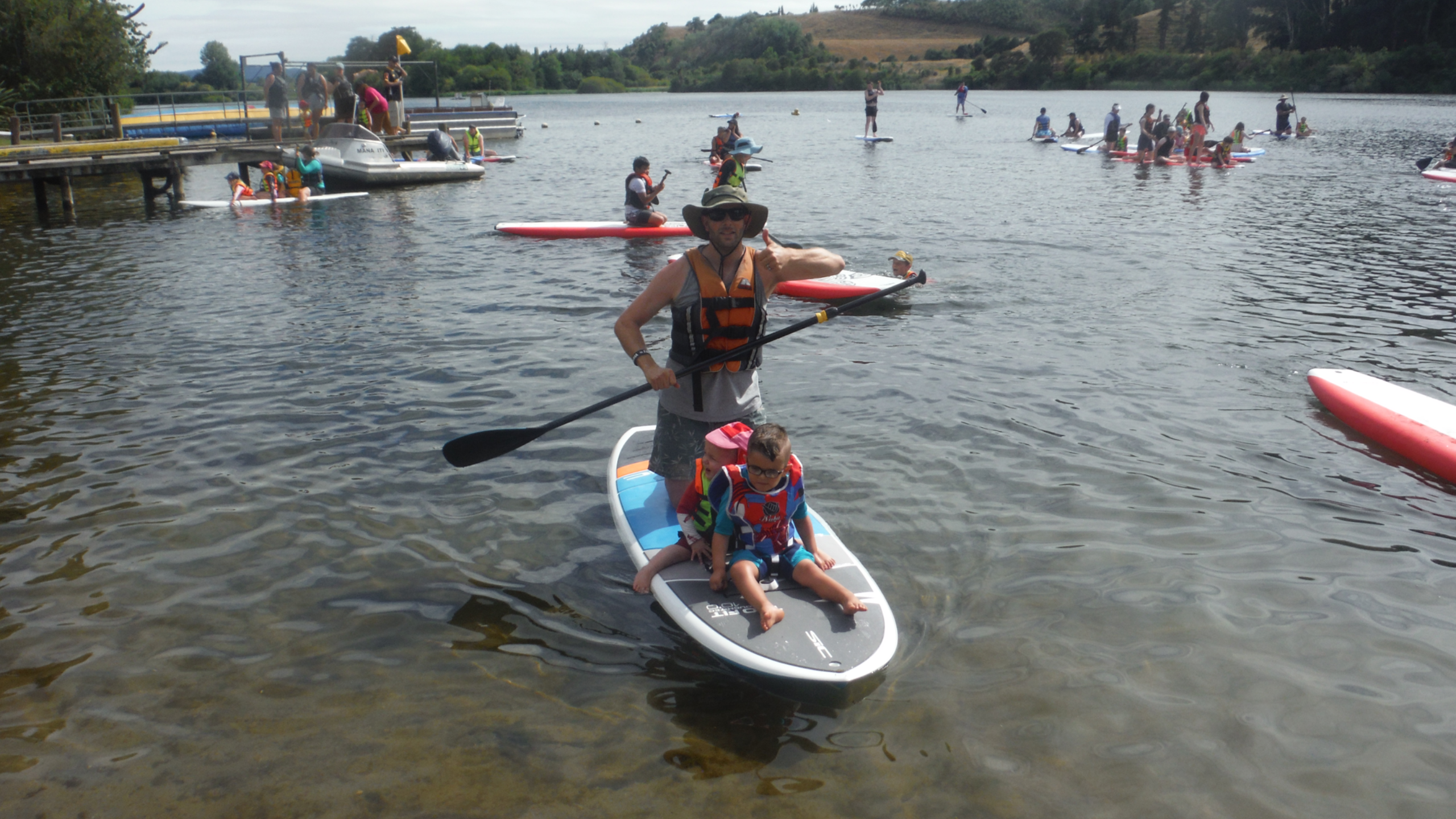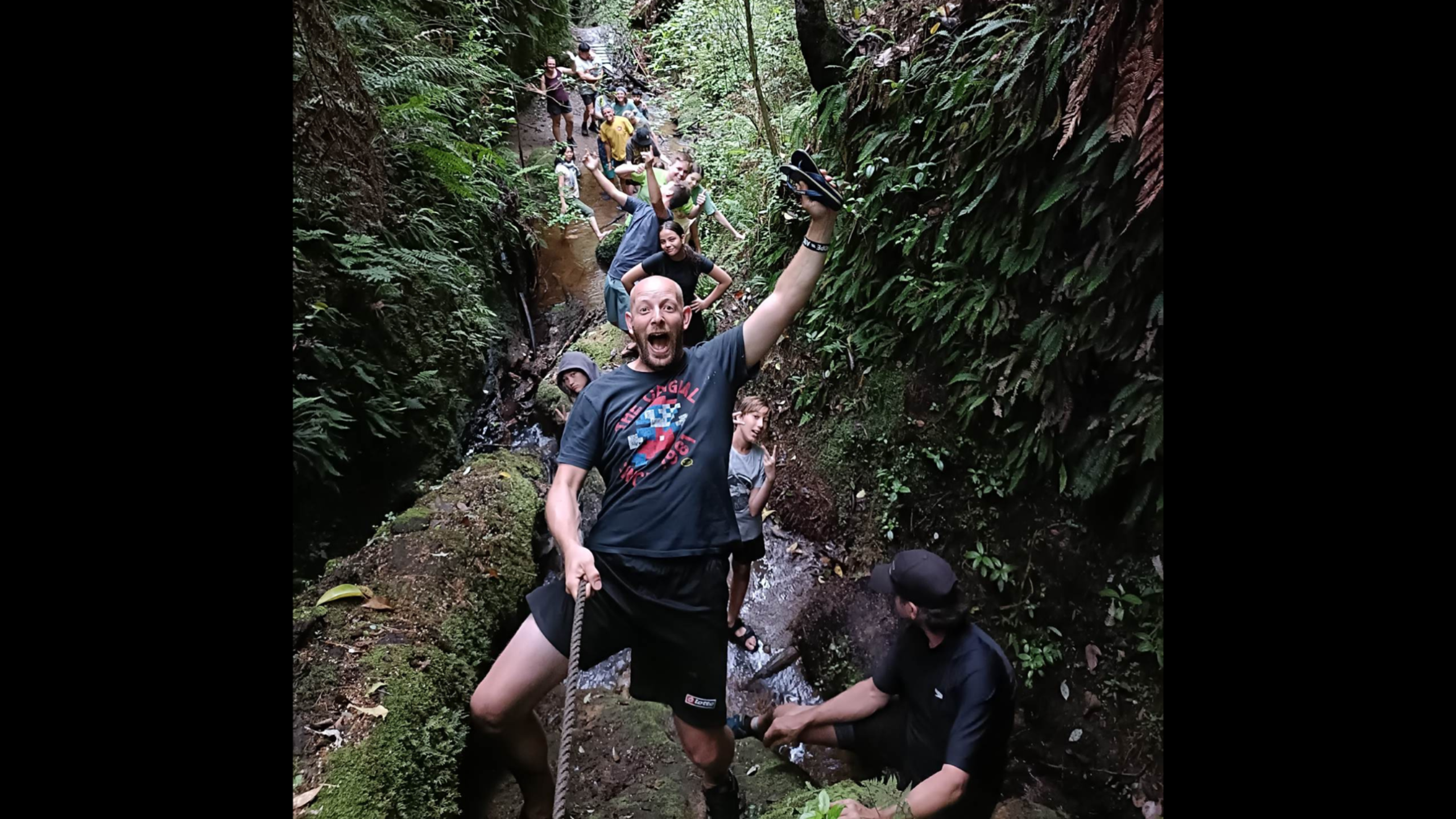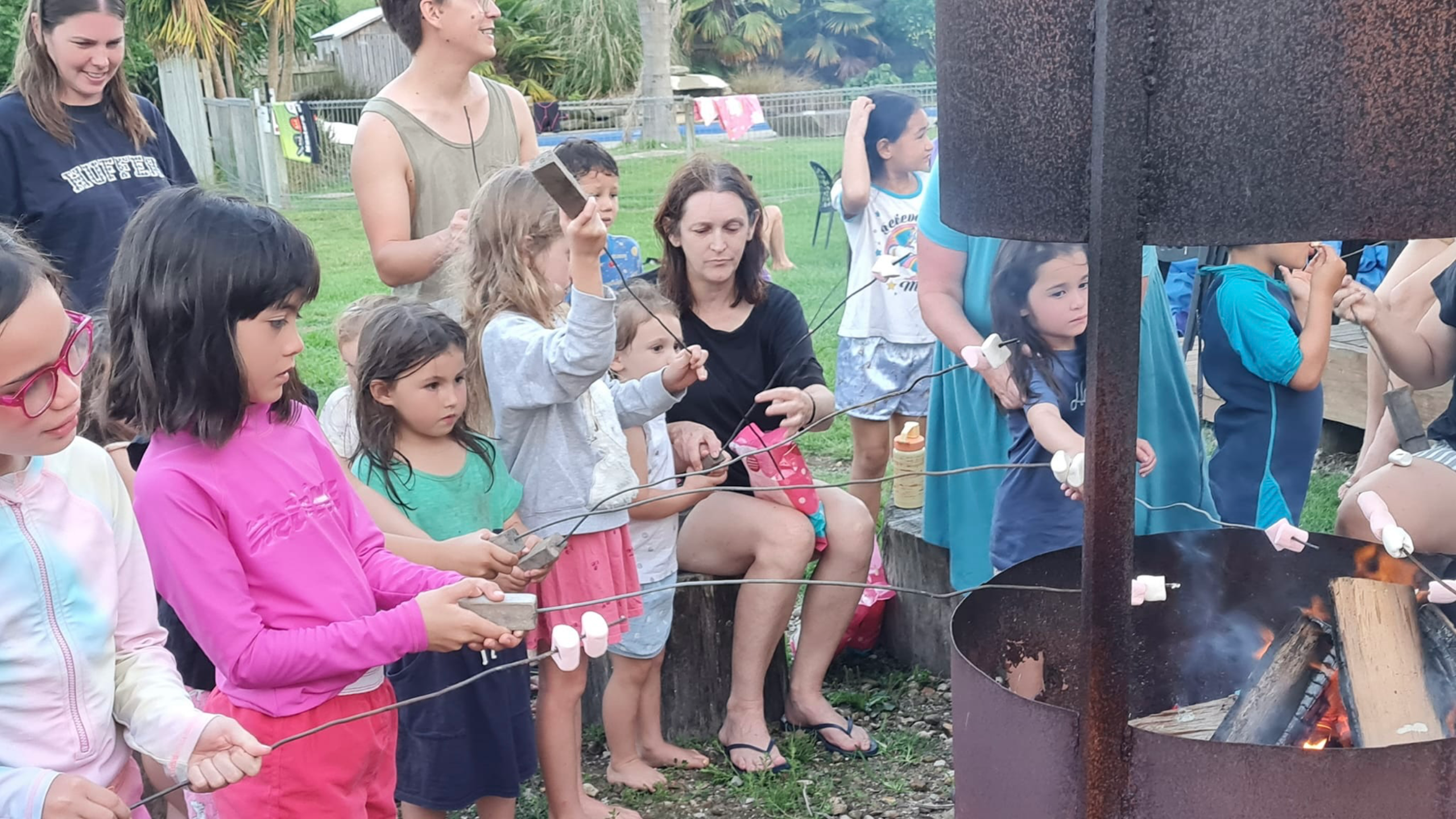 Finlay Park is owned by the Waikato Baptist Association. They provide a discount for Baptist churches that book for church family, youth or leadership camps, so feel free to contact them and book your next church camp. During the winter months, they also have lagoon-side self-contained cabins, which they provide free of charge to Baptist leaders who need a break away in a lovely location. Contact [email protected] to make an enquiry or booking.
-Raewyn Moodie (Kaitiaki Children & Family Ministry, Northern Baptist Association)
Photos: Supplied by Martyn Barrett