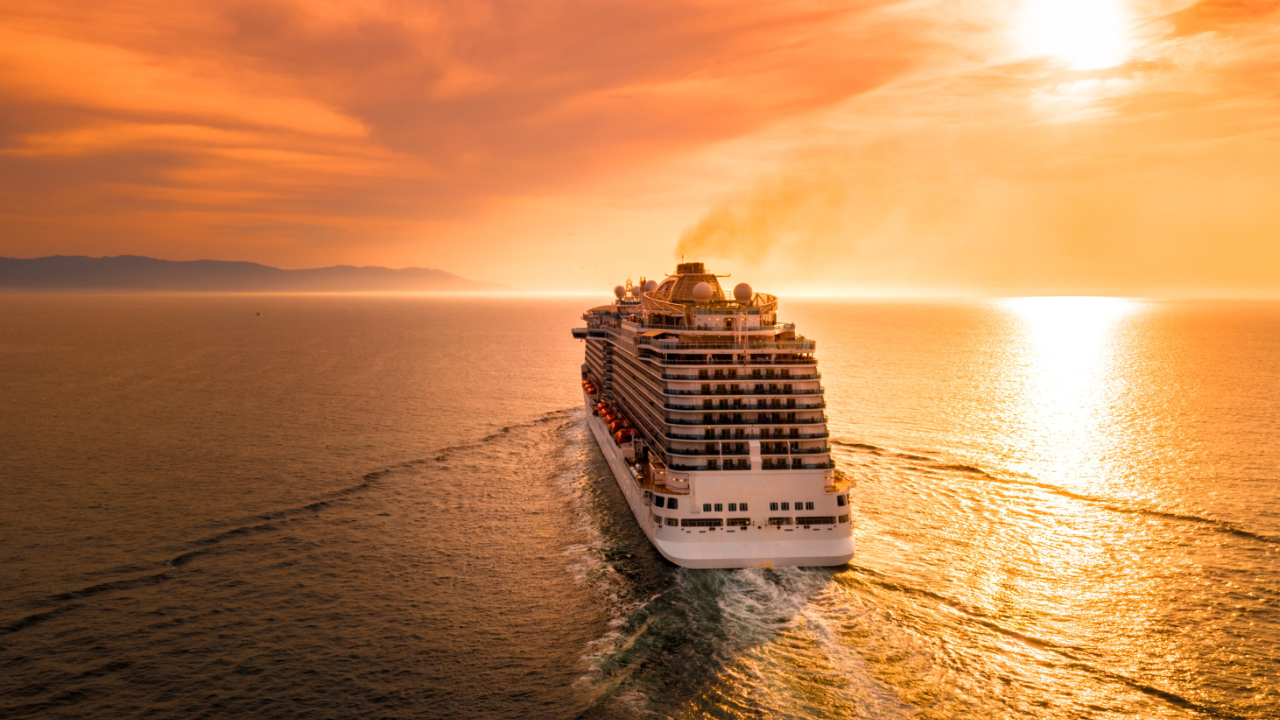 Seniors from Manukau City Baptist Church went on an eight-day return cruise to Fiji in May 2019, their inaugural cruise mission trip.
One day Sheryl Williams from Manukau City Baptist Church (MCBC) was listening to talk about youth going on a mission trip. "What about older people?" she wondered. "They have the time and may have the money. Just because they are older doesn't mean they can't do mission."
A few weeks later Sheryl and her husband Alick, who heads up the seniors ministry at MCBC, went on their first cruise trip. It confirmed to her that here was a viable mission alternative for older people.
"On a cruise, everything is provided—accommodation, food. There is mobility access, a medical team on board, and around 2,500 people. That's like a village, and they need reaching just as much as any other village. People have the time and are happy to share their stories, and usually their cellphones don't work! You get lots of opportunities to connect with others," says Sheryl.
After some pre-cruise preparation about how to pick up on opportunities to share their faith, Sheryl, Alick and 14 women, mostly from MCBC, departed Auckland in May 2019 for a return cruise to Fiji.
The cruise company gave them free use of a conference room for days at sea. They met there for prayer, worship and devotions. However, they were clear that the purpose of the cruise was about building connections on board rather than 'hanging out' together.
While in Suva the group delivered stationery supplies and 100 dresses to a Baptist church working with people from a squatter village. Alick preached at the church and some of the ladies took Sunday School. After a couple of days doing more touristy things on Denerau and Dravuni Islands, the cruisers headed back home.
Many of the women on the trip were widows. A couple are full-time carers for their husbands. One lady is blind and had always wanted to go on a mission trip but until then it had not been possible. For all of the group it was the chance to do mission, but also have a wonderful time together in a safe setting.
"It was everything we had hoped and prayed it would be," says Sheryl, "and we plan another one about May next year!"