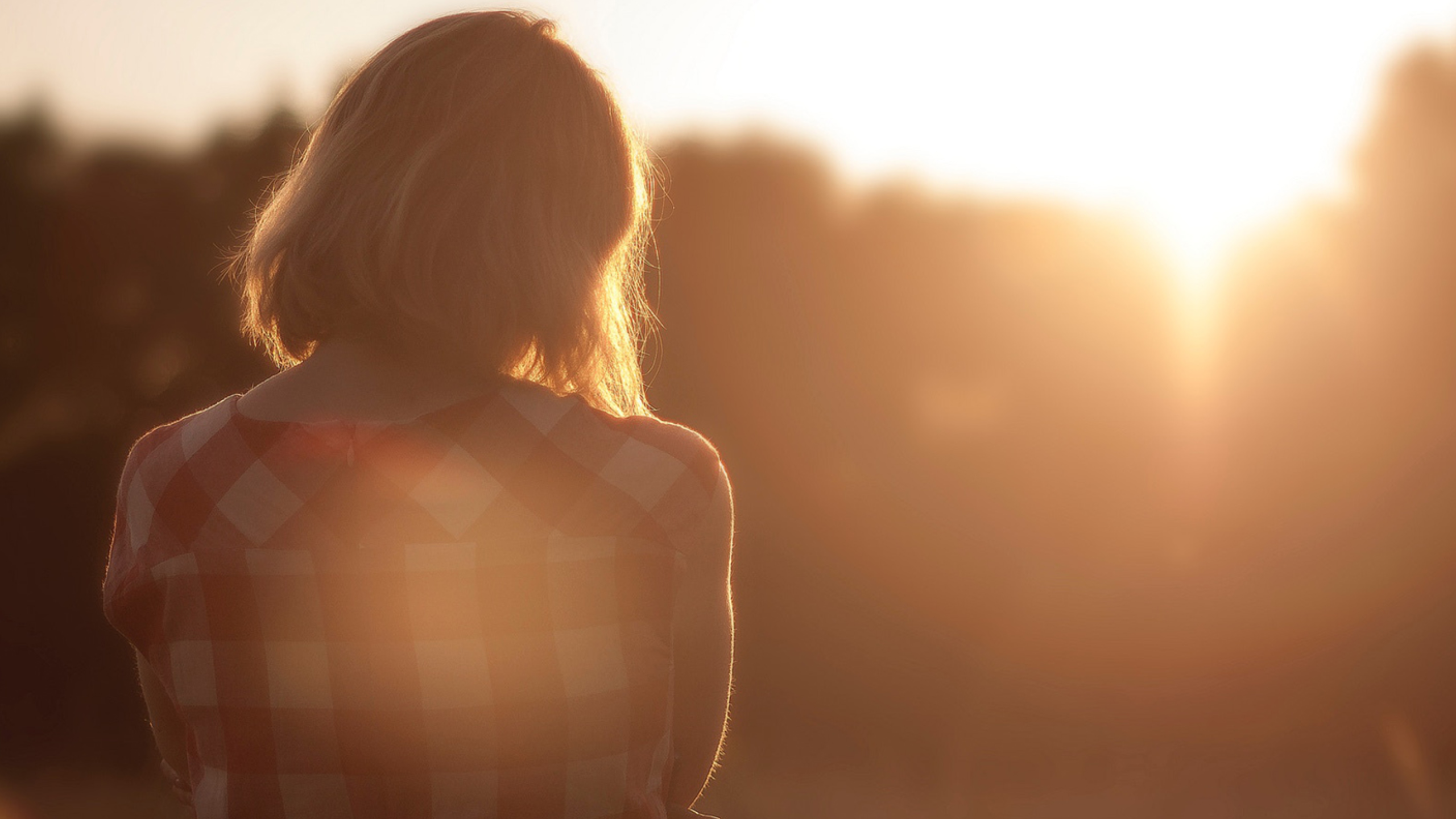 As people of God, how can we understand the hearts of our neighbours? How can we demonstrate a hospitality that tells them they are welcome, no matter what their background or appearance? Ruby Duncan offers a helpful starting point to answering those questions.
"Send her to church!" said one of the women in my group. We were all looking at a picture I had drawn of a woman overwhelmed by the same kind of trauma and chaos they had known as victims of domestic violence. Most had added to that pain by seeking relief from substances and other destructive and addictive behaviours.
I'd asked them what advice they would give to this mythical person whom we had named Betty. The suggestion of sending her to church surprised me because none of these women had darkened a church door in many years, if at all.
"So, would you go to church if you were her?" I asked. Seeing their situation in another person's life enabled them to be objective about themselves.
They all shook their heads, hanging them in shame. "Nah," they replied. "No one would want us there. We wouldn't belong."
What a tragedy! Those most needing God's healing hand, love and forgiveness saw themselves as cut off from joining his family. They cried out for help from the 'man upstairs', but they wouldn't feel at home in the average congregation.
It is not that we lack compassion. Nor are most of us judgemental, in my experience. Our greatest problem is that we look at our neighbours and sum up what we think their needs are, and respond accordingly. We mean well, but like the monkey who tried to save the fish from drowning by pulling it onto the beach, we often lack the discernment to be to our neighbour who they really need us to be.
A simple tool to help discern your neighbourhood
I love simple tools that help us do things in new ways. So, if you want to be more discerning about your neighbours, I suggest you ask yourself the following questions. If you are in a church small group, maybe you can do this together. It could be a great way of getting you all thinking differently about how you see 'the kingdom come' in your neighbourhood.
Who lives here?
What do they bring?
What matters to them?
Where is their pain?
Who can we join with?
How can I/we be a catalyst for good here?
What is the good news to my neighbour?
Your small group could look at these questions as a seven‑week series. Task some in your group to do research, using questionnaires. Others could collect relevant biblical stories to share in your meetings.
Whatever you do, keep clear about the goal, which is to get a better understanding of who your neighbours are. Because without that knowledge, how many 'Bettys' might never meet the One who transforms our reality?
Story: Ruby Duncan
Ruby is the National Team Leader for Baptist Neighbourhood & Justice Initiatives.