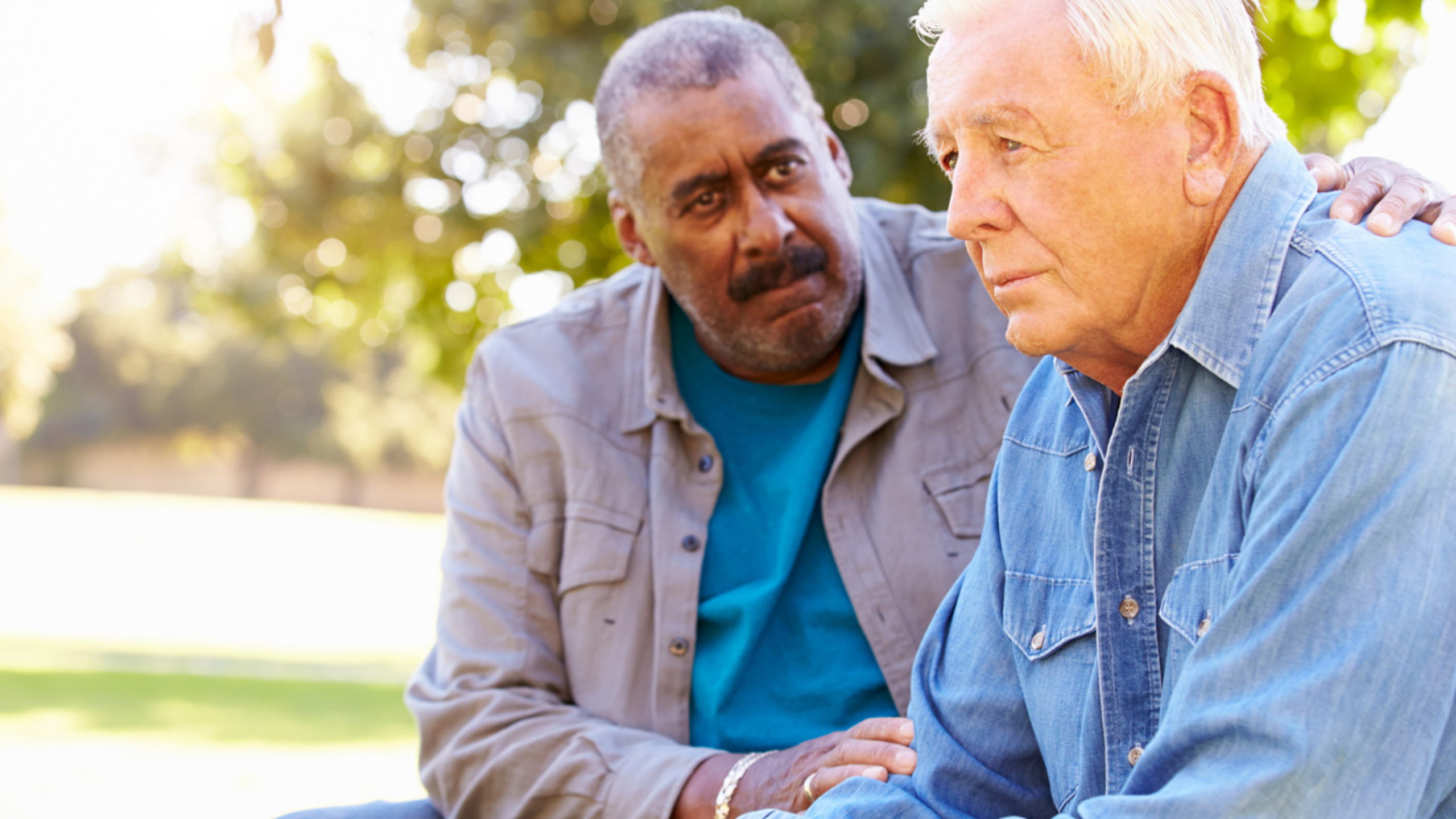 "I value every opportunity to be God's hands and feet where possible" says Beryl Diack, Community Chaplain of Eastside Baptist Church in Invercargill.
Beryl is a 'Community Chaplain'. This is a voluntary role. She has joined the growing number (now well over 100 in New Zealand) of people who are links between their churches and their communities.
Beryl reports, "I visit a lady who is wheelchair-bound. She wanted to go shopping 'without her husband' so that she could buy something as a surprise. I said I would take her and she said 'God told me you would take me'. She just revelled in the opportunity to go out like a normal person where nobody would focus on her wheelchair. It is so important to see the person outside of their limitations and to acknowledge them as important and worthy, just as God sees them. Her life will not be much longer; she knows the Lord and his influence on her life, and wants to be seen as normal in a world where the disabled are often stared at and pitied—I value every opportunity to be God's hands and feet."
Community Chaplains is a ministry of Outreach and Church Ministries. They train volunteers to "meet people at their point of need with Jesus" says Co-ordinator, Lew Meyer. "Effective community chaplaincy is a mixture of common sense, building relationships, showing the love of Jesus and sharing the gospel in appropriate ways when the time is right. Our people don't need a lot of training. Most of them are already the right sort of people. Many are already doing it, but find the badge is a qualification that people note. It kind of 'gives them permission to speak to people'. They find the niche that suits their own interests and personalities. Some visit malls, some police stations, some rest homes, one is chaplain at his golf course. Some just reach out to people in the street. Some visit prisons. Some are mainly involved in their church ministries. There's no time requirement. Some can do a lot, some can do a little. It all adds up."
Beryl says "The training day answered all the questions I had about what you do, how you do it, how to talk to people, the importance of listening to people, and letting them know you care."
Lew notes, "This is a great way to promote an outreach culture in a church. When the Community Chaplains tell their stories, others get excited to hear that God is at work. It also gives retired people a new lease of life."
To be a Community Chaplain one must attend a full day of training. Further online upskilling is also made available. After police and reference checks, suitable trainees are then appointed by their church leaders.
The following training days are planned for 2022:
Rotorua 12 March
Auckland 26 March
Christchurch 7 May
Queenstown 11 May
Dunedin 14 May
Hamilton 11 June
Wellington 2 July
Nelson 6 July
Palmerston North 9 July
New Plymouth 30 July
Bay of Plenty 13 August
Auckland 27 August
For information, email [email protected] or visit www.communitychaplains.org.nz.
Contributor: Lew Meyer, Ministry Co-ordinator, OAC Ministries New Zealand.