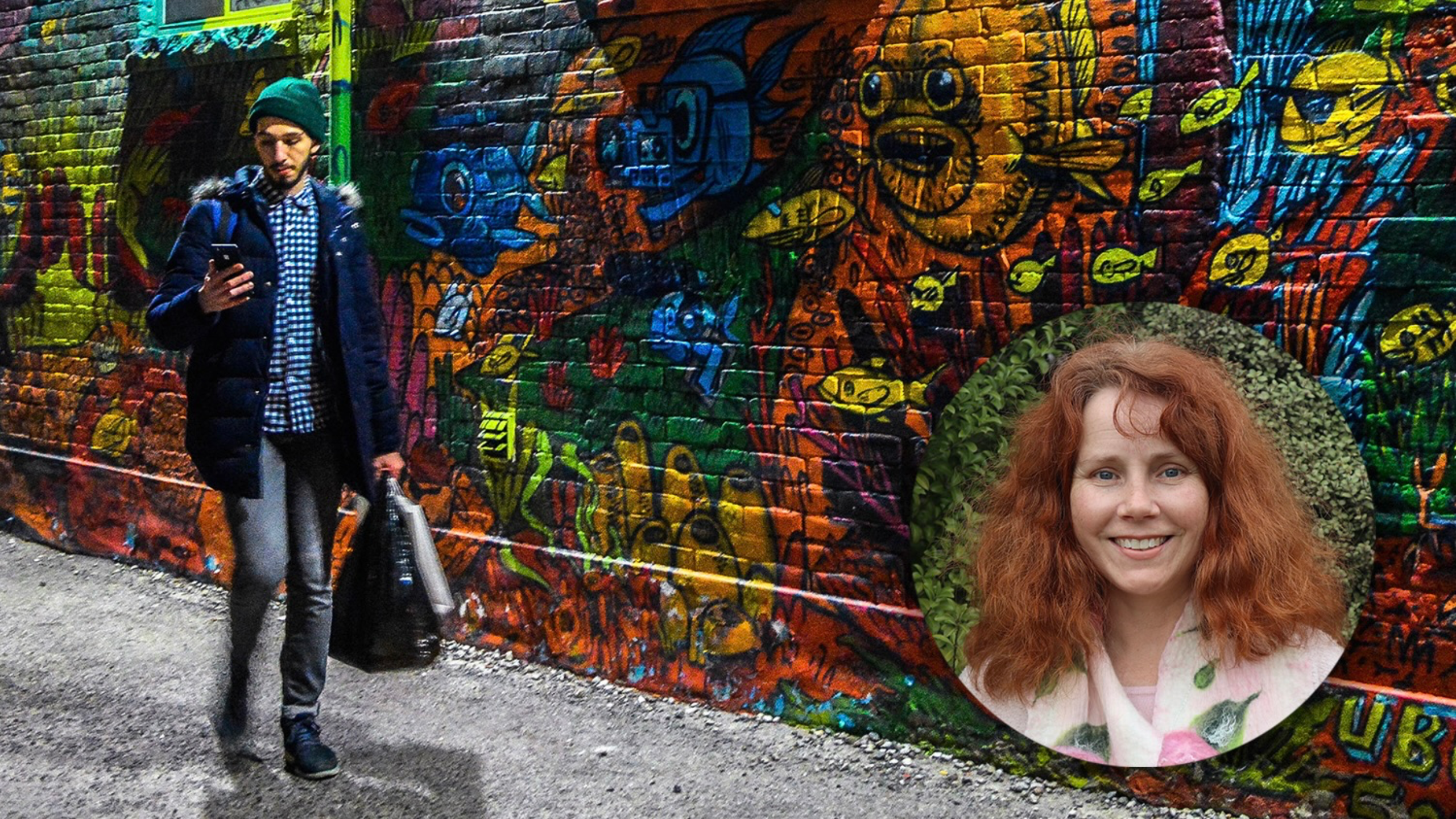 In March 2021 we had a season of 12 Days of Gospel Stories. We're now reproducing these stories here for all to see and be inspired by!
In late 2020 we had a young man arrive at our church wanting help. John wanted freedom and peace desperately. He unfortunately had gotten involved in some occult things, which had brought tremendous spiritual oppression and fear. After accepting the Lord Jesus into his life, and prayer ministry, myself and a small team have been involved in accompanying him on his new journey with God. Just before Christmas John was baptised—it was such a celebration to see this amazing declaration and spiritual transaction—and be part of this with him. We now see John at church, and at a weekly meeting called the "Hui with Aroha" at a community hub near the church. John now often beams with a beautiful smile. There is ongoing work to be done, thankfully there are lovely men in the church who are supporting John regularly with practical guidance and training.
What a privilege to be part of what God is doing in someone's life. Freedom from oppression is the most amazing gift from God.
(*John is not his real name)
Father God, we thank you that you have made us Your ambassador's and given us the task of partnering with You to bring freedom to the captives. I ask that there is such an increase in Your boldness in the New Zealand Church to reach the lost, the lonely, the oppressed and downtrodden.
In Jesus Mighty name we pray, Amen.
Contributor: Rowen Durward, St Albans Baptist