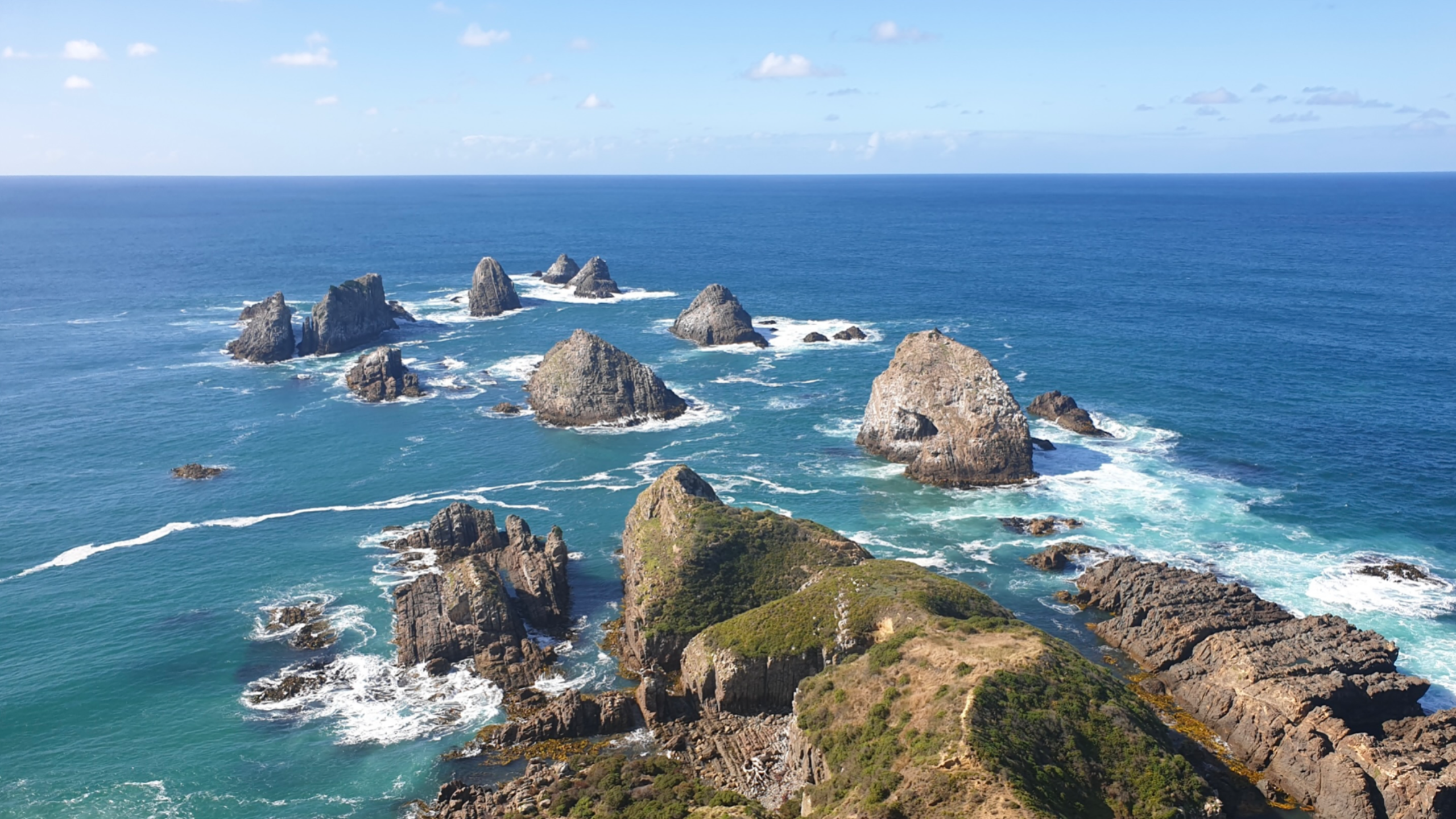 Rachel Murray (Otago & Southland Baptist Association Regional Leader) asks whether our definitions of leadership are hindering or nurturing potential leaders. This article is adapted from Rachel's newsletter, Regional Leader Roundup.
Several years ago, I sat with the pastor of a church as we talked with a bunch of young adults aged 20-30ish. They were working through 'their place' in the church and were concerned about leadership opportunities (or the lack thereof as they saw it). What they meant by leadership was primarily visible, up front, leading a team, being part of the governance team and the like. Most of these people were young professionals, some in management roles responsible for large work/project teams. They were brilliant switched-on cookies. Yet they felt they weren't being enabled or even allowed to take on leadership roles as they wanted or, at times, were even being encouraged to do in church circles. Now there were some very good reasons around wisdom in determining church leadership positions. Still, the whole scenario at the time impacted my thinking on leadership and has continued to do so.
>> What do we mean by leadership?
>> Does being a leader mean being confident up front and an articulate speaker?
>> If the pastor or elder doesn't directly see a person involved in ministry leadership, does that mean that individual isn't involved?
>> What about the person who likes to sit at the back of the auditorium during a service for any number of reasons but has volunteered or been asked to oversee a ministry team quietly but confidently during the week? Do we see them as a leader?
>> How do we reconcile an individual's work and personal leadership capacity and experiences with church ministry roles? How often have you been to a funeral, and as you listen to the eulogy and the stories, you truly realise how much you didn't know about someone? You didn't know what leadership experience they truly had.
>> Do we only allow people into leadership positions if they are a certain age, stage, gender, marital status, or ethnicity? On what basis?
>> How much do we guide someone into (or out of) a leadership 'channel' because we think that's where they are best suited - but we forget to involve the individual in that discussion/decision?
>> What rules and expectations do we put around leadership that might hinder individuals from flourishing in their calling?
>> Have we thought about the vast resource of leadership capacity in our congregations with roles people have every day of the week, but because we don't see it on Sunday or during a weekday, we set them aside as possibilities?
Over the years and across a range of organisations I've been involved with (both Christian and non-Christian alike), I have been both disappointed and excited at how those with even the tiniest seen potential have been treated for leadership development.
Some things to think about in all this but one more: How many of us are in our leadership roles because someone took an interest and punt on us, as odd as it might have seemed at the time? Because someone allowed us to try, make mistakes, quietly lead from the back, give a crack from the front, and never mind the errors - we can work on those. A chance to lead out of our strengths and develop our weaknesses. Not just for a moment but for an extended time.
That's me - both Christian and non-Christian mentors, friends and leaders. And I am super grateful to them all.
How do you define leadership? Who are you inadvertently sidelining or encouraging based on your own experiences and definition? Does something need to change? Does something need to strengthen?
That's my epistle thought for now! See if it resonates with you.
Photo: Supplied by Rachel Murray: Nugget Point