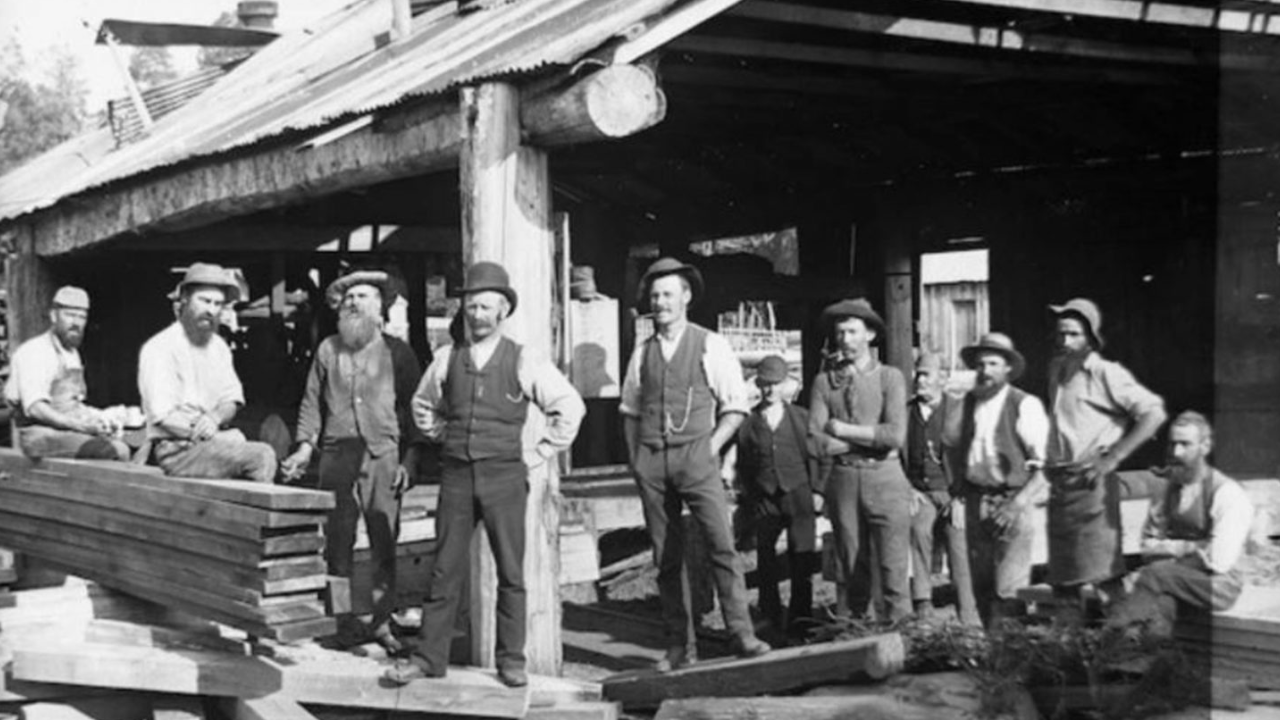 "Imagine a gender equal world. A world free of bias, stereotypes and discrimination. A world that's diverse, equitable, and inclusive. A world where difference is valued and celebrated. Together we can forge women's equality. Collectively we can all #BreakTheBias."
These are the words casting a wonderful vision that are found on the International Women's Day website. Today, as I write, is International Women's Day (Tuesday 8 March 2022) and I am still buzzing from the way God spoke to us at our worship gathering on Sunday that was almost entirely facilitated by the content provided by Ngā Wāhine Iriiiri o Aotearoa, Baptist Women New Zealand through their Baptist Women's History Sunday.
As a part of the service, our faith community was invited to share stories of women who God has spoken or moved through. The sharing continued for at least 10 minutes, and it was incredible to hear stories of leadership, expertise, generosity, sacrifice, graciousness, love and gospel proclamation which I would never have heard without that space being created. We heard stories of a mother nursing children whose mothers had died during childbirth; women whose faith in Jesus was so obvious that people couldn't help but take notice; a preacher whose sermon still impacts even years after she preached. The stories of the Spirit moving and working through so many women were wonderful.
The only reason we stopped the sharing time was to move to the sermon. It was preached by Grace Doak, who eloquently and expertly unpacked the story of Deborah, Jael, Sisera and a tent peg (and is on YouTube here…). I had a number of people comment about the challenge she issued to not run from confrontation or uncomfortable situations and were invited to get involved in working towards equality in our local churches and our union of churches throughout Aotearoa. In Grace's words:
"Women, in confronting this uncomfortable battle, in stepping up to leadership, in fighting for opportunities, I want to reassure you of this: you are the head and not the tail; you are above and not beneath; and when God opens a door, no man or no woman can shut it. You have a gift that this world needs. Please don't let the narrative of society silence that.
And men, please don't flee from the battle, just because it doesn't affect you as much. Confront it with us. Let us share the power equally, and intentionally change the stereotypical ideas of who women should be and what they should do."
As a man in the church, it would be easy for me to leave my head in the sand and hope for the best. Grace's words, and the inspiring stories of two women in scripture that she highlighted, reminded me that doing so is not working towards the thriving of all people. I've heard it said, "Equality for women is progress for all" and I believe it.
This is gospel work, and we have a long way to go as a union of churches, as we do in our local churches. I am grateful for the work and the service of Ngā Wāhine Iriiiri o Aotearoa, Baptist Women New Zealand and long for the day that one's gender has no impact on whether, where, when and how all people are able to use the gifts that God has given us. As the International Women's Day website says:
"Together we can forge women's equality. Collectively we can all #BreakTheBias."