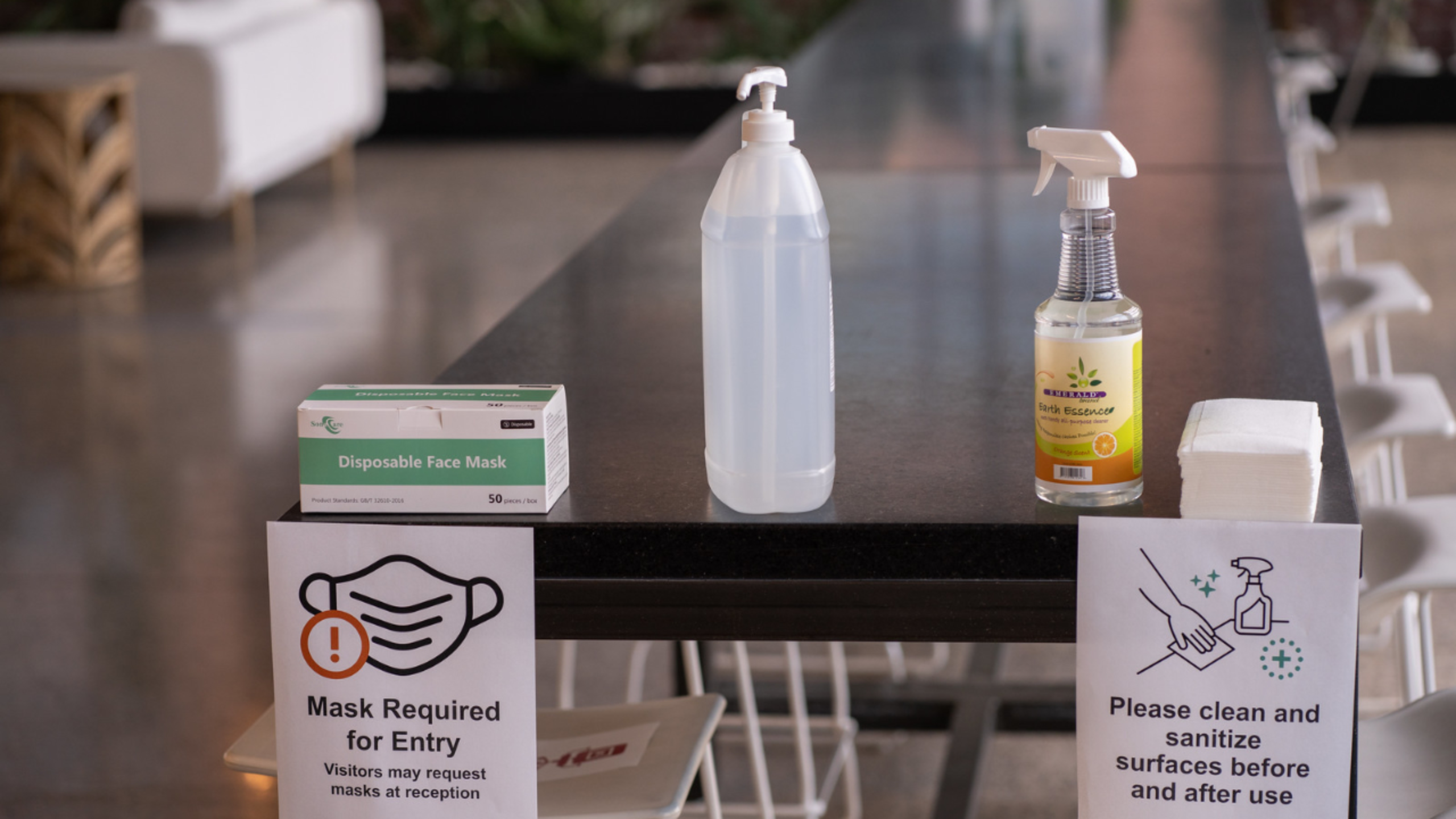 The University of Auckland is seeking evangelical Christian participants to explore their ideas, beliefs and views surrounding the COVID-19 vaccine in Aotearoa New Zealand. The study will investigate perspectives around the COVID-19 vaccine among evangelical church members. They hope to understand why Christians choose to be vaccinated or not vaccinated against COVID-19.
Professor of Public Health, Chris Bullen, who is also part of the Baptist COVID-19 Response Team says of this research:
"While the majority of the eligible New Zealand population has been vaccinated, not everyone has taken up the opportunity, and this may be more-so among people who are members of evangelical churches.
Understanding the range of reasons why people affiliated with Baptist and other evangelical churches have made decisions to have or not have COVID-19 vaccination will help health providers and policymakers to better understand peoples' concerns, motivations and perspectives."
If you choose to participate, you will be asked to complete an interview of approximately one hour, which will be conducted online via Zoom. The interview will consist of a number of questions where you will be able to share as little or as much as you would like.
For more information, including eligibility criteria and screening questionnaire, please go to the University of Auckland web page for this project…
Photo credit: Chad Davis on Flickr