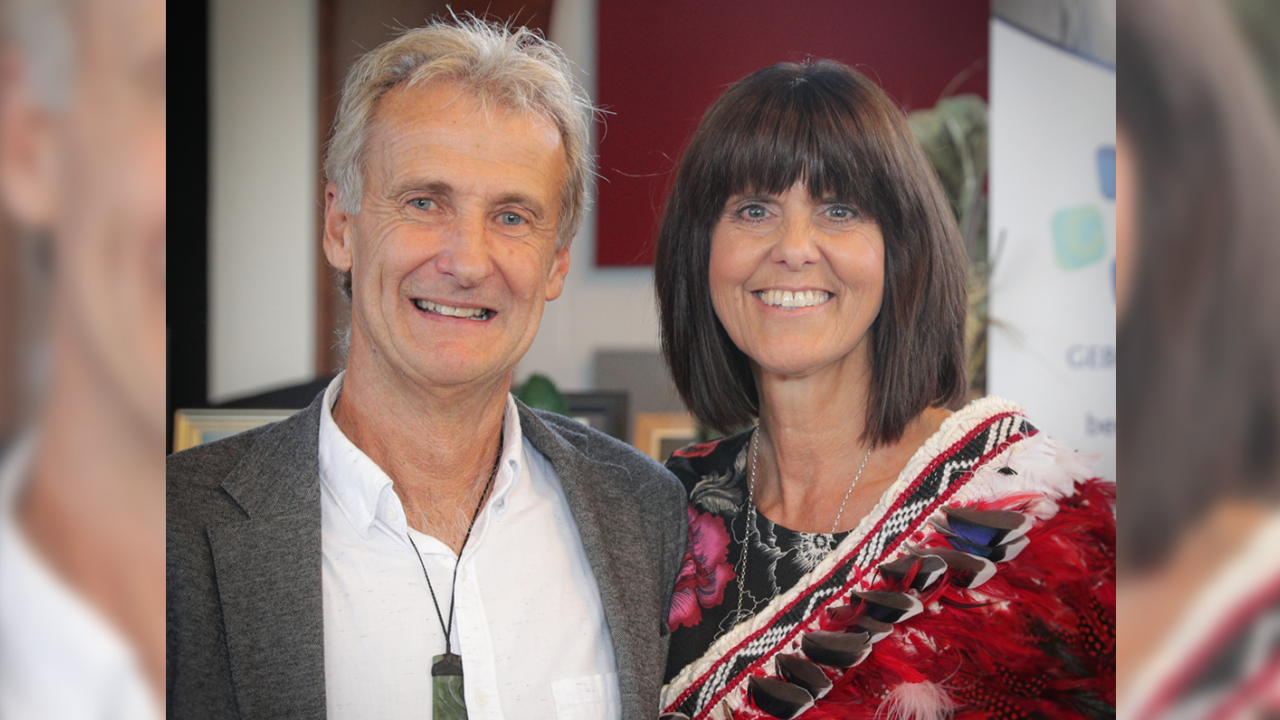 In the 2020 Queen's Birthday Honours, Lisa Woolley, CEO of the VisionWest Community Trust, became an Officer of the New Zealand Order of Merit (ONZM) for her services to the community and governance. This is an acknowledgement of Lisa's ongoing involvement in, and commitment to, VisionWest from its inception.
Lisa was one of 10 members of Glen Eden Baptist Church who, in 1982, began to dream about what the church could do to transform the lives of the vulnerable in the surrounding community. From these meetings came a drop-in centre providing various services out of the Glen Eden Railway Station. In November 1988, the Friendship Centre Trust—later to become the VisionWest Community Trust—was formed as an umbrella to these services.
Between 1984 and 1989, Lisa and her husband, Mark, spent time in Los Angeles, helping people who had been addicts and prostitutes. This time helped sharpen Lisa's vision to be a part of an organisation that would journey with vulnerable whānau on the road to life-transformation.
In 1998, back in New Zealand, Lisa took on the role of manager of the trust's home care service. Then, in February 2001, she was appointed community ministries leader, a role that has since grown to that of CEO. Twenty-two years on, Lisa continues to work tirelessly to build the trust and its people into an organisation that serves and supports vulnerable people in the community.
On hearing that she had received the ONZM award, Lisa responded, "I feel incredibly privileged to have been able to serve, together with my wonderful husband Mark, alongside such amazing people as the VisionWest whānau, as together we all seek to show love, generosity, compassion and support for whānau in our community. This award acknowledges the commitment, dedication and passion of all the incredible people that make up our VisionWest team."