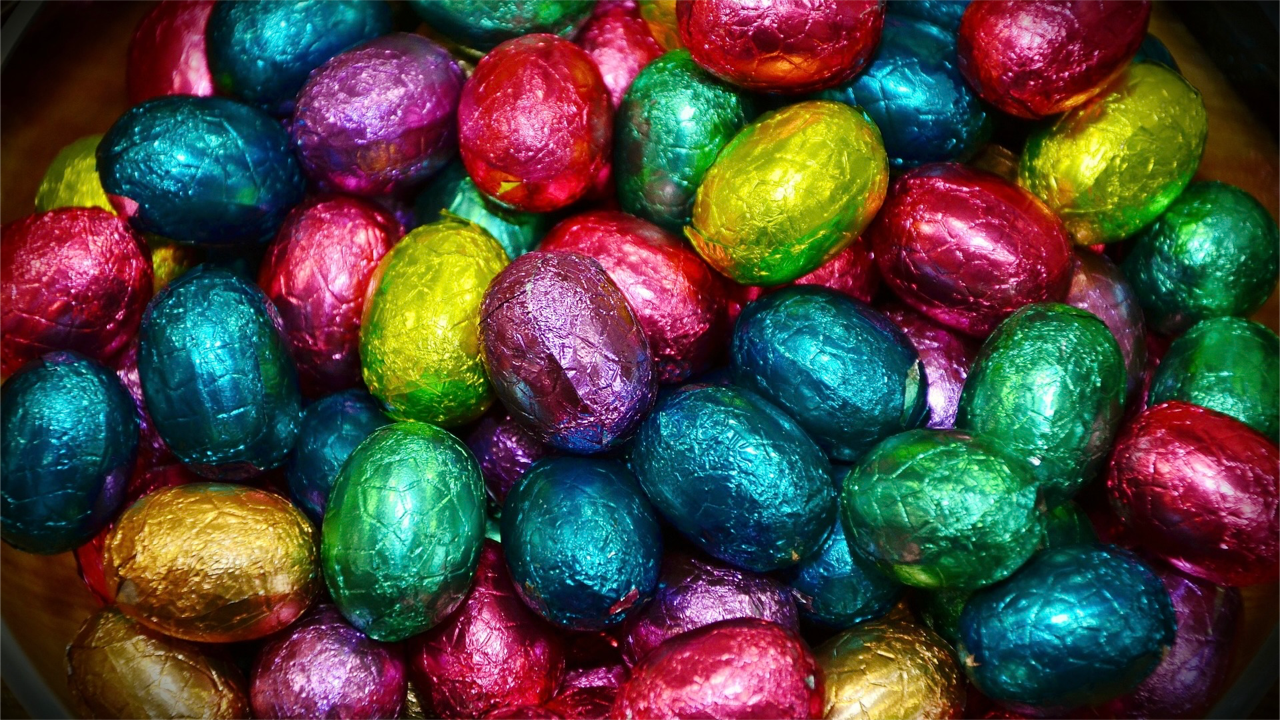 Heather Roberts gives us some more tips for child-labour-free chocolate this Easter. Heather is the founder of Just Kai, a group that promotes slave-free choices in the food supply chain. In her last article, Heather and her church, Hosanna Avondale Baptist Church (Auckland), show us how to make slave-free marshmallow chocolate eggs together. This article is article was first published on the Just Kai website on March 20, 2023.
Easter is almost here! Of course, for Christians, this season isn't just about Easter eggs - but many of us will still buy Easter eggs as part of our celebration.
Did you know that around 20% of the world's cocoa is produced by children? Mostly children whose families have so little money that they need to put their kids to work on the farm just so everyone has the basic necessities of life.
This Easter, if you are buying chocolate, I'd like to tell you about something you can do to help our cocoa-farming neighbours at the same time. As you shop, look for these logos on the packaging of your chocolate: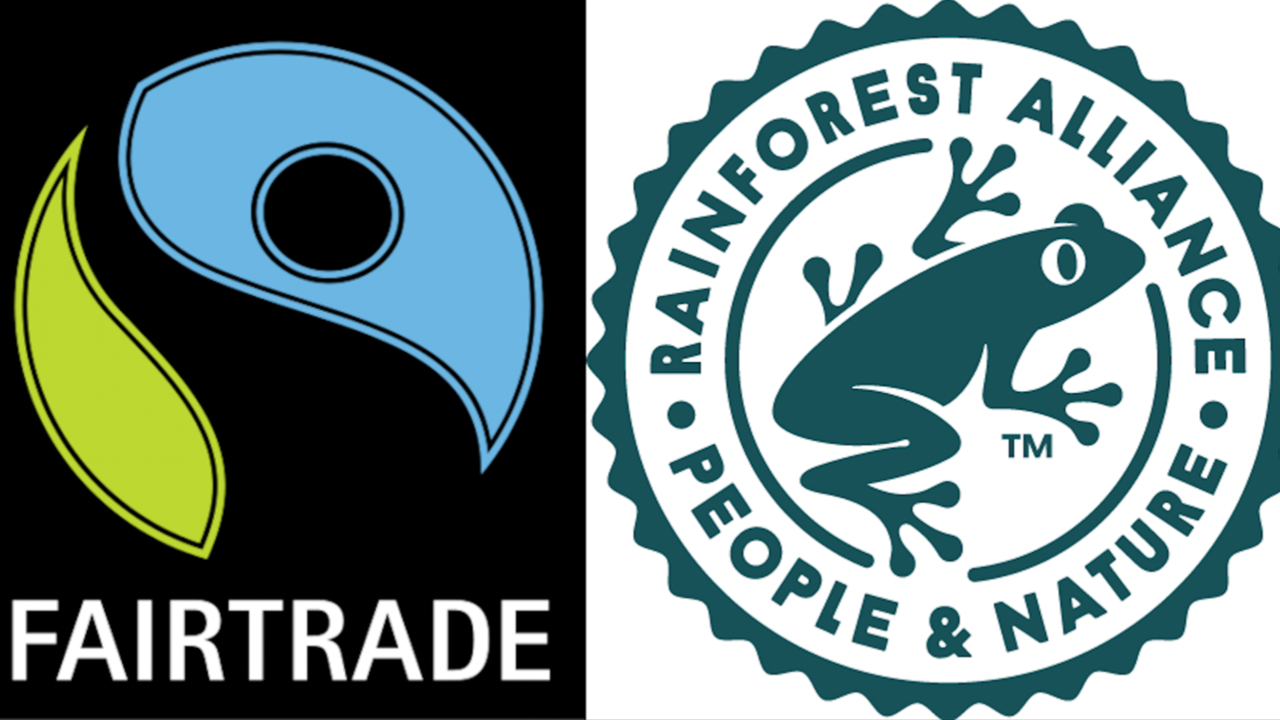 If you see either of those, you'll know that someone's been checking no kids were working on the farm where that cocoa was grown. In addition, they mean that the farmers who grew that cocoa are earning a better income than their neighbours who aren't yet part of a reputable certification programme. If we buy these certified child-labour-free products, then child-labour-free suppliers can bring more farms into their programmes. Those farmers then earn better incomes and can afford to put their kids back in school.
To help you with this, Just Kai's put together a list of all the things we've found that have one of those certifications and summarised it in a pdf flyer that you can take with you when you shop.
The list is quite long: here's a taster of what you'll find!
>Looking for boxed eggs for the kids? Try The Warehouse: they have a good range from Waikato Valley.
>Want something luxurious? Remarkable's eggs and bunnies are in Farro and Countdown. There are also special Easter blocks from Tonys Chocolonely and the Wellington Chocolate Factory (available online), or Hamlet's Easter pralines (at Countdown and Fresh Choice).
>Looking for bunnies? We've seen Kinder bunnies and Kitkat, Smarties, and After 8 bunnies pretty much everywhere. Or try the Nice kits (at The Warehouse) to assemble or decorate your own bunny.
>Need something vegan or allergy-friendly? You'll find NOMO boxed eggs and bunnies at The Warehouse and most supermarkets.
>Looking for eggs for an Easter egg hunt? The Smarties and Milky Bar boxes of 8 are at most supermarkets.
>Wanting to fill a bowl with mini eggs to share with visitors? Ferrero has share bags in various flavours, or check out the Kit kat mixed bags.
>After marshmallow eggs? Sadly, no one makes those with child-labour-free cocoa yet, but we have a recipe so you can make your own :-)
>Looking for something a bit less conventional? What about an Easter-themed music box filled with chocolates from PakNSave or an Easter mug cake kit from Kmart?
Photo: By congerdesign on Pixabay