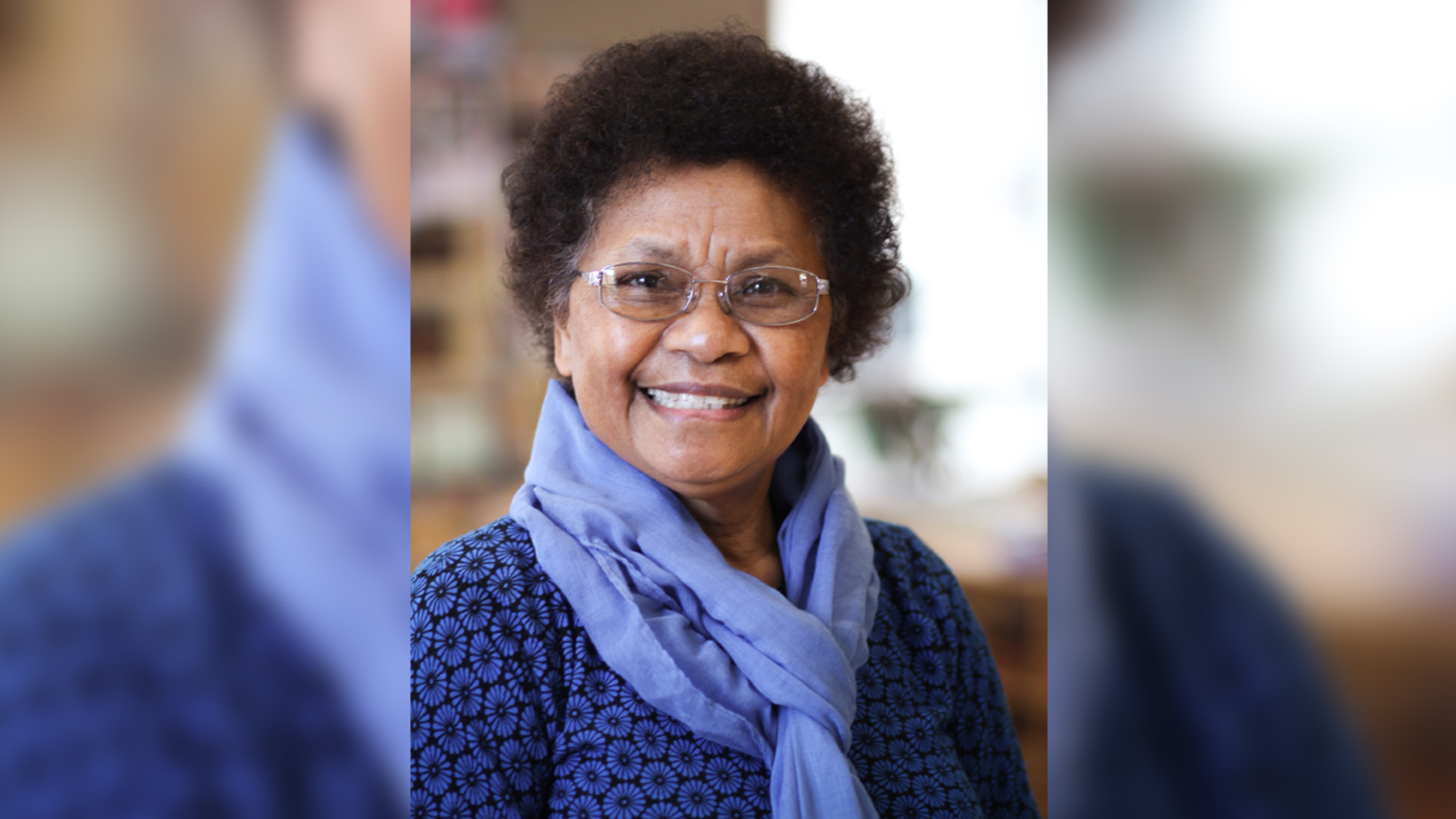 Luisa Mackenzie has often thought how amazing it is that God chose an unschooled nine-year-old girl from an isolated island in Papua New Guinea to eventually become the Supervisor of Milford Baptist Kindergarten (MBK).
It was Luisa's uncle, captain of the Methodist Mission's transport boat, who advocated for her to start at the mission school at age 10. Luisa boarded during the week, going home at weekends to visit family and to collect her food for the next week.
After finishing high school, Luisa trained as a primary school teacher and then, in Fiji, as a home economics teacher. When teaching at her old high school she met David, a volunteer bookkeeper, and they were married in 1974. They studied at Laidlaw Bible College then returned to the Mission where David became manager of the business arm of what is now the United Church of PNG and the Solomon Islands.
In 1986 the family moved to New Zealand and in 1996 Joy House suggested Luisa relieve at MBK. Luisa was fascinated by what she saw as she had never encountered a 'play to learn' type of preschool before. She started as a reliever but never left!
In the early 2000s, taking a step of faith and courage, Luisa began studying for her B.Ed. (ECE) degree. In 2005 she graduated and followed God's call to become our Supervisor. She retired from this position at the end of 2018.
In her farewell report at the kindergarten's AGM, addressing MBK's Board, Milford Baptist Church, and the kindergarten staff and families, Luisa said, "I pray you will go from strength to strength. I leave after 23 years of service with gratefulness and I thank God for allowing me to be part of this place for all these years.
"My journey has been one of growth, development and proof of God's faithfulness everywhere I look and turn. My perspective of me being here is one of wonder and amazement that God would use me in some little way to influence hopefully for better, to create an environment worthy of the children and families, and to be part of the team of staff who support the values we hold so dearly in this place. Kia kaha in the Lord."
Story: Sue McIntosh