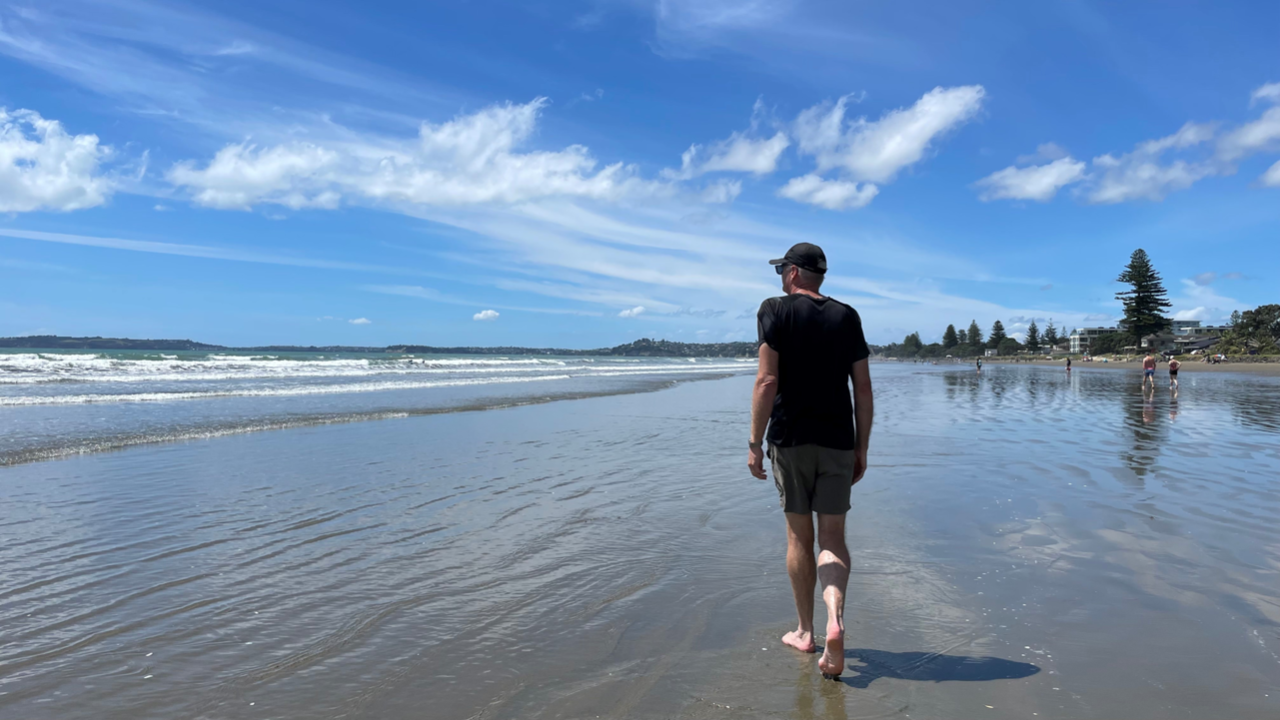 An update from our National Leader, Charles Hewlett, for 2022.
As I reflect on the year carrying out its duties in regard to that has been, I find myself feeling incredibly grateful.
How great is the Baptist NZ app. This replacement of the printed magazine is our new mechanism of sharing stories of gospel renewal, news, articles, inspiration, encouragement and education.
This means we can better communicate with the 40,000 Baptists in NZ.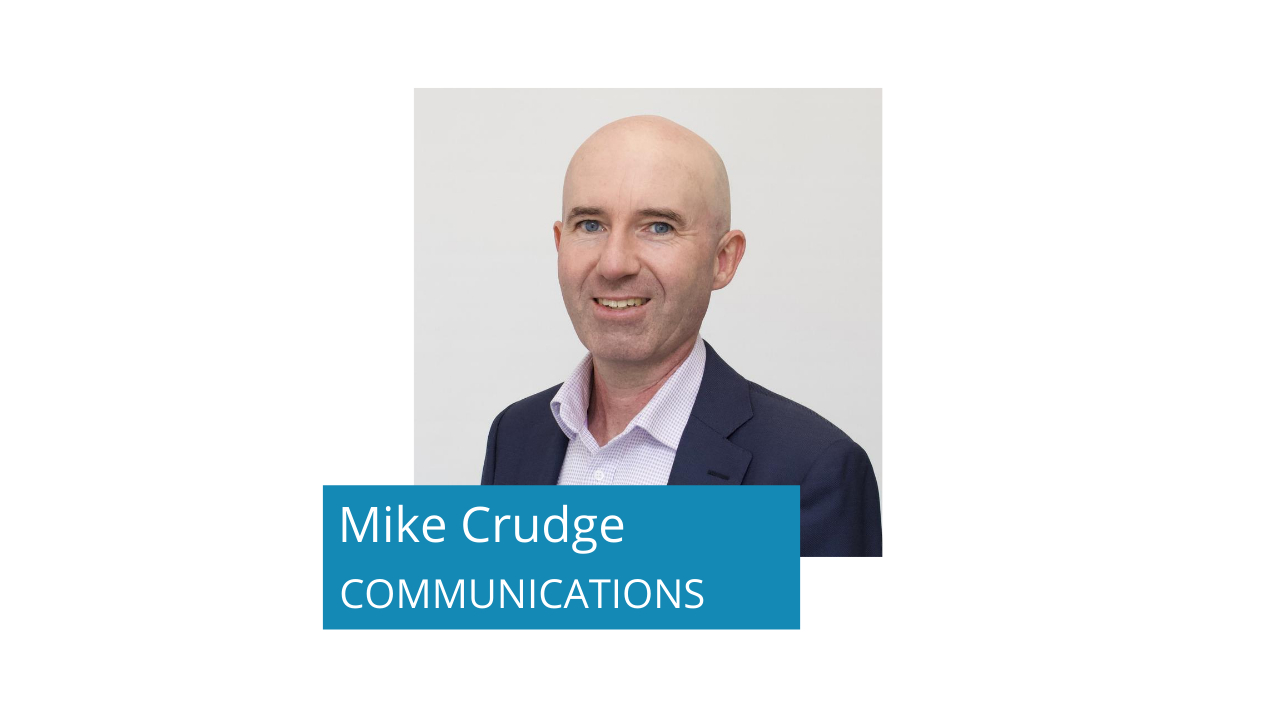 How great is our renewed Baptist Registration. Professional development cannot be an optional extra for leaders who are involved in Christian ministry and mission. Not only does it bring a healthy level of accountability to us, but it also ensures that we are kept relevant in our thinking and in our practices.
This means our leaders can be safer and continue to grow.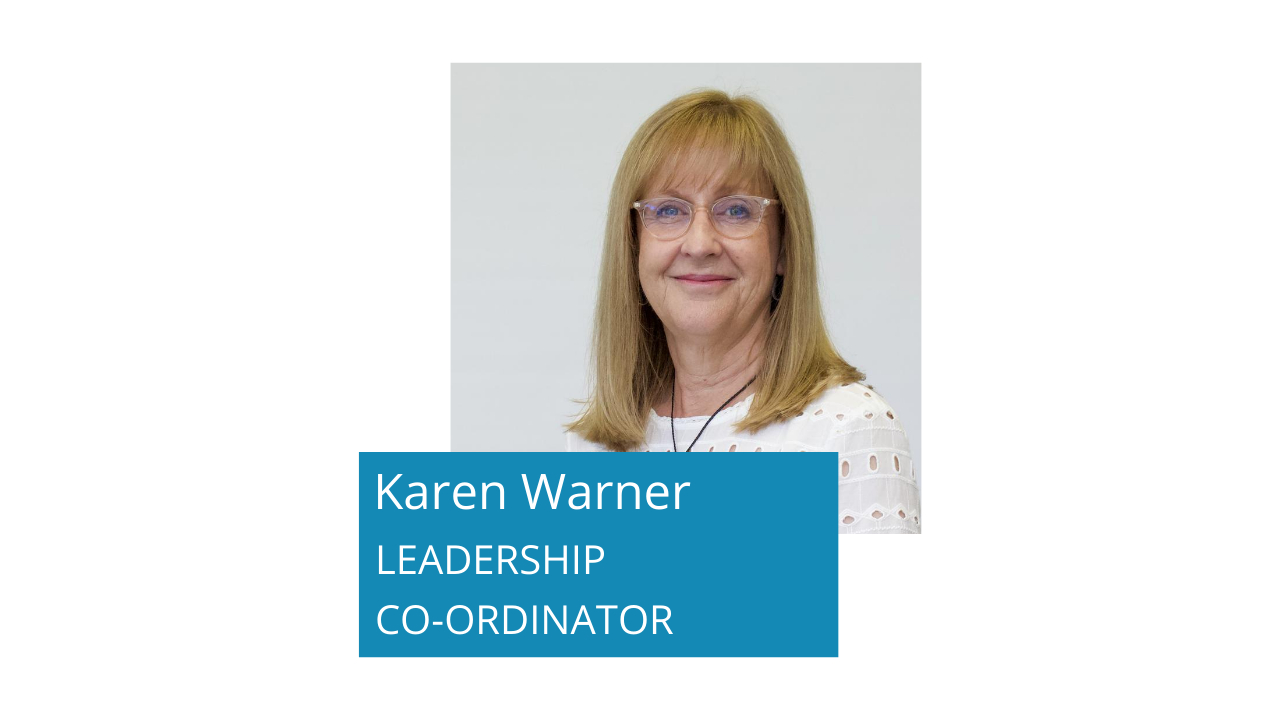 How great is the recently established Audit, Finance and Risk Committee. This committee exists to assist the Assembly Council in audit and financial compliance, risk management and major transaction governance.
This means our Assembly Council can better ensure we have healthy resources.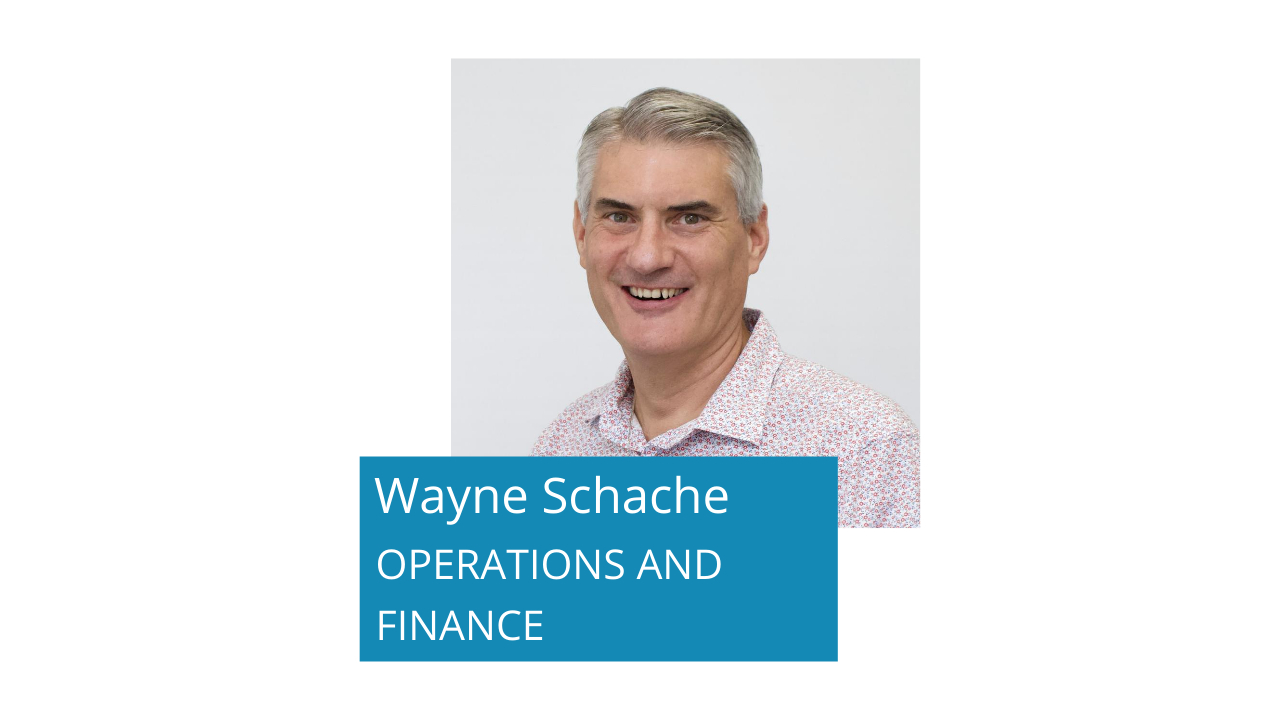 How great is our complaints process. Having someone in the Support Centre who can coordinate a response, communicate between the parties involved, and draw on skilled expertise to guide the local church through situations of concern has proven incredibly beneficial.
This means that we can respond in the best way possible to those who have been hurt.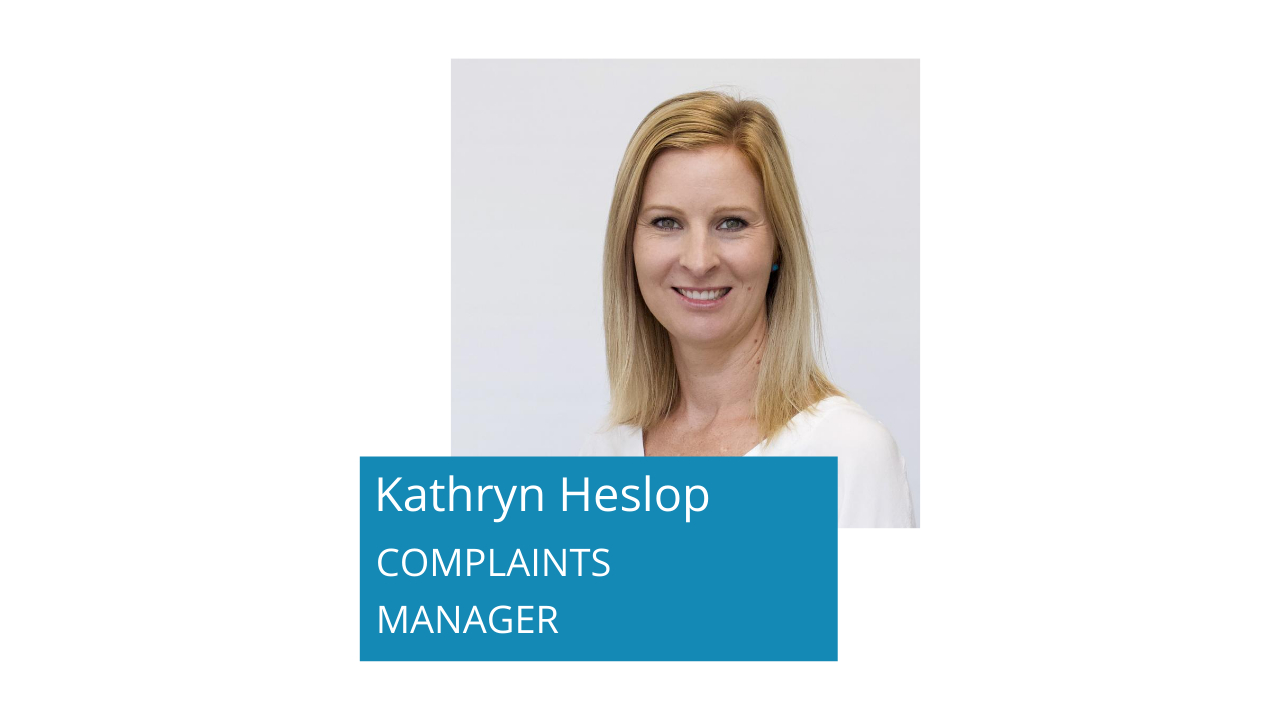 How great were the five Regional Hui. I have seen significant alignment between the national and regional teams, NZBMS and Carey Baptist College. I have seen local churches associating well together in our regions. I am very thankful for our Regional Leaders—they are providing outstanding regional leadership for us.
This means that we are well poised for gospel renewal.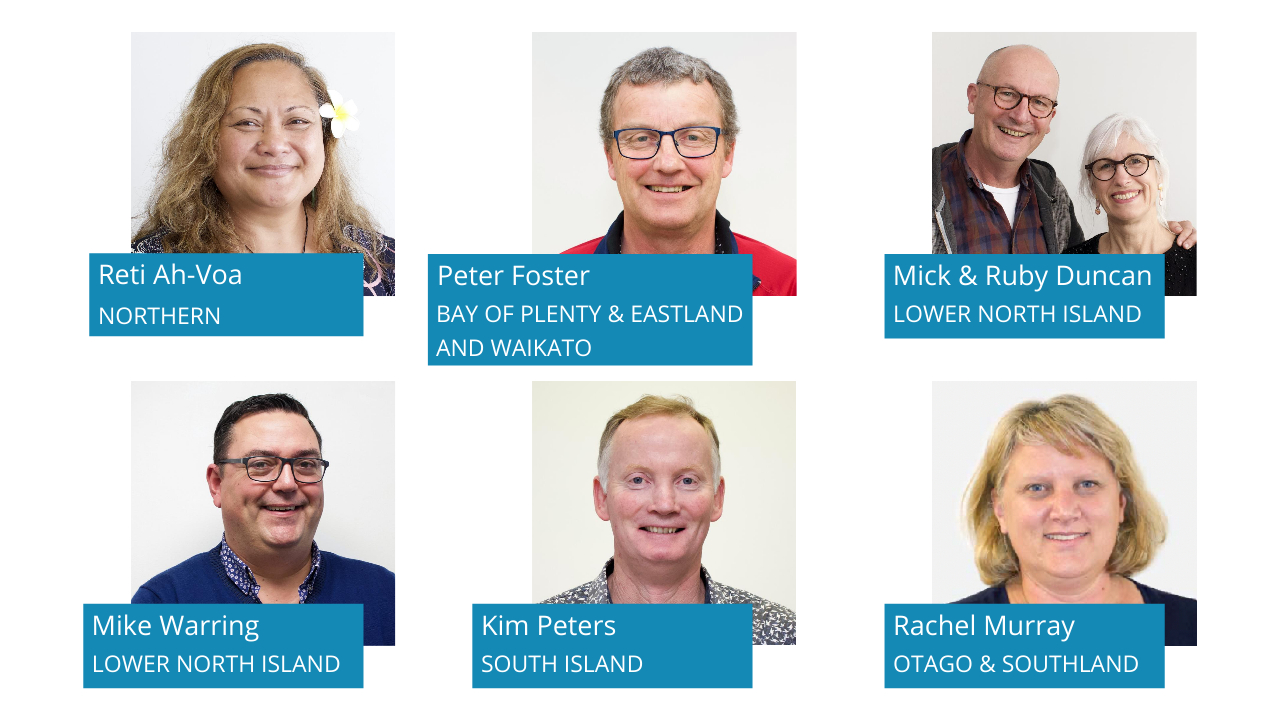 I want to say a huge thank you to the Lead Team who work alongside me. Karen, Kathryn, Mike, and Wayne, while your expertise and experience are such a blessing to me, it is your friendship and support that I most value. Thank you for being people with fruit of the Spirit characters—I love you heaps!
I also want to acknowledge the retirement of Lindsay Jones after 41 years of incredible service and leadership in so many places within our movement. Lindsay, your impact has been enormous—thank you for your deep love for Jesus, the people of God, and his mission.
I want to thank Ravi Musuku (President of the Baptist Union), for his faithful and prayerful heart. I want to thank Chris Chamberlain (Chairperson, Assembly Council) for his continued hard work and ongoing support. I love working alongside John Tucker (Principal, Carey Baptist College) and Alan Jamieson (General Director, NZBMS).
This means we are incredibly blessed with faithful servants.
He is the one we proclaim, admonishing and teaching everyone with all wisdom, so that we may present everyone fully mature in Christ. To this end I strenuously contend with all the energy Christ so powerfully works in me.
— Colossians 1:28-29
As National Leader, I have little power and at times it feels like there is very little that I am able to do. However, what I can give you is my deep love for Jesus, my hunger for the word of God, my confidence in the power of the gospel, my desire to see the local church thrive, and my passion for the mission of God. Thank you for the opportunity to serve you.
This update is from the 2022 Annual Report of the Baptist Churches of New Zealand, which you can view here.
Photo supplied by Charles Hewlett.