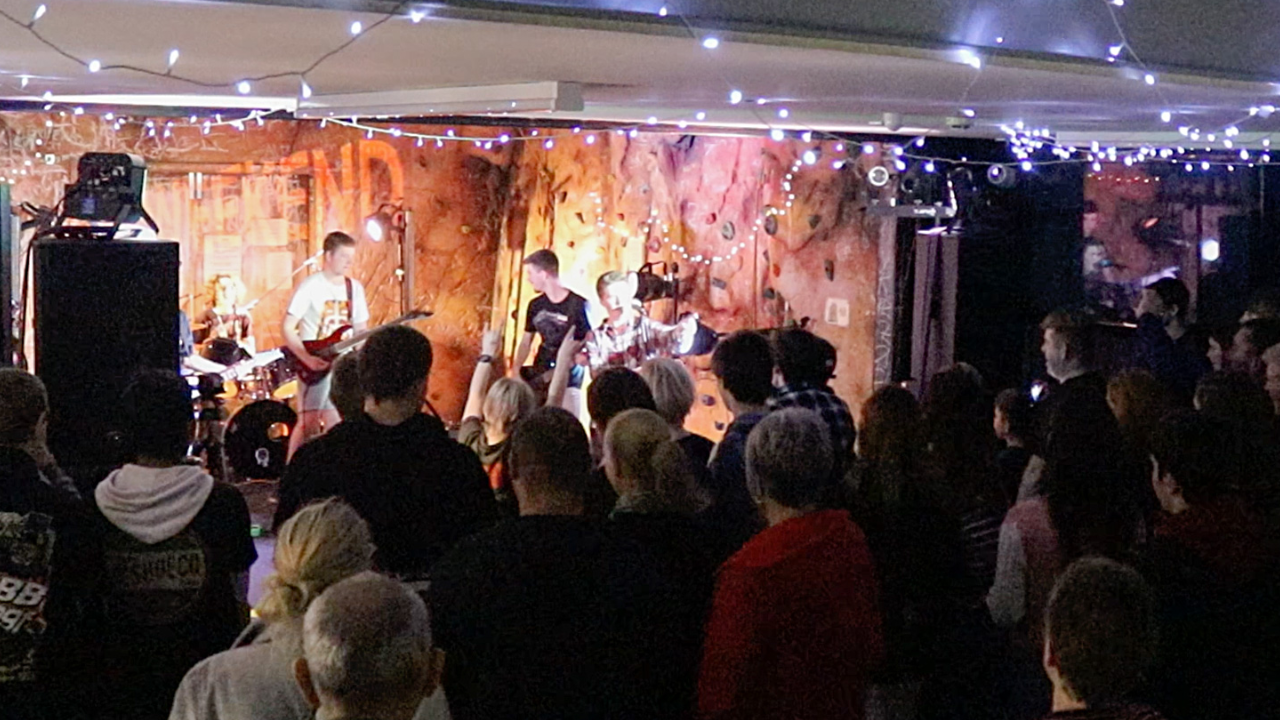 In July 2020 Papanui Youth Development Trust (PYDT) won third place in software company Blackbaud's #SpiritofFundraising Good News Stories competition. The placing came with a prize of $1,000.
Blackbaud focuses on supporting not-for-profit organisations. In announcing the competition winners, it praised the entrants' innovation, creativity and impact, especially in the face of recent challenges.
PYDT's entry talked about their pivot during lockdown, repurposing their volunteer youth events team to create content for social media. This was done with "the aim being to engage and refocus the negativity online toward positive, encouraging resources for our youth community. This has extended beyond the lockdown with many connecting both online and in our community." (You can read PYDT's entry on Blackbaud's Good News Hub.)
PYDT's beginning
PYDT's roots lie with Papanui Baptist Church. Instead of doing much needed improvements to church facilities, Papanui Baptist asked, "What does our community need?" It became clear that this was a youth centre. In particular it was a safe place for young people to come and engage with challenging programmes and activities that help them reach their potential.
Thus PYDT was established and another Trust (Te Papanui Trust) was formed to build and own the facilities. A ground breaking three-way partnership with Papanui Baptist (1/3 cash), St Paul's Anglican Church (1/3 land) and community funding (1/3 funding) allowed PYDT to form.
"We are a ministry and we see ourselves firmly as part of the covering of Papanui Baptist and as part of St Paul's Anglican Church's community outreach. Without their inspired vision and willingness to truly serve their local communities we would not exist," says Hamish Flynn, PYDT manager.
PYDT today
PYDT now has 10 staff, with two youth pastors and numerous youth leaders from Papanui Baptist and other local churches.
It has youth workers in seven schools in Christchurch and offers a variety of programmes to young people. These range from creative music opportunities through to a programme specifically for those from gang backgrounds.
Their youth centre had 83 groups use it last year. More than 29,000 mainly local North West community young people and whānau accessed programmes, activities and events there.