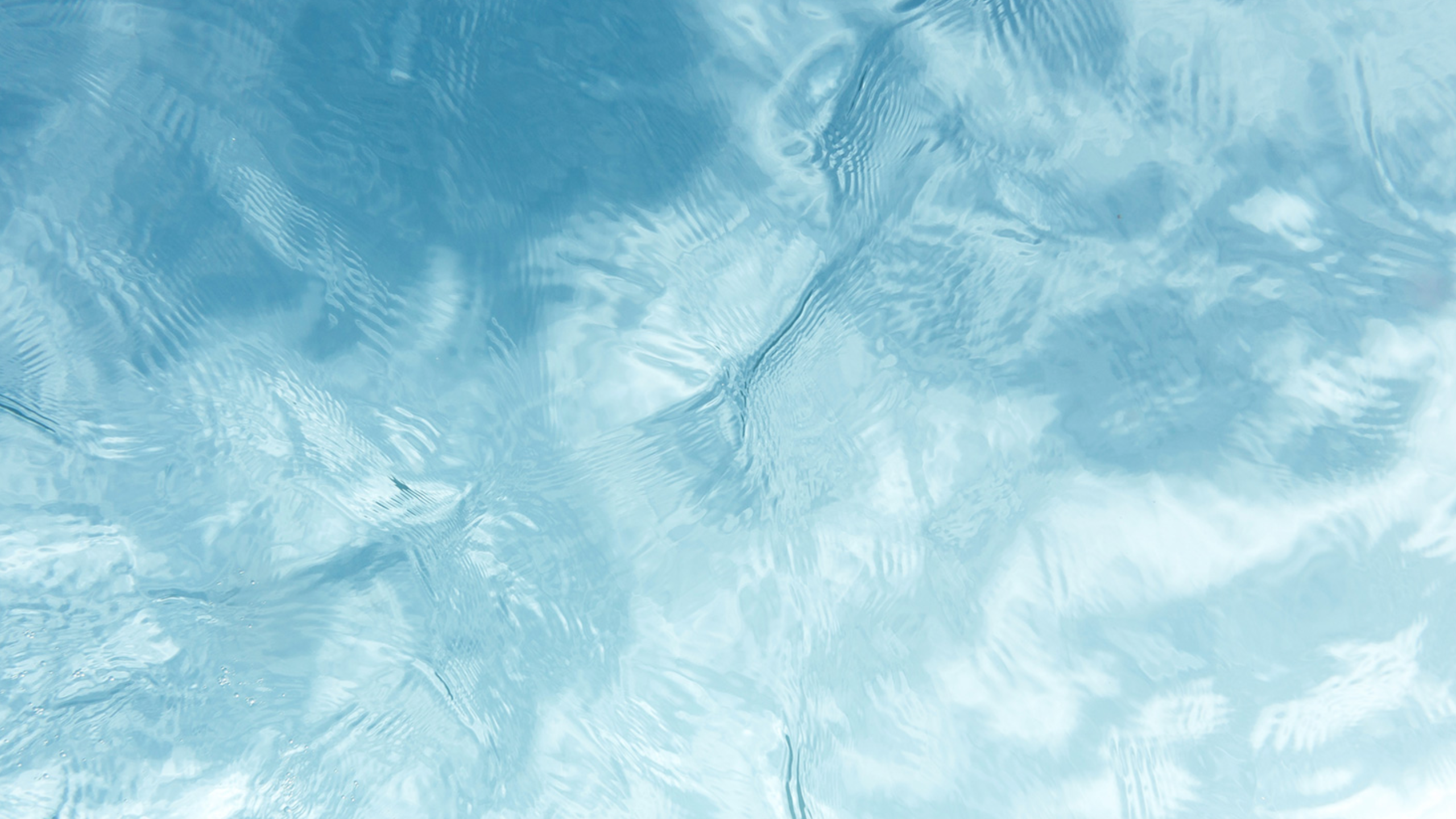 Hanmer Springs is world famous for its hot springs and history as a place of refreshment and restoration. People come to soak away the aches, pains and worries of life. Once a year Baptist pastors also gather in Hanmer to soak, but in a totally different way.
Hanmer Retreat is a time of prayer, fasting (for those who choose to) and spending extended periods 'soaking' in the presence of Holy Spirit. People often come seeking direction, breakthrough and refreshment for, and from, the rigours of pastoral ministry. Over the years people have had significant moments as Holy Spirit has ministered deeply to them.
This year was my second time at the retreat. I wasn't seeking God for anything specific and I joked that I was just attending to tick off my pastor's registration requirement of wider Baptist engagement. There are plenty of ways to tick this off but Hanmer has to be the most refreshing! Being able to relax, not having to think about what is happening next, and simply being able to be ministered to makes the Hanmer Retreat fantastic. It is a safe and welcoming place and the team know how to minister in the Spirit.
Even though I wasn't seeking God for anything specific over the retreat, God in his mercy gently dealt with a few old scars. God also continued to restore an old friendship and it was a joy to be able to reconnect, pray and eat with one another. Through a prophetic word I was encouraged to be more creative. I have always been somewhat of a creative type, primarily through music, but ministry was squashing some of that. At Hanmer, God reminded me that not everything I do needs to be for ministry; it can just be for fun! So on my return home I dusted off my old tenor sax.
If you have never been to the Hanmer Retreat it isn't the easiest way to tick off some of your registration requirements but it is the best!
Story: Simon Williams
Co-Pastor, Kaiapoi Baptist Church