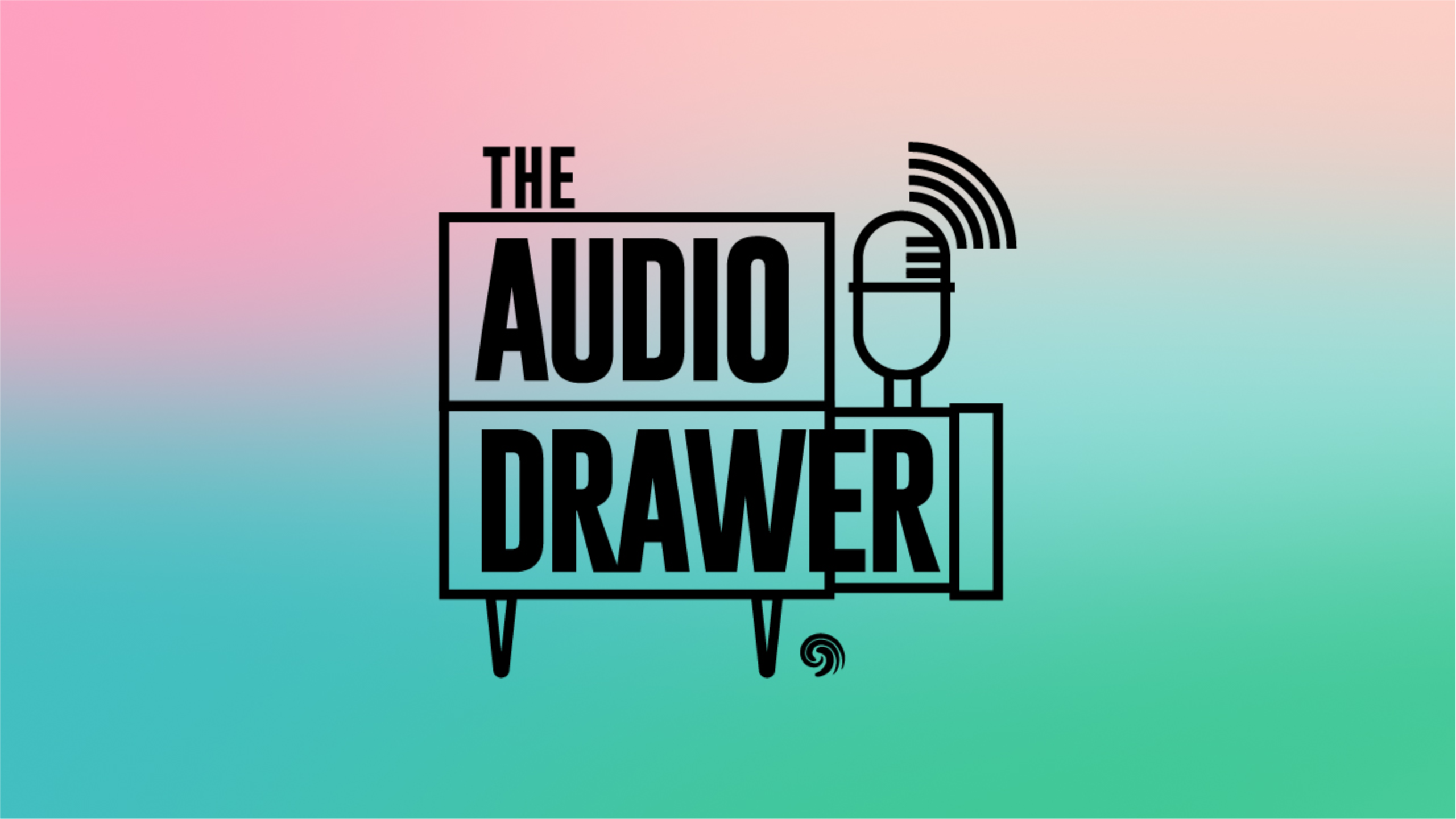 A new podcast has been assembled to store nothing particular but to hoard everything purposeful.
Where do you store random objects of potential practicality: the batteries, plasters and paper clips you accumulate in life? This podcast is pretty much that place – The Audio Drawer. Here we're hoarding recordings for New Zealand Baptists because one day, you could find an episode that'll be just the thing.
Found on Spotify, Apple Podcasts and, of course, the Baptist NZ app and website.
A recentish episode we've stashed in The Audio Drawer is the last Carey Conversations with Frank Ritchie, Wesleyan Methodist Minister and one of the authors of the Arise Church report.
What does it mean to be the Church, and how are we modelling power? How does Jesus demonstrate power?
Pull out Carey Conversations: Church and Leadership in Aotearoa Today here.
And thanks to Carey Baptist College and the Centre for Lifelong Learning for letting us store this recording in The Audio Draw!
Some other episodes rattling around:
Spectacular Power (National Hui 2022) with Michael Rhodes
Spectacular Future (National Hui 2022) with Hannah Cossey, Jonathan Edmeadas, Eduardo Mendonca and Tanya Lameta
Spectacular Youth (National Hui 2022) with Sam Kilpatrick
Spectacular Church (National Hui 2022) with Matt Renata
Spectacular Calling (National Hui 2022) with John Tucker
A Movement that Prays Audaciously (National Hui 2019) with Charles Hewlett
Positioning our Leadership for Mission (National Hui 2019) with George Weiland
Richard Baxter: The Reformed Pastor for the 21st Century (National Hui 2019) with Tim Cooper
The World We Are About to Live in (National Hui 2019) with Fiona Beals, Colin Gruetzmacher, Jennie Ekigbo, Sarah Rice and Charles Hewlett
Baptist Identity: Dead or Alive, is it Wanted? (National Hui 2018) with Andrew Picard
Big Change from Small Change (National Hui 2017) with Lisa Woolley
And more to come!
On Spotify, Apple Podcasts, the Baptist NZ app and website.
We hope you find something useful :)
The Audio Drawer is part of the Baptist NZ Podcast Network