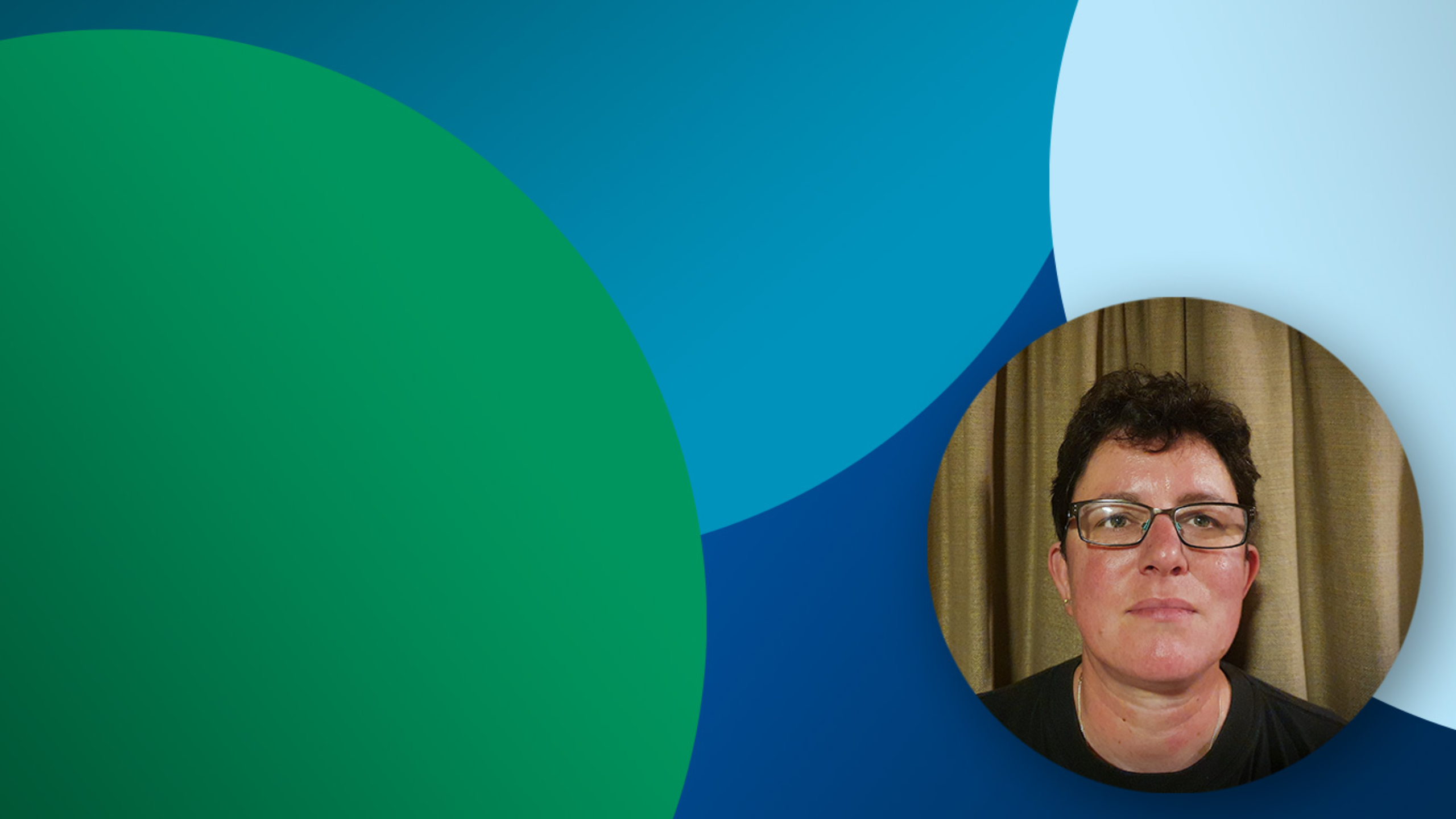 What is God saying to you and to others? What will future ministry and mission look like? What things need to remain the same? What changes do we need to embrace? In 2020 we invited New Zealand Baptists to reflect upon these questions in light of the Coronavirus Pandemic and to share their thoughts on the future. We're now reproducing these reflections here for all to see and be inspired by!
ANZAC Day, 2020. I stood at dawn, not with the whole street, but with a solitary observer. At the end, he asked how things were going and I asked in return. His response was visceral, "Pretty @#$! actually."
He had lost all income and hope. Then came the newsletter from our local School Principal. You could hear the tears and frustration in her voice. She was apologising as the promised technology had not arrived, the Ministry of Education were not answering her calls, and she realised that large numbers of students were now disengaged from schooling. The computers arrived just as some students returned to school.
Meanwhile as I worked from home, other friends posted on images of cooking, their children learning, and the frustration that yeast was no longer in supply. Lockdown did one thing, it exposed the different realities that exist in our country today. While some families found lockdown an inconvenience, others found it a time of increased stress and strain.
What COVID-19 exposed to me during this time is that our world, our country, is very broken and needs real healing. I do not believe that God sees it as just when some families struggle to do home-baking while others struggle to feed their children. Post lockdown, we cannot choose to close our eyes to the reality of our broken society.
COVID-19 has created an opportunity for the Church to demonstrate Kingdom principles of living reflected in Isaiah 58:6-7: to loosen the chains of injustice, to set the oppressed free, to share food and provide shelter, to clothe the naked and never turn away from fellow humans. This is the future I hope for, I hope that the church, the bride of Christ, rises to this challenge. Be light, like Christ, in the darkness of this world.
Contributor: Fiona Beals, Wainuiomata Baptist Church
---
Read other reflections on the future of ministry and mission by New Zealand Baptists:
Grant Harris; Kate Dunstan-Brown; Chris Chamberlain; Helen Geddes; Jonathan Edmeades; Cliff Thompson; Jamie Li; Dave Tims; Donna Denmead; Richardson Lau; Christine Saywell; Mike Crudge