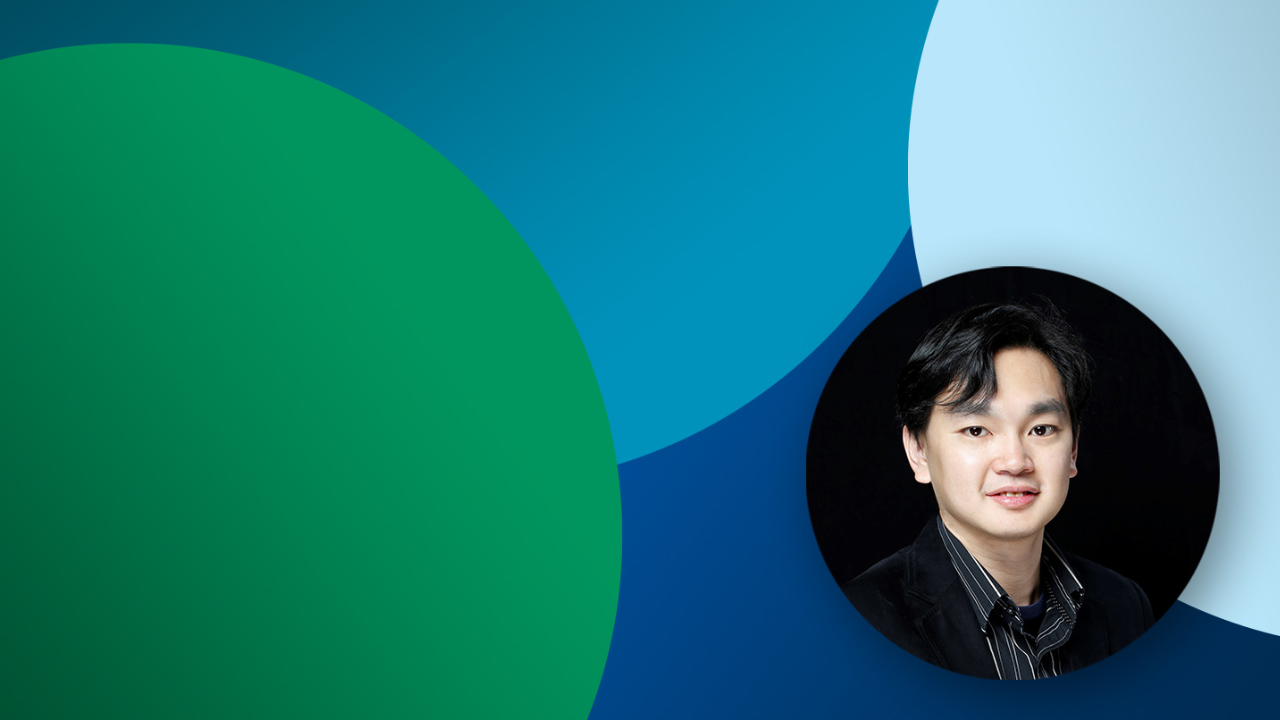 What is God saying to you and to others? What will future ministry and mission look like? What things need to remain the same? What changes do we need to embrace? In 2020 we invited New Zealand Baptists to reflect upon these questions in light of the Coronavirus Pandemic and to share their thoughts on the future. We're now reproducing these reflections here for all to see and be inspired by!
The year 2020 has been a game-changer for many of us. For years, church has been drilled into me and probably most of us that Sunday is the most important day of the week when we meet up as a church to worship God. We would almost expect that the members of the church would gather around a single nucleus community for the worship to take place.
Since the start of the year 2020, this has significantly changed for us as a church in Napier; we initiated the self-isolation period as early as February lasting for two weeks, with a slow approach to reopening up leading up to the national lockdown. We were conscious that we are a Chinese church that has members who have returned to China over the Summer vacations, and they are returning from the epicentre of the mayhem.
Our service flow was impacted, and we could see an increase in the number of members not turning up physically in church. There is a noted increase in our weekly sermon podcast. Pastoral care and visitation slowed during that period of self-isolation. There is also an increase in church-shopping behaviour, where our members hop to other churches' livestream and members from overseas hopping onto ours.
Despite previous efforts to get the members of the church involved in cell groups, there is a significant number who do not participate and giving numerous excuses. This COVID-19 lockdown period put a stop to everything, bringing an enforced sabbath on everyone. We noted a sharp increase in the number of people involved in cell groups in this period. There are even two new cell groups formed.
Overall, I see a danger of over-relying on technology such as Zoom. These video calls are great for cell groups to 'meet', but it replaces the physical meetings, removing the human touch element. There is also a high probability of members eventually dropping out from the church, and choosing to remain at home to church-hop in the comforts of their living room.
While I do not have a solution to all that, I can only seek to rebuild a community that is genuinely local and God-loving, in the hope that real relationship holds out, as opposed to livestreams.
Contributor: Richardson Lau, Chinese Christian Baptist Church
---
Read other reflections on the future of ministry and mission by New Zealand Baptists:
Fiona Beals; Grant Harris; Kate Dunstan-Brown; Chris Chamberlain; Helen Geddes; Jonathan Edmeades; Cliff Thompson; Jamie Li; Dave Tims; Donna Denmead; Christine Saywell; Mike Crudge