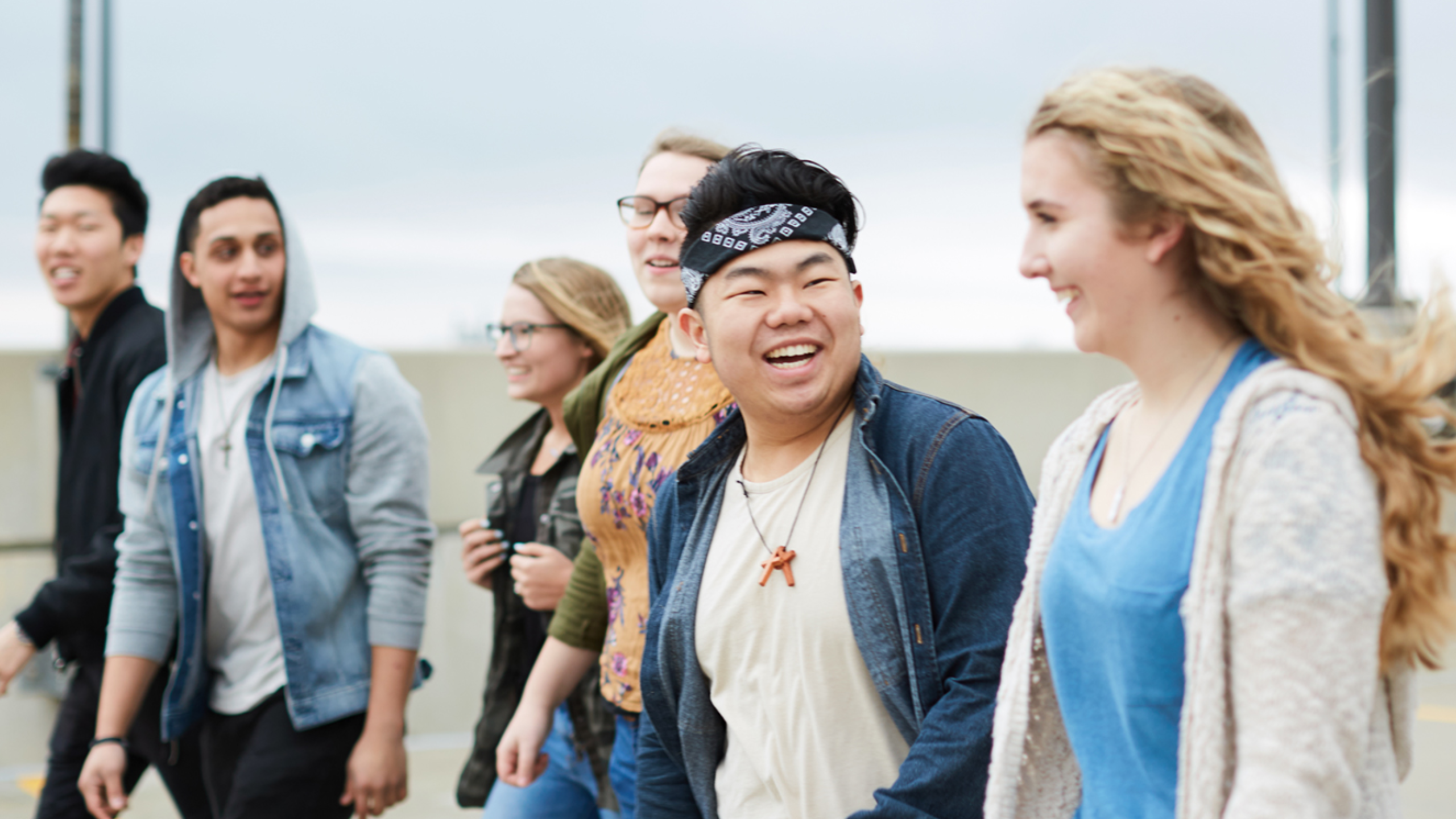 Steve Davis looks at the advantages and disadvantages of a migrant church constituting as a stand-alone church community, especially in our New Zealand context.
New Zealand has experienced unprecedented immigration in the last few years. Both migrants and refugees have started their own faith communities here, usually using the heart language of their homeland. This influx of believers will have contributed to the 2013 national census results in which 29% of respondents identified as Christian.
These migrant faith communities serve as a repository of their own culture, language and spiritual heritage. They give practical support to those who are already resident in New Zealand, and a place of belonging for those who come after them. Their children grow up in a space in which their cultural heritage is maintained and celebrated.
Stand-alone migrant church
Migrant faith communities often desire to craft an organisational structure that gives them more permanence and functionality within New Zealand financial law and practice. But many of them feel isolated in their new land and seek to pursue an affiliation with a family of churches.
As the Baptist Union of New Zealand, we have engaged in conversations with many such communities, particularly those that have a baptistic background. We have been blessed by many migrant and refugee churches joining the Baptist Union these past 10 years.
We recognise the aspirations of groups wanting to form their own legal identity as a faith community, and exercising the rights and privileges of their faith practice in a land that holds to the freedom of religion as a basic human right. But the question of the sustainability and viability of such independent communities is being asked more and more, due to several factors:
The skill sets and compliance regulations required to be a viable New Zealand organisation are high; even majority-culture churches struggle at times to meet these criteria.
The opportunity to grow and flourish and to be self‑perpetuating can be limited. For instance, if a particular ethnic group arrives in New Zealand and then immigration quotas change for that group, their primary source of monocultural growth can be easily cut off, unless they go into 'Antioch church mode' and cross cultures to evangelise and grow.
The second-generation needs to navigate the challenges caused by living simultaneously in their multicultural school world and their monocultural faith world.
Partnership
Instead of being a stand-alone community, partnership with an existing Kiwi/multicultural church offers the following:
Initially, sharing the administrative and compliance requirements is a big boost for the newly formed migrant/refugee church, as long as good relationships and a well understood Memorandum of Understanding is in place. Transparency of financial matters and appropriate accountabilities means a greater measure of trust of the leaders from the wider faith community—often migrants and refugees are from countries where corruption and nepotism is rife.
Both/all of the congregations of such a partnership benefit from an influx of 'mission DNA' forged in a different context—from places where being a follower actually is costly! We need each other and we are a blessing to one another as we share our experience of Jesus in our lives. We are better equipped for mission to our culturally diverse neighbourhoods, and can relate to that wider spectrum.
Many of the leaders of these newly formed faith communities are bivocational, and many are lightly educated. Carey Baptist College's response to the challenge of training the emerging leaders of these faith communities gives a stronger foundation for the growth and health of those communities.
Does such a partnership demonstrate more fully the kingdom of God in all its diversity and richness, as found in Revelation 7:9, and as taught in word and deed as we read the New Testament? Does this testify to the wider society that difference does not mean we need to fear one another, but instead that we can embrace those differences and connect with one another as fellow human beings sharing our life journeys?
Do such partnerships assist the faith development of the second generation? That is to say, can the second generation navigate cultural and identity issues in a community sensitive to the heritage of the immigrant community, and yet also discover pathways towards understanding their contributions and responses to Kiwi society?
Let me leave you with this quote:
The gospel is not safe in any culture without a witness within that culture, from beyond itself... In every culture the message of the gospel is in constant danger of being compromised by the value system that supports that culture and its goals. The stranger to that culture can instinctively identify those points of surrender and call the community back to a purer and more authentic faith.1
Story: Steve Davis
Steve is National Team Leader for the Baptist Churches of New Zealand's Multicultural Inclusion Ministries. He and his wife Lyn recently concluded as co-pastors of Ormiston Community Baptist Church, a multicultural church in Auckland.
References:
Kenneth E. Bailey, Jesus through Middle Eastern Eyes: Cultural Studies in the Gospels (Downers Grove: InterVarsity Press, 2008), 165-166.
Scripture: Unless otherwise specified Scripture quotations are from New Revised Standard Version Bible, copyright © 1989 National Council of the Churches of Christ in the United States of America. Used by permission. All rights reserved.