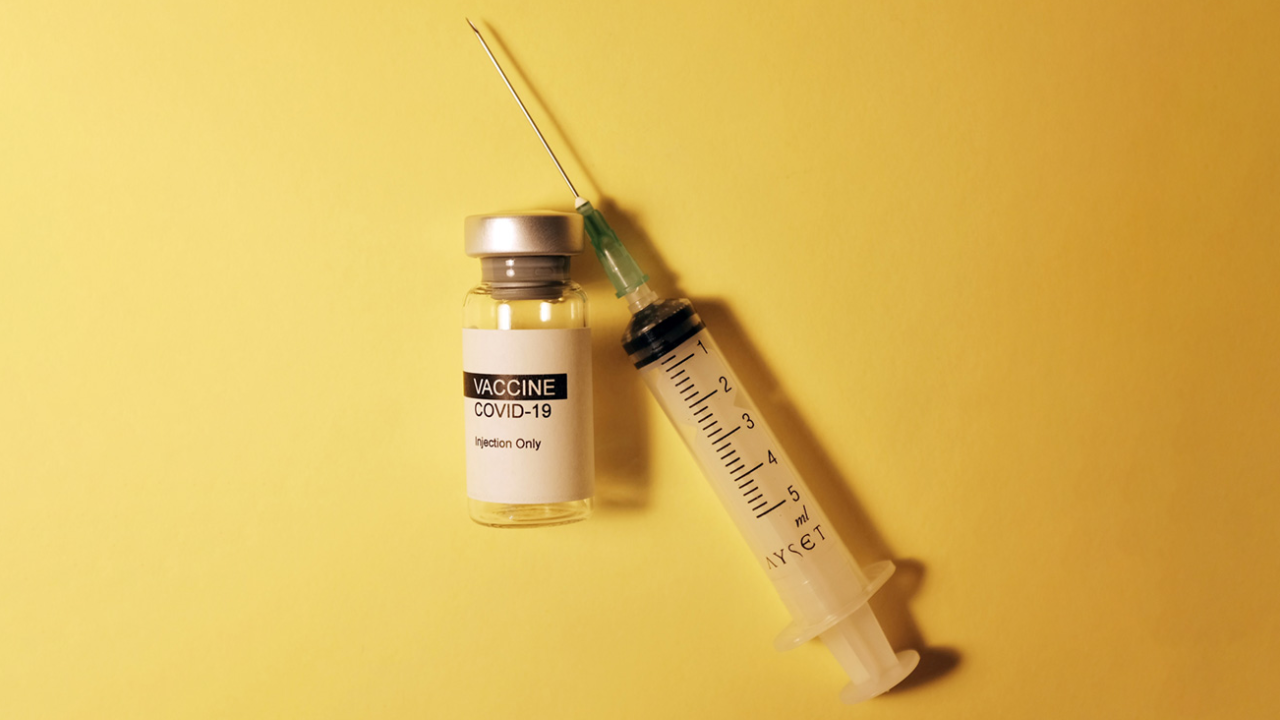 Soon you will be offered a vaccine. A few of you already have been, some of which have gladly accepted and others of whom have politely declined. And rightly so—your body, your choice. A strictly personal decision. Isn't it?
We live in an age of individualism. A unique era encouraged and spurred on by technological advances. Many of us were born into an individualistic culture too, one that informs our daily habits as well as our larger life decisions.
And yet we also hold a faith that tells us to love our neighbour as ourself. That perfect love is laying down one's life for one's friend. That those who are first shall be last in the Kingdom. We all know that we follow a counter-cultural God.
So, what does that mean for us now? Let's look back at what it meant for followers of Christ nearly two thousand years ago.
In 165 AD Rome, a devastating plague swept the Roman empire (some medical historians believe it was smallpox). For 15 years the lethal disease spread, killing 25-30% of the empire's population including Emperor Marcus Aurelius.
Fast forward a mere 70 years to 251 AD, and another plague has taken hold. At the height of this second plague, reportedly 5,000 people a day were dying in the city of Rome (medical historians believe this was measles). With little understanding of what was causing the disease and only rudimentary nursing possible, the plague spread among the streets while the healthy fled to safe havens. But the Christians of the time acted differently. Counter-culturally. They believed Jesus called them to love their neighbour, in action and with word, instead of fleeing in a self-preservation attempt like the masses were. Christians remained and cared for the sick, fellow Christians and pagans1 alike. They nursed the dying, while feeding and strengthening those who were recovering. When the plagues subsided, the actions of these Christians were never forgotten and led many to follow Christ themselves.
This is our whakapapa, our Christian heritage. How are we honouring that, as a collective of faith communities, today?
History will remember our decisions during this desperate time. Will we be remembered as a collective that fought for the lowliest, or as a group of bystanders that were fixated on the rights of self? That's your choice.
This article is part 1 of 4, looking at our collective role in the vaccine choice. Part 2 takes a brief look at the origins of vaccines, and the importance of herd immunity. This article was originally published by NZBMS and is re-published with permission.
Contributors: Alan Jamieson, edited by Kelly Enright
Alan is the general director of NZBMS and Kelly is their communications coordinator.
Reference:
Rodney Stark, The Rise of Christianity: How the Obscure, Marginal Jesus Movement Became the Dominant Religious Force in the Western World in a Few Centuries, (1996).