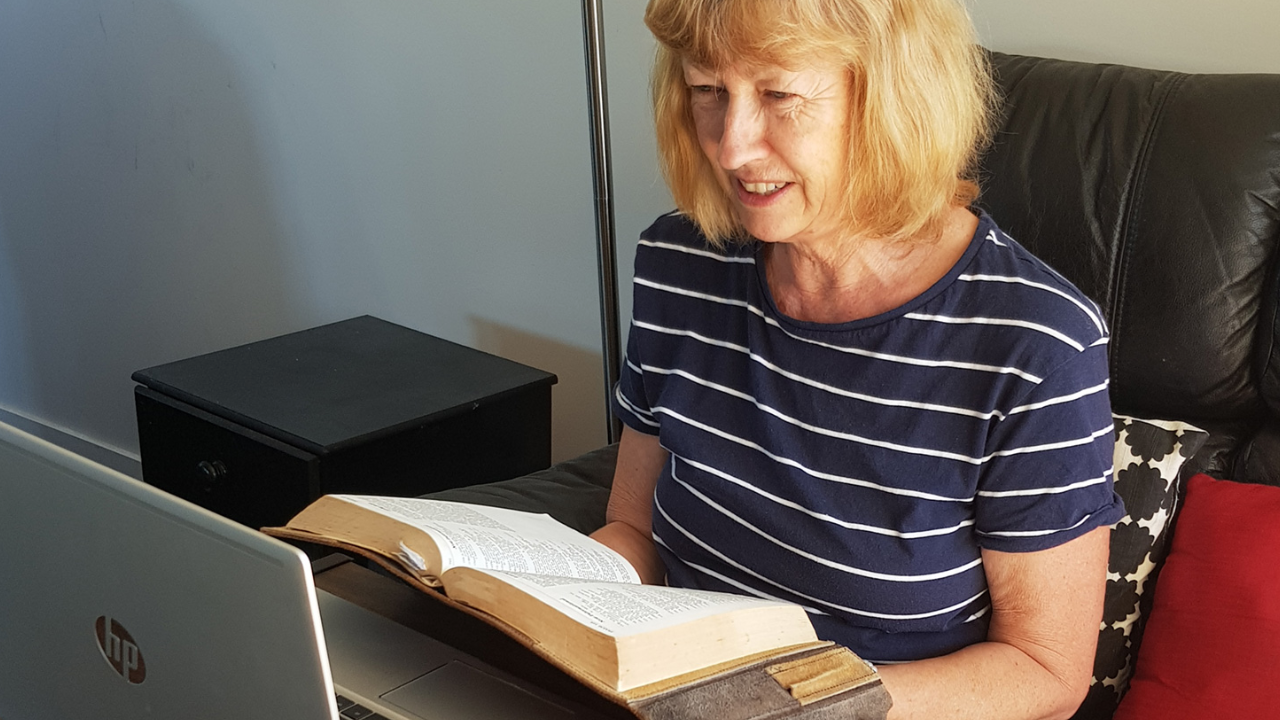 As a pastor in ministry, I have found that it is vital for my spiritual well-being to make time for spiritual retreats, where my time with the Lord has nothing to do with messages or programmes I need to prepare. These have often been opportunities to get away and spend some time in nature and refresh my soul.
As a coach, I began providing spiritual retreats each year for leaders. These were great times of refreshing for all concerned, often providing healing for some nearing burnout.
Last year I ran two physical retreats based on the practice of 'fixed hour prayer'. These retreats really enriched the attendees and I prepared to offer one again on 18th March 2020.
Then COVID-19 happened...
Two attendees were self-isolating. I knew it would be beneficial for them, so I decided to connect online. I sent through printed material ahead of time and we connected virtually a few times throughout the day to look ahead at the next set of readings, share and pray.
It worked so well that after the initial week of lockdown, I decided to offer the retreat again using Zoom meetings. In connecting with many pastors, I could see the stress they were experiencing. These were exactly the sort of times when Jesus would go away from the crowds to be alone with God. I have now run five virtual retreats, with 29 leaders from Kaikohe to Invercargill. I thank God for putting this tool into my hand for such a time as this.
If you are interested in connecting with one, email me here.
Contributor: Raewyn Moodie, Children's and Family Ministry Coach, Northern Baptist Association