In February 2019 Waihi Baptist Church began an intergenerational whānau home group on a Sunday evening. It started with 14 people but now 40-50 people attend.
The ages range from four-year‑olds to our oldest saint who is about 70. We start with a shared dinner and, depending on what we are doing, we use the auditorium or the hall. We meet fortnightly, alternating between a Messy Church format and a Bible study on the same theme. For example, one Messy Church session was based on the Lord's Prayer and then the next fortnight we did a Bible study based on the same prayer.
We chose Messy Church because one of the mums in the group is passionate about this form of worship and it is one that all ages can participate in. We have added singing into our home group and this has given the opportunity for our children and youth to lead the worship. Out of this, a youth band has formed, which now leads worship in our Sunday worship service once a month.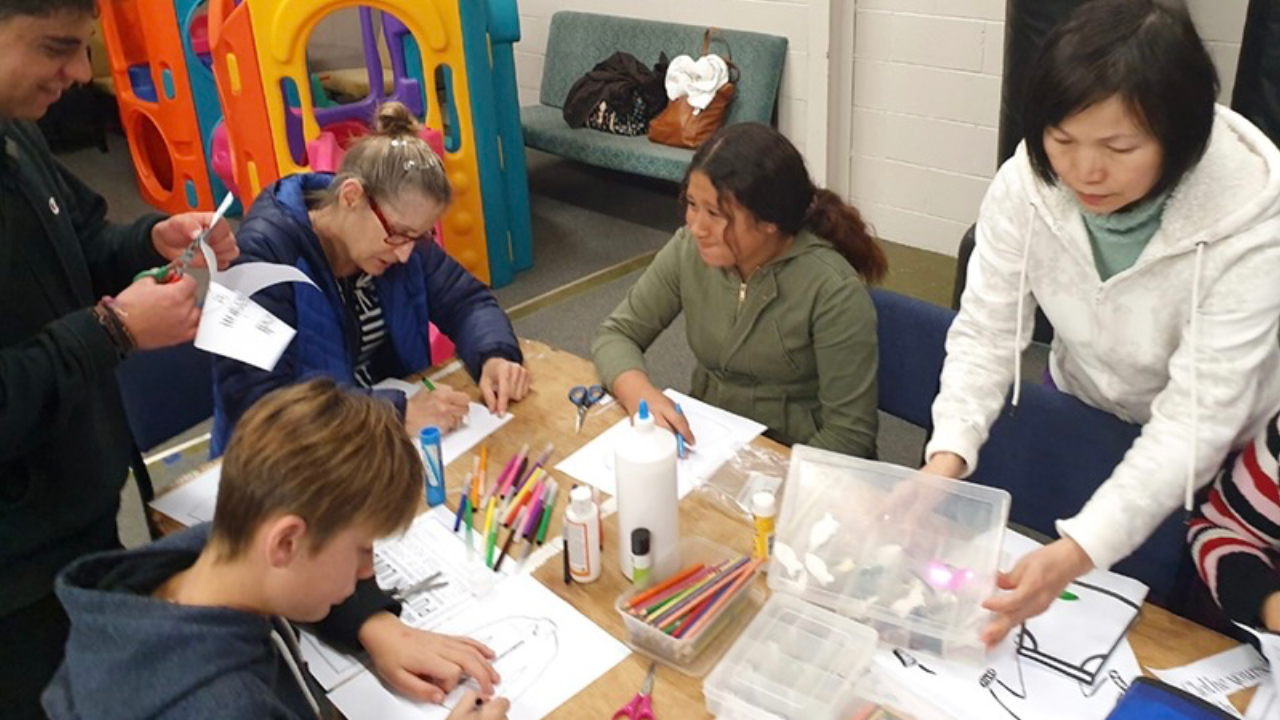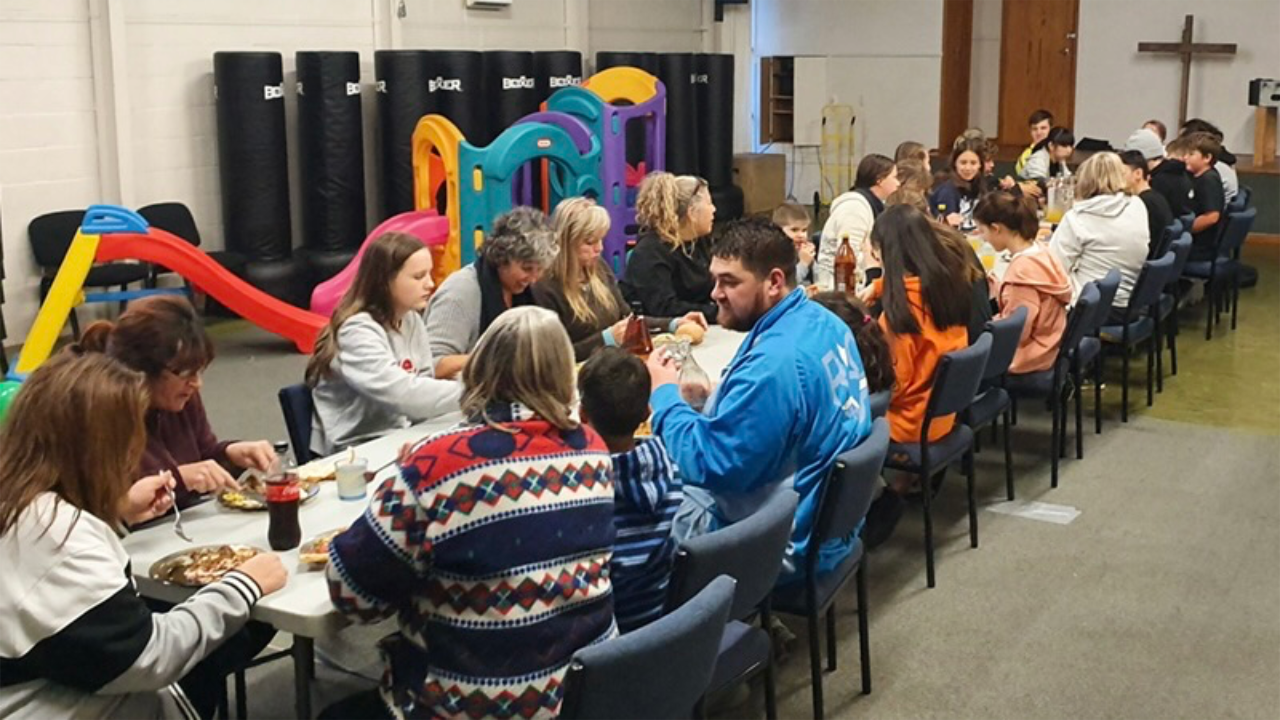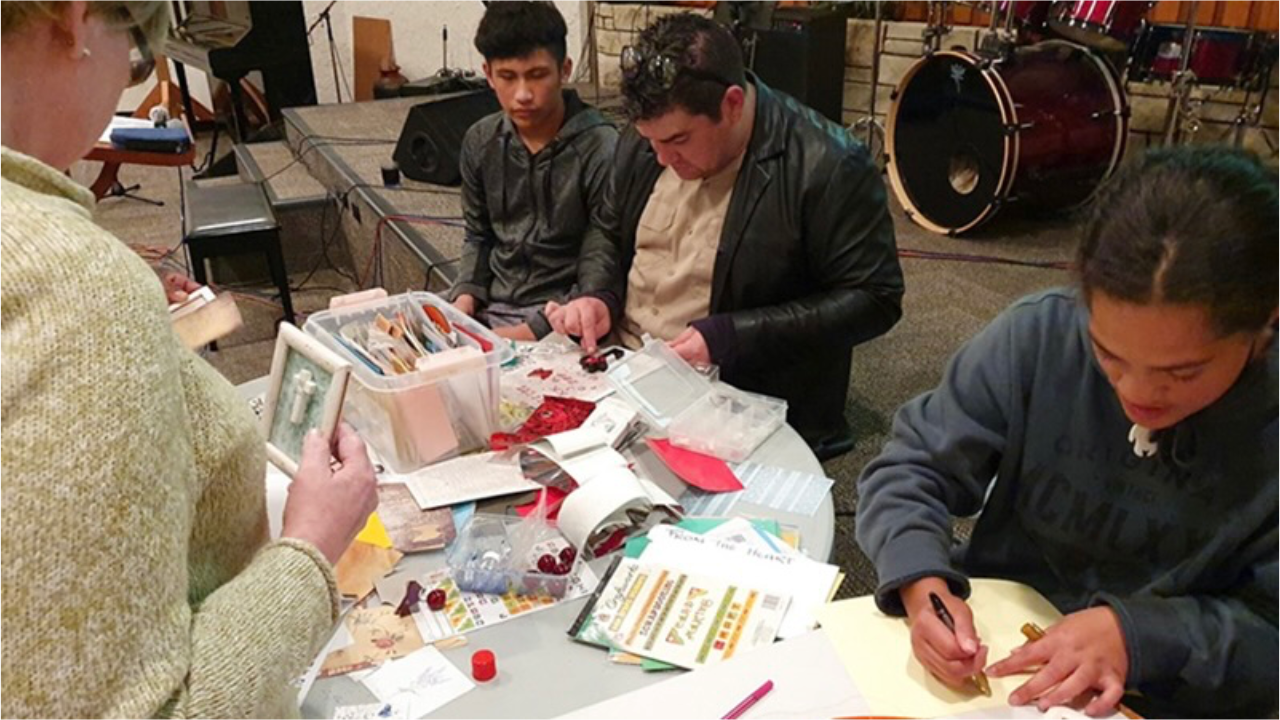 My purpose in beginning our intergenerational group was to help our children and youth form an appreciation of worshipping alongside different age groups. We saw a need specifically with solo parents and their children, so we wanted to actively include them. The intention is to walk alongside the families and disciple them with a real focus on Bible study that goes across the generations. We are a work in progress but we are learning not to underestimate our young and their understanding of the gospel. They ask some interesting and tricky questions!
This home group came out of God placing on our hearts a particular group of people that we wanted to serve and encourage in the faith. It has grown from there. We are excited to see how God is using this to strengthen his people and to glorify him. We look forward to continuing to follow God's leading and to what happens next.
Story: Benhur Matautia
Pastor, Waihi Baptist Church