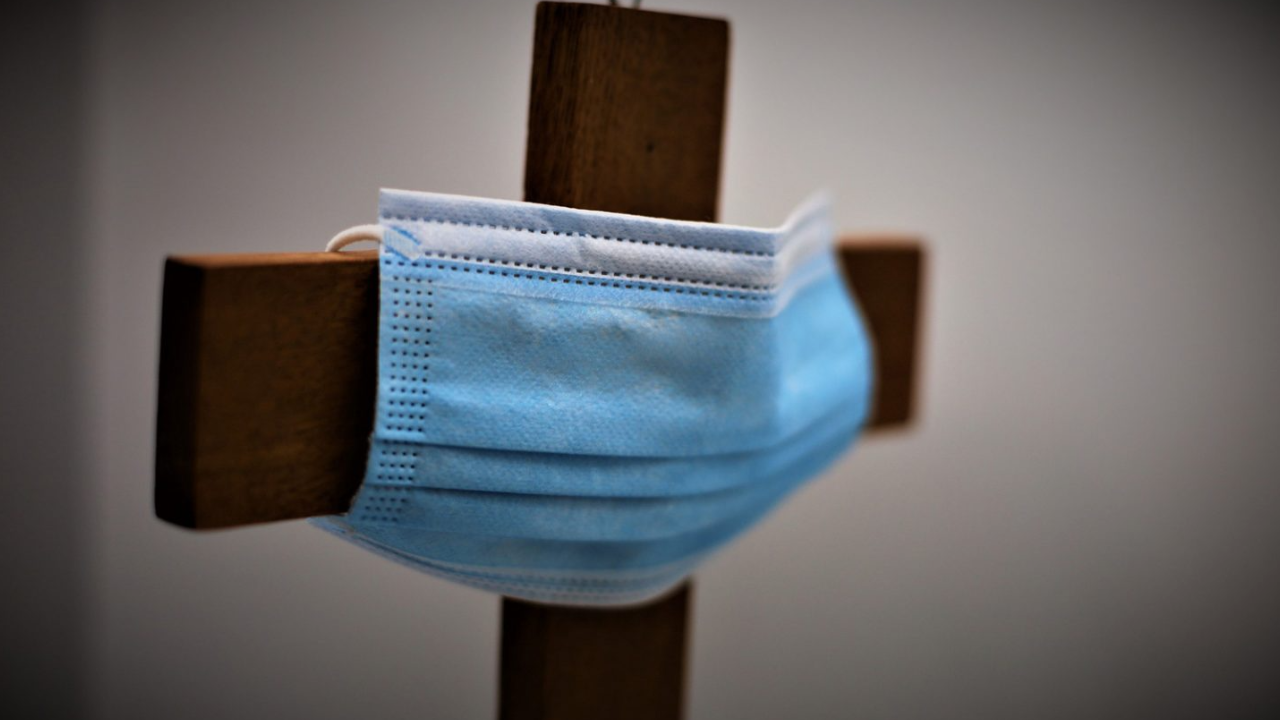 This article introduced the live Carey Conversation on 30 March 2022. See the video recording of the conversation here...
A recent article from the Evangelical Alliance in Britain explored how churches might respond to a lifting of government imposed COVID-19 rules.1 This included considering if restrictions should be lifted from church services and events, and how to continue to build relationship with those who have started engaging with the church through online formats.
Similarly, in New Zealand, with the Omicron outbreak expected to peak in the coming weeks, the government is already beginning to adjust isolation requirements and wind up MIQ. Further changes to various COVID-19 restrictions are expected in the coming weeks and months. This raises the following questions. How might churches in New Zealand adapt to the expected changes? How can we, as followers of Jesus, respond to the challenges and new opportunities that easing restrictions will present?
The last two years of COVID-19 have been deeply disruptive, both for society and for the church. Many Christians have drifted away from regular engagement with a church community. Others have experienced deep pain and division as a result of vaccine mandates. More positively, this pandemic has forced many of us to ask important questions about the identity of the church. It has stimulated new and creative expressions of worship, and it has opened up new possibilities for witness, mission and gospel renewal. How can we, as disciples and churches, respond wisely to these challenges and opportunities.
In response, the Carey Centre for Lifelong Learning is hosting a free public event looking at what is next for the Church on the other side of the Omicron outbreak. The event will feature a panel that includes Carey lecturers and Baptist pastors, who will be exploring this topic from biblical, theological, missional, and pastoral perspectives. The panel will include Dr Andrew Picard (Lecturer in public and systematic theology, Director Carey Graduate School), Dr Christa McKirland (Lecturer in systematic theology), Luke Kaa-Morgan (member of Carey Management Team and missionary training adviser), Sarah Rice (Co-lead pastor Wellington Central Baptist Church), and Roi Nu Maran (Pastor, Waiheke Island Campus of Windsor Park Baptist Church). There will also be an opportunity for Q&A.
This event is part of a series of 'Carey Conversations' in 2022, that seek to demonstrate how the Bible and theology can speak to the complex issues which we are facing in Aotearoa today. The event will be held on Wednesday 30th March, 7:30pm via Zoom, and is free. Register here.
Contributor: Glenn Melville, Director of the Carey Centre for Lifelong Learning.
References:
Evangelical Alliance. Living with Covid. By Danny Webster. Wednesday 23 February, 2022. https://www.eauk.org/news-and-views/living-with-covid?