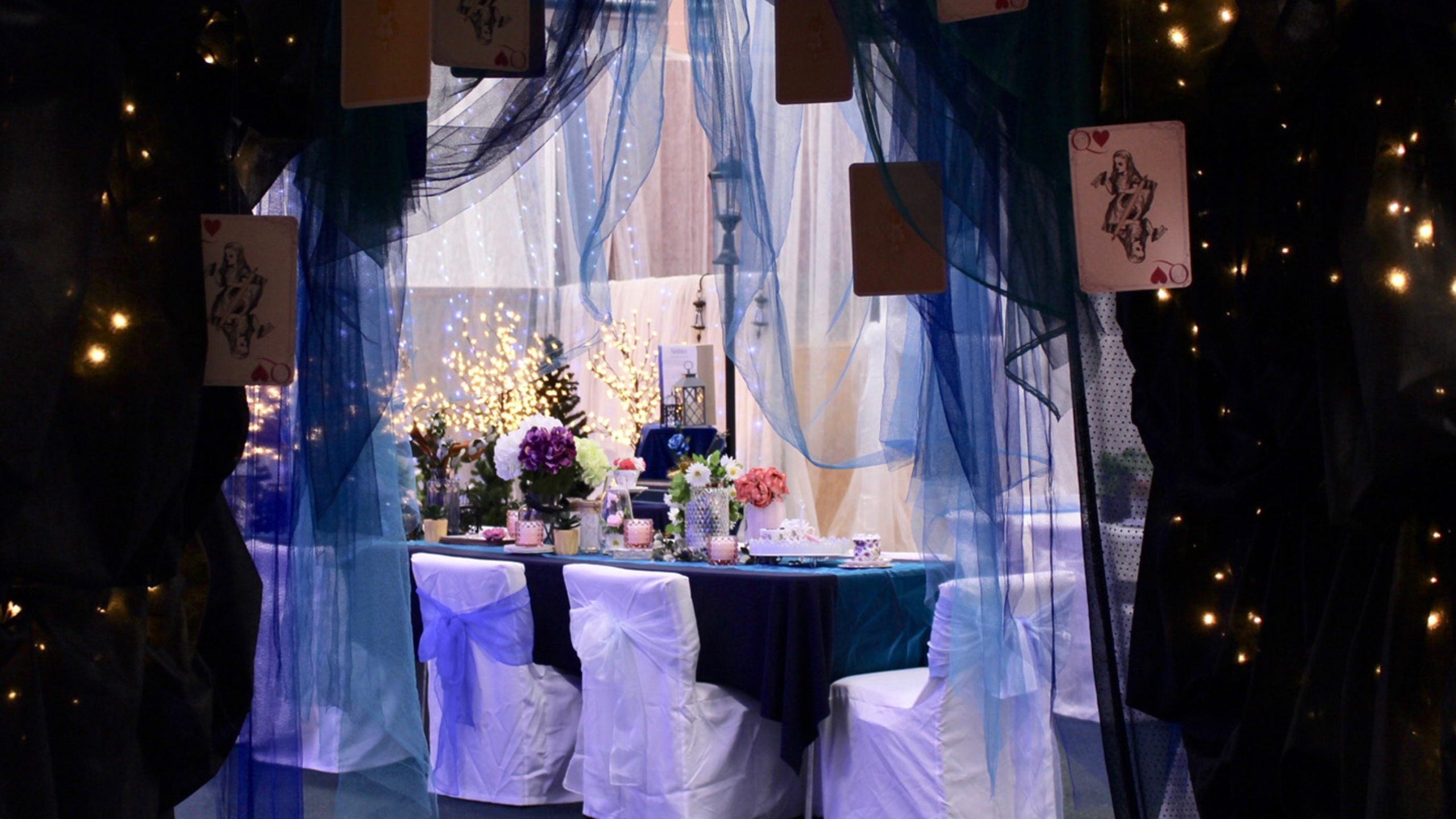 Women of Destiny is the name given to Liberty Church's unique annual event for women. First started in 2010 as an in-house event for 50 women, now nine years later this event attracts between 350 and 500 women each year from all denominations and from both within and outside the Auckland region.
Women are encouraged to engage with God through six or seven creative, reflective spaces. Each space specifically and purposefully supports the overarching theme. People can come at any time over the weekend, with some spending up to six hours engaged with God, being ministered to and enjoying God's presence. A prophetic team is always on hand for those who want a word of encouragement, with the team ministering one-on-one to give more than 350 prophetic words each year.
Taking literally hundreds of hours to plan and set up, and with up to 80 people involved, you might ask why they do this? Quite simply they have a desire to reveal God as the good Father he is and to provide an opportunity for women to connect with him heart to heart. Along with this they love seeing women's lives transformed, which the testimonies received speak of again and again.
The latest event, held August 2018, was themed around 'Oh! the Places You'll Go'. Each space was decorated according to a different book/film with a Christian theme attached. This year the adventure began in 'Narnia', with women entering through a wardrobe into a summer scene, with winter behind them. 'Alice Through the Looking Glass' spoke of reigning in life, while 'Oh, the Places You'll Go' dealt with having dreams restored. 'The Ordinary Princess' was about contentment, 'Winnie the Pooh' focused on the sweetness of God's thoughts toward us, and 'Moana' spoke of courage for the journey.
To hear details of the next event, follow the 'Liberty Women of Destiny' Facebook page.
Story: Sue Hodson, Executive Pastor, Liberty Church