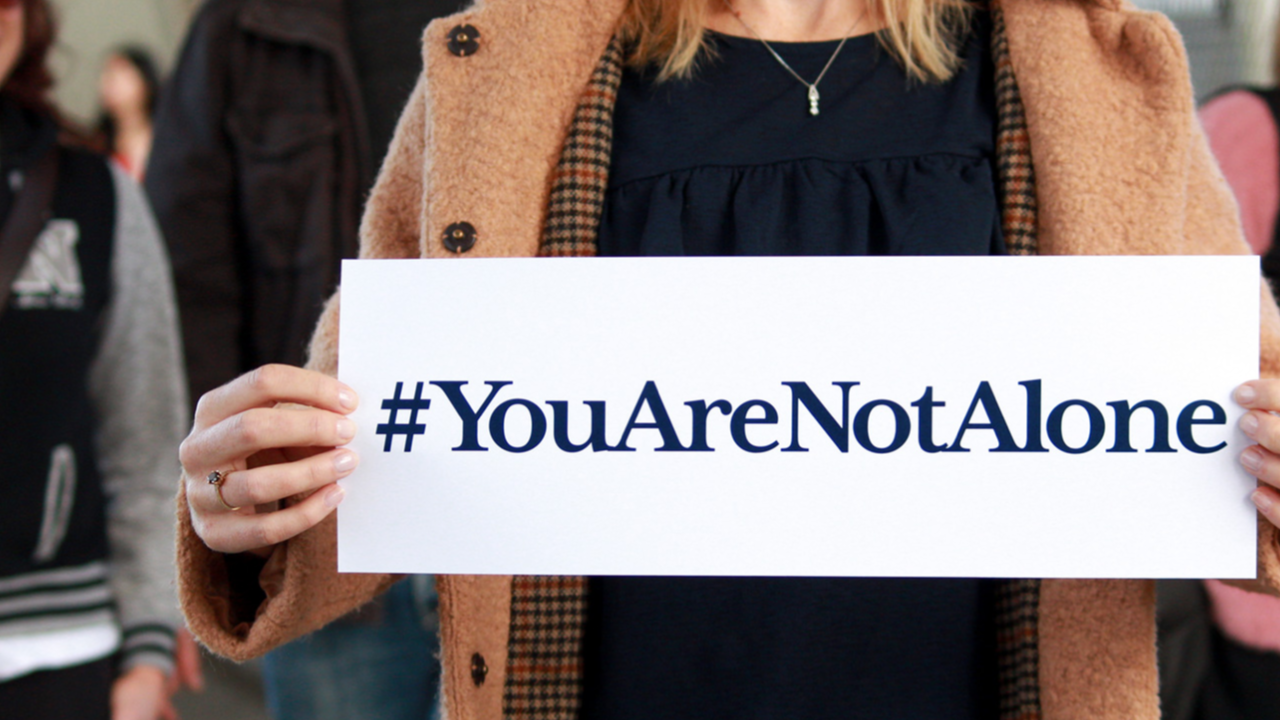 When we initially commissioned Nick Regnault to write this article, our brief was for him to update us about the pilot refugee scheme in which both South West Baptist Church and Gleniti Baptist Church are involved. Then the Christchurch mosque shootings of 15th March 2019 took place. As Nick reflects, a whole different story of unity from the one we had planned has emerged as a result.
This was to be a story of success, of movement of refugees from instability to safety, from fear to friendship. It was to be about the hands and heart of Jesus reaching out through us across the differences of geography, faith, colour and culture. I was going to write about how a bunch of churches and secular organisations are uniting to engage with the Government in the hope of expanding the refugee sponsorship pilot programme.1 And about how 10,000 Kiwis have signed a pledge in support of community sponsorship.2 But the events of 15th March have obscured those good things with clouds of pain, grief and deep sadness.
The four former refugee families settled by Gleniti Baptist (Timaru) and South West Baptist (Christchurch) had been doing so well: rapidly learning a new language and culture, making friendships, and stepping slowly into employment.
But the attacks on the two Christchurch mosques were devastating. Among the refugee families we care for under the pilot scheme, a father and son were murdered, and another son badly hurt. The father of a second family was also badly injured. Everyone was terrified and Muslims and Christians alike were bewildered that New Zealand could suffer such an atrocity.
Care for families
Our care for the former refugees and other victims has increased in its intensity and complexity. We've sat at hospital bedsides and have gone to funerals together. We cook halal meals, take children to school, keep food in the fridge, and meet a thousand other practical details. We welcome extended family arriving from offshore, navigate through bureaucracy, offer safe places for worship, try to be caring and culturally sensitive, and share what few crumbs of experience we have with others who want to help. All through it our goal is to sit, to listen and to become trusted friends.
We cannot say that our friendship and support lessen the pain and grief. However, our hope is that, by being here together, our Muslim friends know they are not alone, that we too share their grief, and we too mourn for what we have all lost.
Gratitude and hope
We too have felt supported and loved. We acknowledge the Baptist Union and the Global Refugee Sponsorship Initiative3 and the many churches and individuals who have made their love known with words of solidarity, and through practical support and prayer. Many have asked us how to help and that has led me to reflect on what has helped us get through this, and what we could hope for.
We are hugely grateful for the strong existing relationships of trust that some of us have with some of our Muslim brothers and sisters. We wish we had more because without relationships of trust we have no bridge. We are encouraged by expressions of compassion and solidarity. We are fortified by people of goodwill looking past differences of faith, colour, religion and language, to lend a hand, a heart, an opportunity for healing.
Perhaps the last words are best said from the perspective of a Muslim family that lost friends in the tragedy. The family settled by Mark Pavelka and Gleniti Baptist Church returned to Timaru after a week in Christchurch, saying that the love and encouragement they received from everyday Kiwis was unlike anything that they had ever known.
People of goodwill, blind to our differences, working together to build enduring relationships of trust—this, I believe, is a bridge towards something great for our nation, for our faith and for ourselves.
Story: Nick Regnault
Nick is the resettlement coordinator at South West Baptist Church in Christchurch. He coordinates teams of church people that over the past 12 months have been preparing for, and walking alongside, former refugees. After the mosque attacks on 15th March 2019, South West Baptist Church, with the support of Tearfund, has been assisting victims through practical care, love and friendship.
References:
A proposal for community sponsorship supported by the Anglican, Baptist and Catholic denominations was presented to the Minister of Immigration in November 2018. A copy is on swbc.org.nz/community/resettlement-programme. At the time of writing we are waiting for a response from the Government.
The iWelcome pledge gathered over 10,000 signatures and was accompanied by a collection of stories from the pilot sponsors. The stories can be found at iwelcome.org.nz.
The Global Refugee Sponsorship Initiative is an organisation headquartered in Canada that works with governments and community organisations around the world to foster the growth of community sponsorship programmes. refugeesponsorship.org.
For another reflection on the Christchurch mosque shootings, read Reflections from Christchurch on the masques massacre.