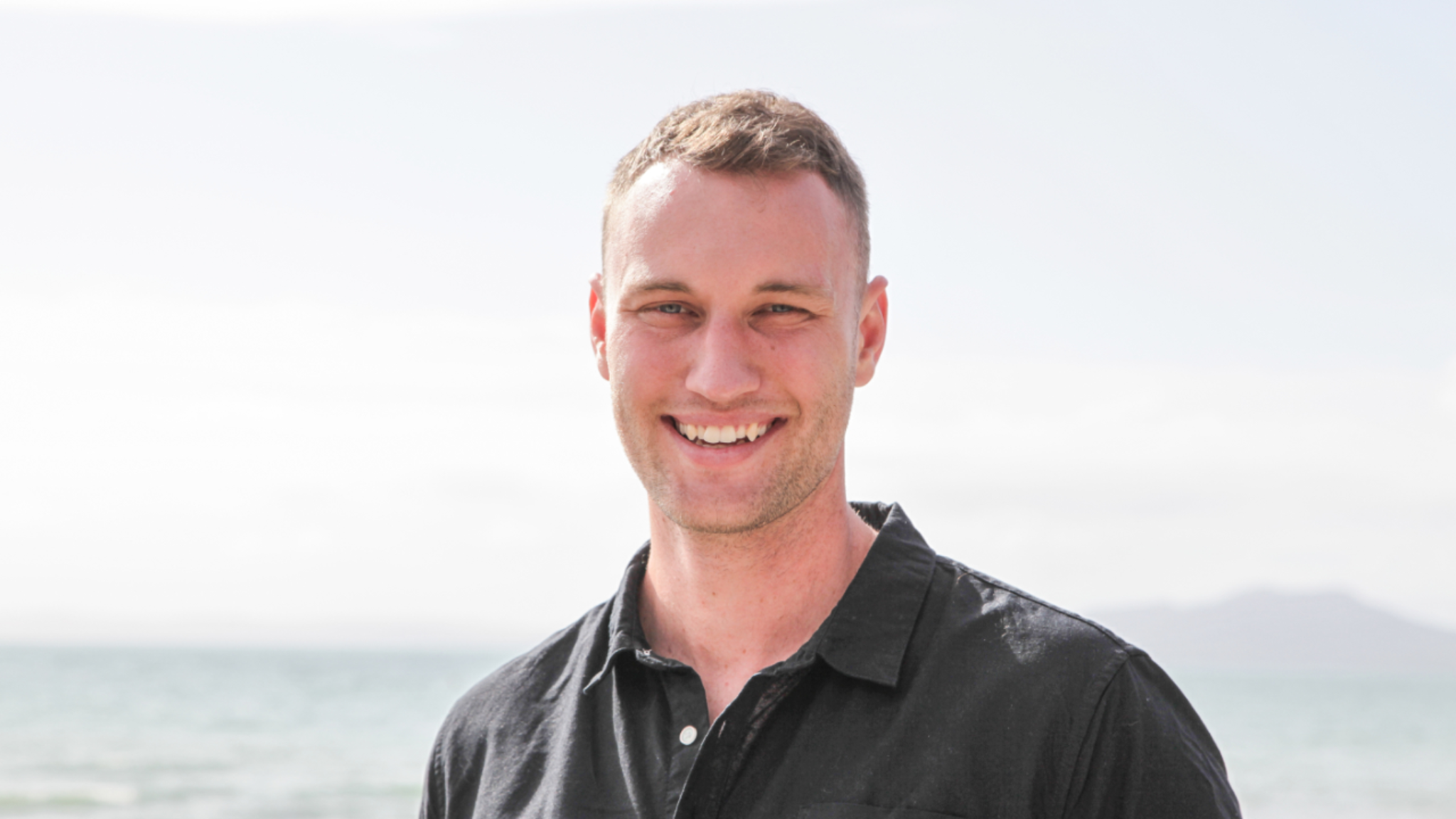 During discussion at our recent National Hui held at Bethlehem Baptist Church (3-5 Nov 2022) there was an impassioned plea from our people for there to be greater leadership and communication around Baptist Youth Ministries. A few weeks later a group gathered to discern how the future might be different (you can read about this gathering here – Spectacular Youth: Youth Catalyst). This started the search for a Youth Catalyst:
It is exciting to announce that Ethan Miller has been appointed to the role of Youth Catalyst for the Baptist Churches of New Zealand, commencing in March 2023. This is a significant appointment for our collective of faith communities and we give thanks to God for his faithfulness to us.
Ethan has been involved in youth ministry for 13 years, working across intermediates, youth and young adults. He interned at Hillsborough Baptist Church while completing a degree in Applied Theology and a diploma in Youth Pastoral Leadership at Carey Baptist College. Over the last 8 years Ethan has served in a variety of pastoral roles at Eastview Baptist Church (in Botany Downs, East Auckland) and Windsor Park Baptist Church (Mairangi Bay, North Shore Auckland). He has also been a 24-7 team youth worker and team leader at various high schools. Ethan is well connected within our wider whānau of churches, having participated in various Baptist events, camps, training and most recently an elected member on our Assembly Council.
Ethan will work closely with our national and regional leadership to help us ensure Baptist Youth Ministries (BYM) thrives. He will support and resource our local faith communities through the articulation of a compelling and shared vision for BYM in New Zealand, the development of a 3-5 year strategic plan, and the building of a robust framework and structure for seeing this vision achieved.
Ethan writes: "New Zealand Baptists have a rich history of outreach and ministry to young people in Aotearoa. We are blessed with incredible people who are committed to seeing young people experience the transforming love of Christ. I am looking forward to supporting and journeying with youth workers, pastors, churches and all those who are eager to see the future generations come to know Jesus and participate within His mission."
Ethan lives in the Auckland suburb of Glenfield and attends Windsor Park Baptist Church. We are looking forward to having Ethan as part of our team and we look expectantly to God as we desire to serve the church in Aotearoa New Zealand and beyond.
Join me in prayer
Dear Lord,
We want to see Baptist faith communities bringing gospel renewal to the lives of young people in the contexts of which they serve.
We want to see young people being discipled to fall more in love with Jesus, his Word, and his mission—understanding the relevance of the gospel in their lives and world.
We want Baptist Youth Ministries to be a place that Baptist youth pastors, leaders and workers across Aotearoa New Zealand are keen to be a part of— their source of vision, resourcing and support. Their place of identity, their tribe of belonging.
We are a movement that is passionate about young people. Lord, we know that Ethan shares this same passion deeply.
God, we ask you to resource Ethan with all that he needs for this calling. Show us how we can best support him. And speak to our faith communities in this important space Lord—help us to thrive!
Amen.
God is good!
Charles Hewlett is the National Leader of the Baptist Churches of New Zealand. To find out more about the National Leader role, Charles Hewlett, and his writing and the podcast he co-hosts: Baptist People, click here: baptist.nz/our-team/national-leader
Photo: Supplied by Ethan Miller.