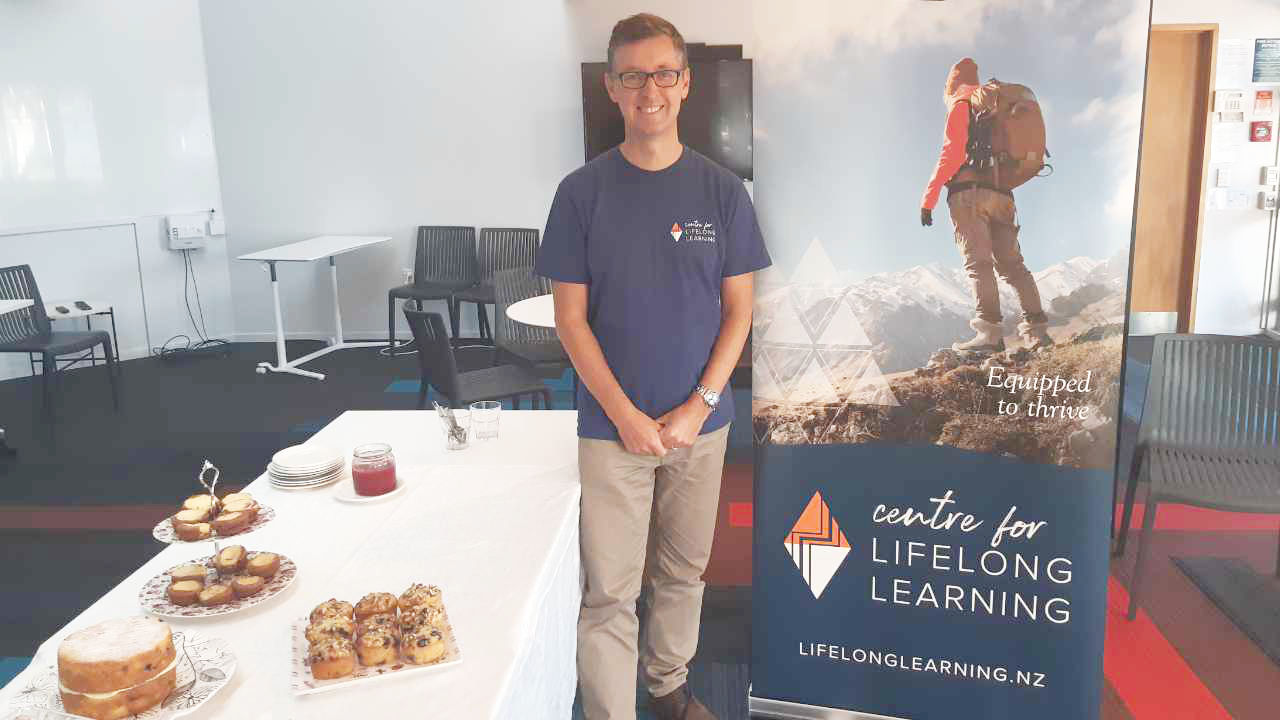 The Carey Centre for Lifelong Learning has recently turned 7 years old! To celebrate, Lifelong Learning is giving away the resource "Focus on prayer: Learning to talk to God when you're suffering, or angry, or furious, or complaining" with Carey lecturer Michael Rhodes (enter the promotional code BIRTHDAY at checkout).
The Centre was established in February 2016 to enhance the way that Carey Baptist College could support church leaders with ongoing training beyond formal theological education. Through webinars, courses and small group resources, it provides accessible, affordable, quality content to support Christian leaders' and churches' personal and professional growth.
Lifelong Learning is also proudly Baptist, featuring Carey lecturers and Baptist practitioners from churches and organisations across Aotearoa. The topics reflect what has been identified as key areas we need to focus on to see our faith communities thrive, such as growing disciples, effective mission, and robust leadership. As such, some of the topics in 2023 include: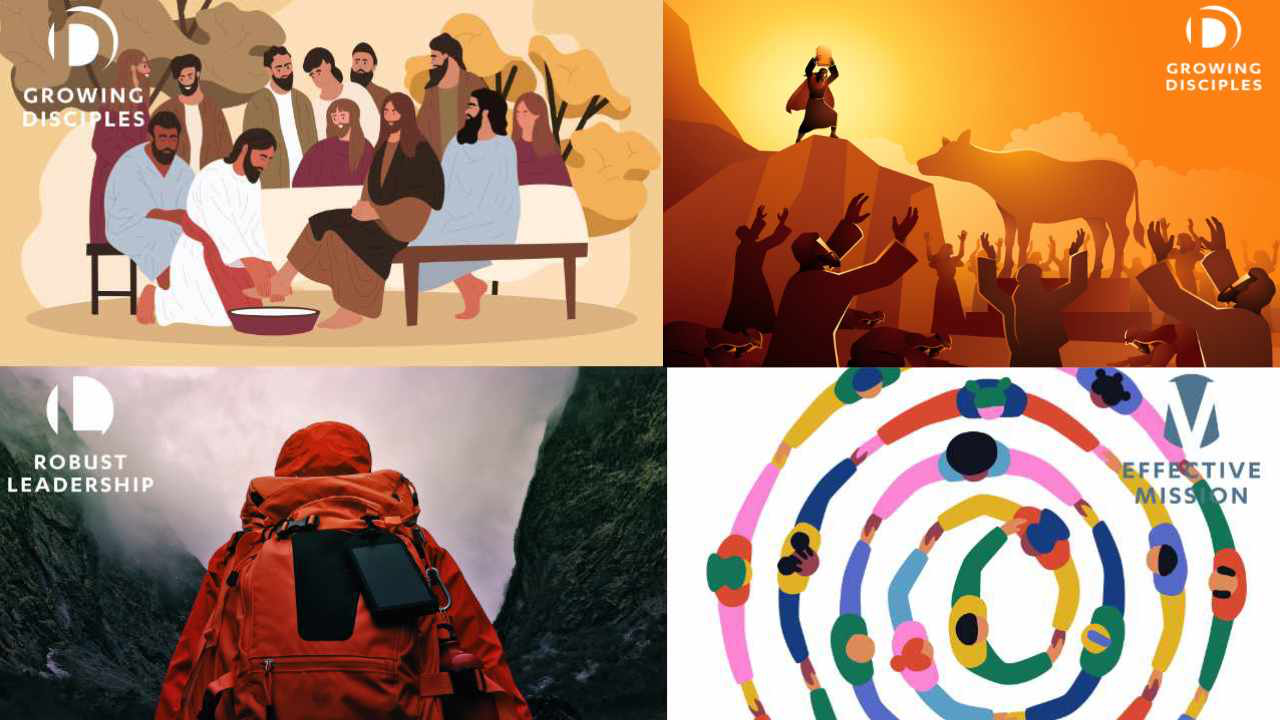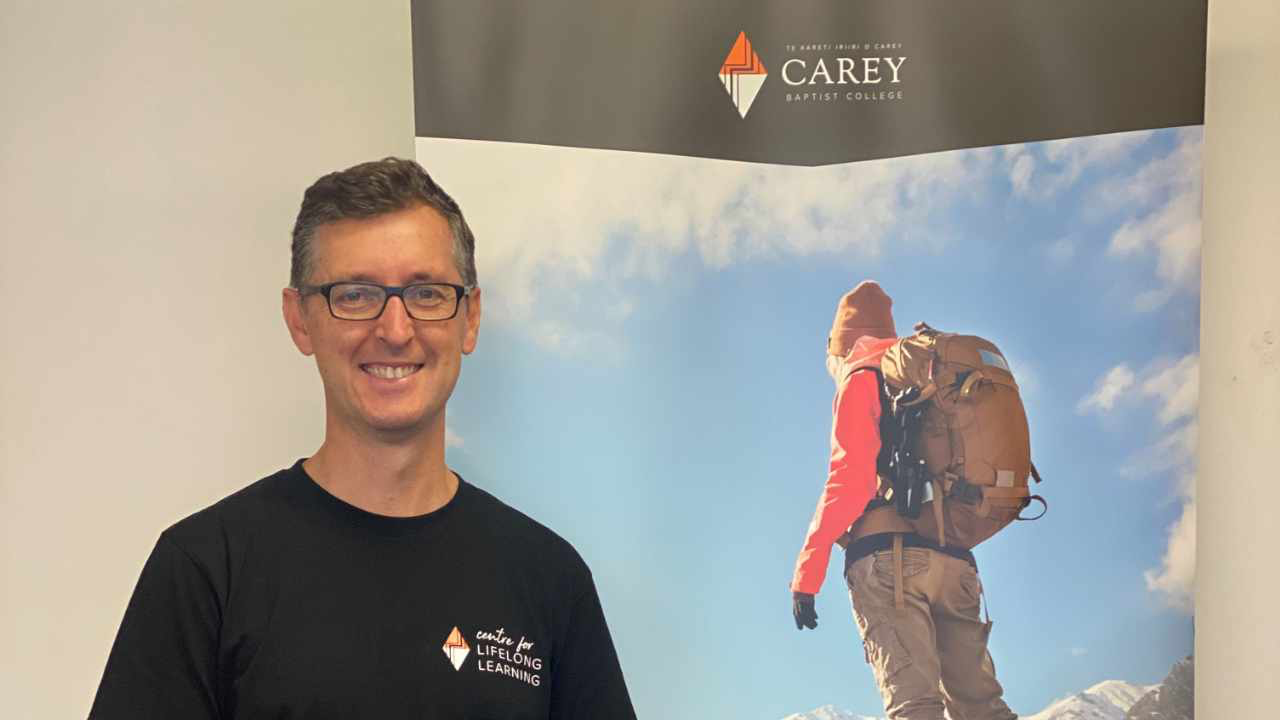 Lifelong Learning would also like to give people the opportunity to help develop new Lifelong Learning resources by completing a 3min survey here. Everyone who completes the survey will receive a free resource – thank you!
Feel free to contact me via email: [email protected] or visit the Centre online at lifelonglearning.nz
Photos: supplied by Glenn Melville.