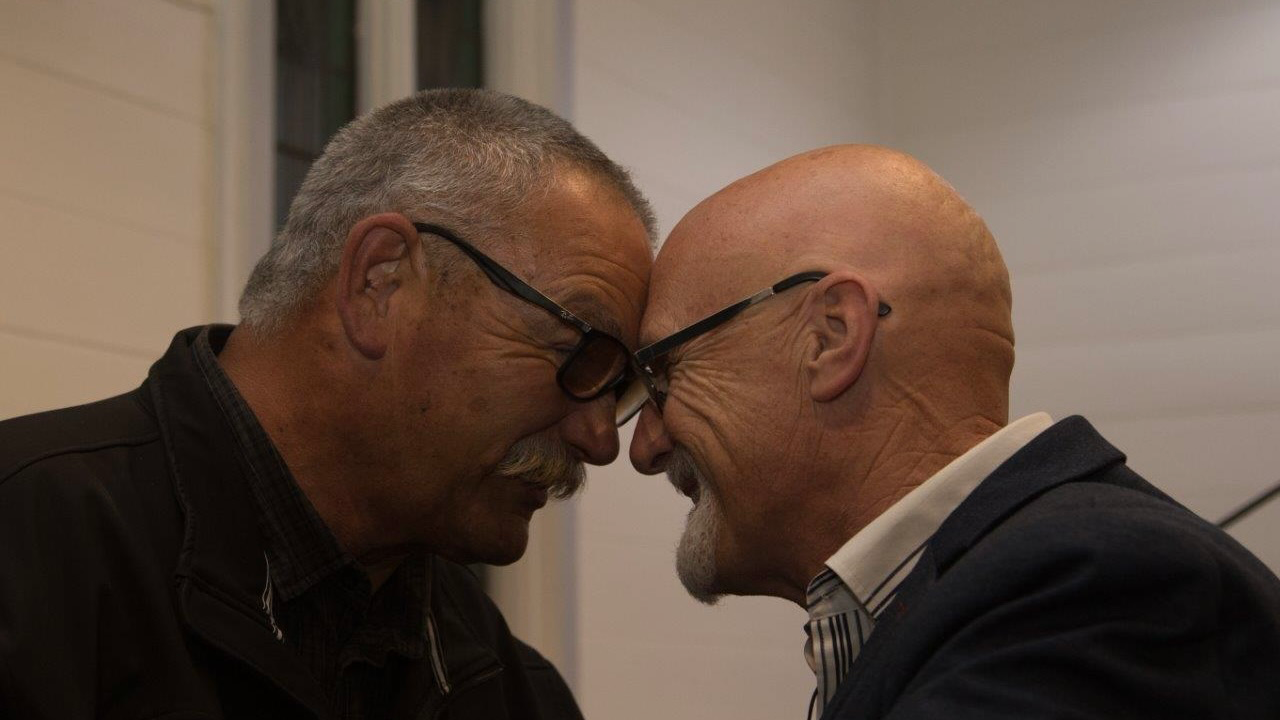 In this column, we discover more about our Baptist whānau, meeting someone in our team of 40,000 each post. This week we are getting to know Chris Lee, Pastor of Thames Baptist Church and Chair of the Waikato Baptist Association.
What is something you think everyone should experience at least once in their life?
The Aurora Australis (Southern Lights), raw Bluff oysters fresh from the shell, and fresh (not salted) tītī (mutton birds).
If you could be a pro at any one thing, what would it be?
My Dad was a mechanic, but my mum did not want me to be a grease monkey, so I never learned mechanic skills from my Dad. I would love to be able to fix engines ranging from lawnmowers to hot rods and dragsters. I missed something in my upbringing.
What is a random interest that has completely nothing to do with your study or work?
Watching drag racing (I can't afford to participate). Also, wanting to own another hot rod (I don't have one any more for the same reason). In the past, I had a supercharged Model A roadster pickup and a 1969 Mercury Cougar.
What is the oddest fact you know?
I have my great grandad's Bible, in which he has written in his handwriting, "Born again 24 June 1895, baptised 19 October 1898". But there is also a newspaper clipping glued inside saying that there are 773746 words and 31173 verses in the (KJV) Bible. Who counted them before the age of digital?
What is the most boring thing you've ever done?
When I was a Policeman back in the 70s, standing on a roadblock in the back blocks behind Taumaranui in the total dark, miles from anywhere, looking out for an escaped prisoner. The only movement was the satellites going across the sky - no vehicles passing all night.
What is your favourite way of connecting with God?
Attending silent spiritual retreats.
Can you describe a significant moment when you experienced God's love?
I was baptised at Rotorua Baptist after giving my life to the Lord when I was 35. As I came up out of the water, this word came to me clearly, almost audibly, "you are going to be a pastor". At that time, I was going through a divorce, and I drank too heavily, so I dismissed it and thought "no way", but that word has proved to be true.
What is your favourite thing about the neighbourhood where you live?
I love small towns where you can make a difference, and like the TV program Cheers, everybody knows your name. I am currently in Thames but have worked in little places like Kaikohe and slightly larger ones like Masterton.
What do you love most about being Baptist?
I love adult baptisms – seeing lives transformed.
I love our Word-based faith, which appeals to all people across the socio-economic spectrum and draws people from across the width of denominational practice.
I love to see the transforming power of the Gospel in people's lives.
Photo supplied by Chris Lee – with the local Ngati Maru kaumatua Walter "Wati" Ngamane