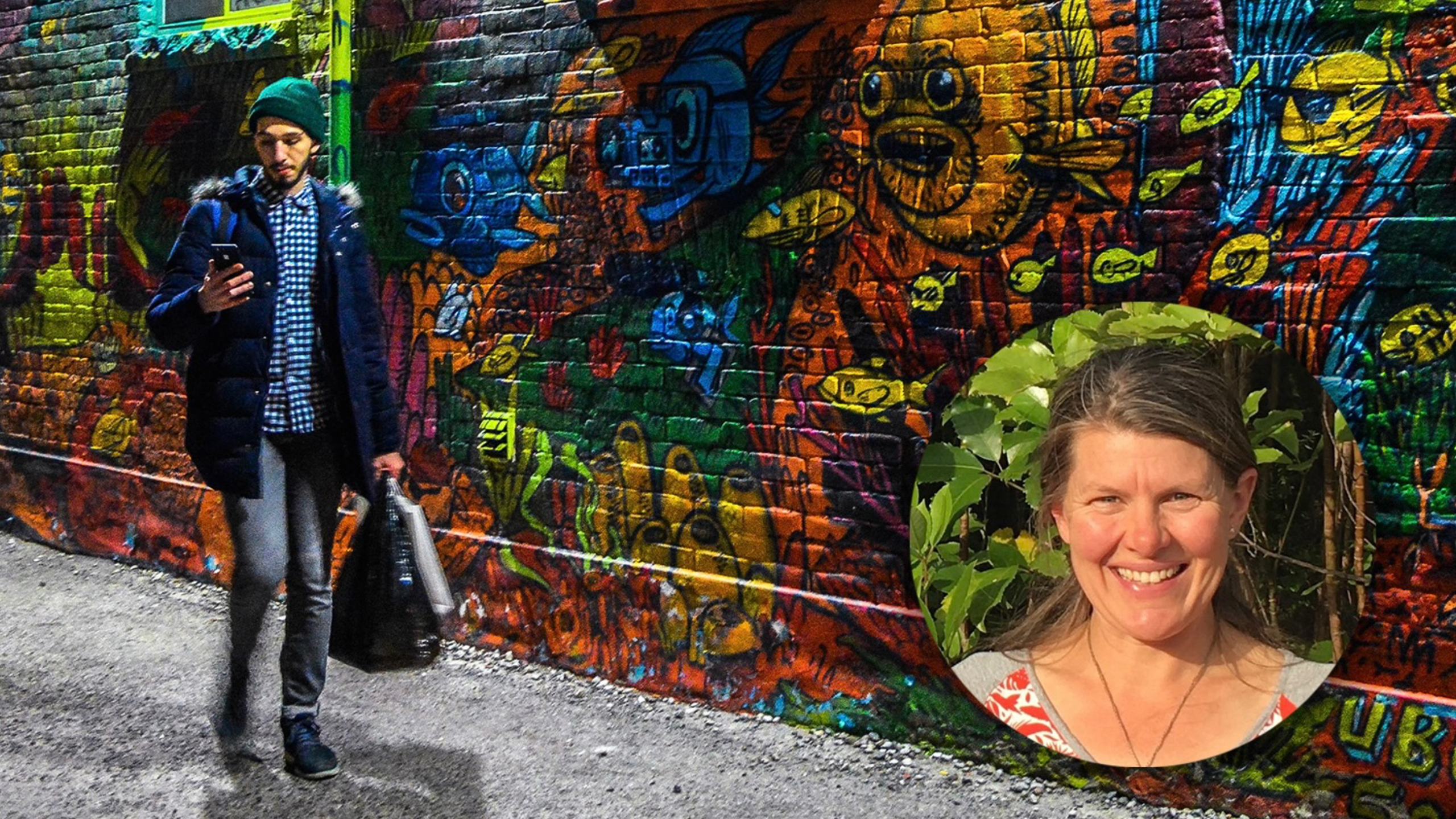 In March 2021 we had a season of 12 Days of Gospel Stories. We're now reproducing these stories here for all to see and be inspired by!
Moments of trauma in our lives can act like holding places of pain, as we respond by building walls of protection around our hearts. These walls are built of lies we believe about ourselves, God, other people and the world around us. When a revelation of Christ arrives at the door of our hearts these walls can start to weaken and healing and restoration can begin.
At Petone Baptist Church I witness the gospel at work most vividly in pain. The place of pain is where Jesus enters—revealing the Good News of God's loving comfort in a past experience and freeing the person in the present.
Like one young man in our church, who had grown up in a house full of violence. The trauma he had experienced had gripped his identity. His Dad's harsh words had left him feeling worthless. He thought God was like his Dad, out to destroy him. He was also fearful that he was destined to become violent and cruel himself.
In his words, "I believed I was worthless but the gospel has broken me free from that mindset. My church family has helped me see I belong to God's family. When someone at church said, "I'm sorry your Dad did that," it was like God's sorrow about my pain was being expressed. Now I know that there is someone who loves me beyond the pain. In spite of my mistakes, God accepts me and wants the best for me. I'm no longer scared of growing up to be like my Dad, because I know that I am made in the image of my Father God, and God is love!"
The transformation doesn't stop there. This young man's story of renewal spreads hope of renewal amongst the whole church body. It has given life-long followers of Christ the courage to risk exploring the parts of their hearts left untouched by the gospel.
Jesus shows us the way through pain and towards life again. It reminds me of the whakataukī: Iti noa ana he pito mata. From a withered tree a flower blooms. This pattern of death and renewal woven into the weft and weave of creation is all around us revealing to us the Good News of God's love in the world.
God let us find the courage to follow you into places of pain and join you in your work of renewal.
Amen.
Contributor: Karen Molloy, Petone Baptist