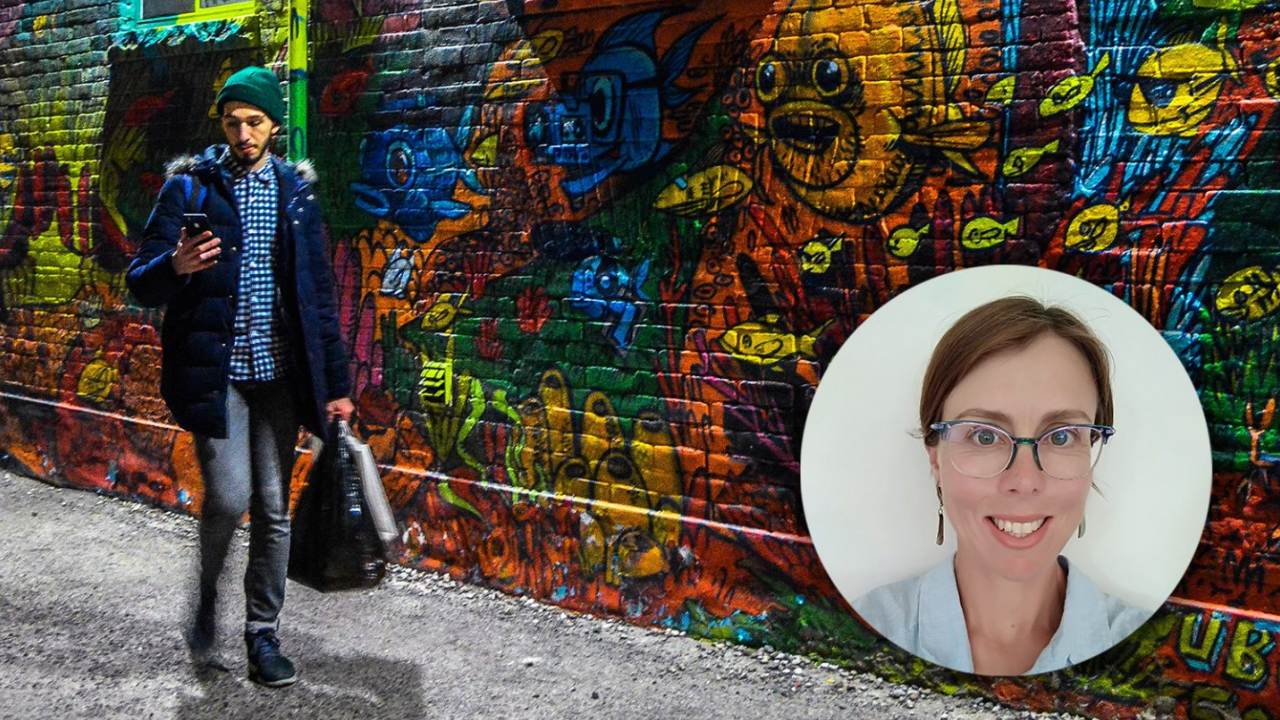 In March 2021 we had a season of 12 Days of Gospel Stories. We're now reproducing these stories here for all to see and be inspired by!
Ram Bagan is our neighbourhood. It's a poor, dilapidated place. It's a loud, colourful place. People spend their whole lives in this dense network of laneways, making ends meet.
Adults in our 'hood' are busy; most men work long hours to earn a daily wage, and the women either keep house or stand in line outside the brothels.
The children take themselves to school for a few hours a day, and those whose families can afford it attend the necessary tuition to pass the exams.
Children have hours and hours of free time, and they crave the attention and affection of adults. Any small diversion—a rubber ball, a litter of stray puppies—is a welcome distraction from the rough world they inhabit.
Last year a group of us opened a Community Centre in Ram Bagan. At 3pm on weekdays, a mass of children presses at the gate; the under-11s come for a snack, crafts, dress-ups, lego and story-time. At other times the centre is used for computer and English classes for the 12 – 18 year olds.
This has been a wonderful way to meet a wide variety of local children and their families, and to serve them with the practical gifts of loving attention and education.
As humans we have a desire to be known; our group is excited to journey with the young people of Ram Bagan as we show them what it means to be loved and known by their creator.
May your church see the ones who are ready for you, those whose hearts and minds ache for love and connection.
Amen.
Contributor: Sophie, NZBMS