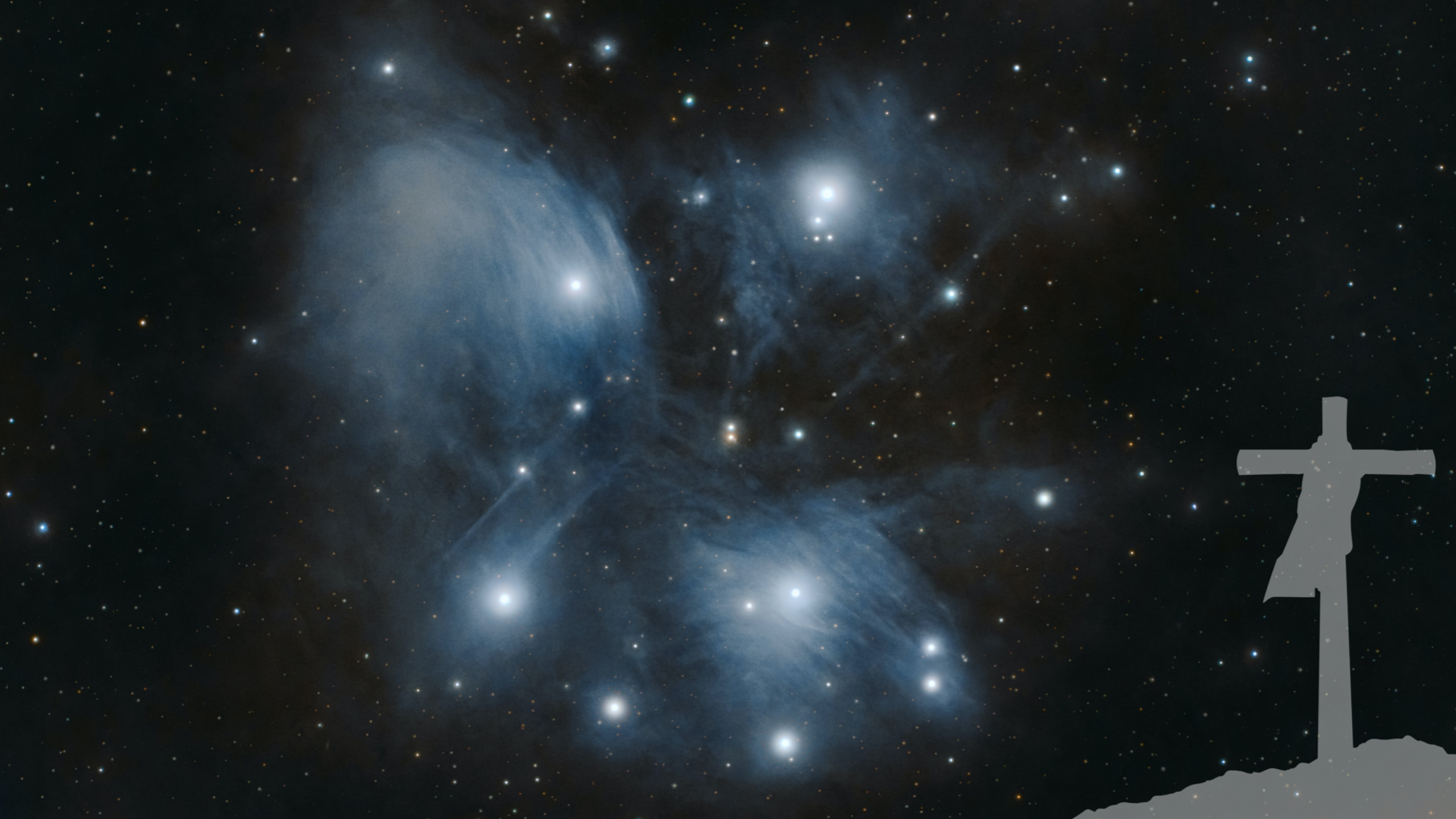 "Matariki ahunga nui", meaning "Matariki has many people", because Matariki gathers people together.
The Māori proverb above tells us a beautiful story of community and cultural values.
When early iwi celebrated the dawn sky appearance of Matariki, their communities would gather together and share the abundance from the harvest. As the church of Aotearoa, we can tautoko the history of this beautiful country by celebrating the season of Matariki through a heart for Christ.
Matariki is an opportunity for us to pause and reflect on the harvest and the providence of God. It is also an opportunity for us to look within our own storehouses, as the early Māori did, to see how we might share our earthly and eternal taonga with our communities. Generous giving is not contingent on an abundance of wealth, instead it reflects confidence in the providence of God (Proverbs 11:25).
We (NZBMS) want you to make the most of this opportunity in your faith community, so we would love to gift you some resources that will help your church to honour and celebrate the season: click here to access an NZBMS Dropbox folder with resources.
Be blessed as you explore the manifold goodness and creativity of our God. Ka nui te aroha ki a koutou!
Written by Kelly Enright, NZBMS.