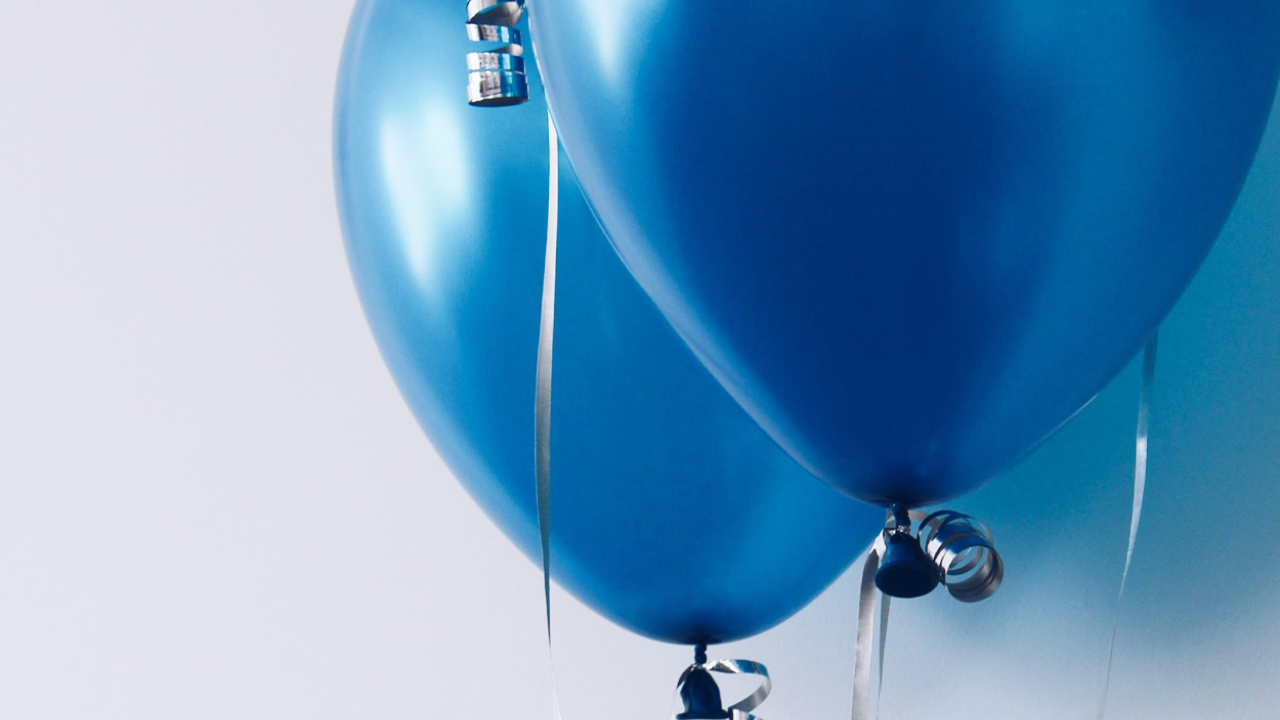 A chance to celebrate past women leaders will come in March 2021. Historians recognise that often women's history was not written or recognised, so this year we will hear some of the missing stories. March is Women's History Month, and Baptist Women New Zealand (BWNZ) will help us celebrate some of our little-known heroines.
With International Women's Day on 8th March, BWNZ is asking churches to set aside Sunday 7th March as 'Women's Sunday'. Attractive resources will be available for this at bwnz.org, with service suggestions and a choice of two narrative sermons on rarely preached about Bible women Huldah and Sheerah.
Our own history comes with introductions to four outstanding New Zealand women who pioneered in their fields, with their longer story online that month. The website will feature narratives of more remarkable women during the year. The first four featured will be
Kate Edger—the first woman in New Zealand to gain a university degree and the first woman in the British Empire to earn a BA, 1877
Rosalie Macgeorge—the first woman missionary from New Zealand and the first Baptist missionary, 1886
Rev Pat Preest—the first woman ordained by the Baptist Union of New Zealand, 1973
Dame Vivienne Boyd—the first woman president of the Baptist Union, 1984 to 1985, and Dame Commander of the Order of the British Empire, 1986.
While preparing stories for the website, I've met some amazing Baptist women. Here are two more I want to introduce:
Elinor Thornton, aged approximately 20 in 1898, preached weekly with men converted in a timber camp south of Taihape, leading to a mini-revival. On her marriage to Guy Thornton, the couple served together in Baptist churches and in the UK.
Ann Newlands, from Timaru Baptist Church, was the first woman elected president of a divisional council of the Labour Party, in 1946. She was a member of the New Zealand delegation to the United Nations Paris negotiations that drew up the 1948 Declaration of Human Rights.
Contributor: Beulah Wood