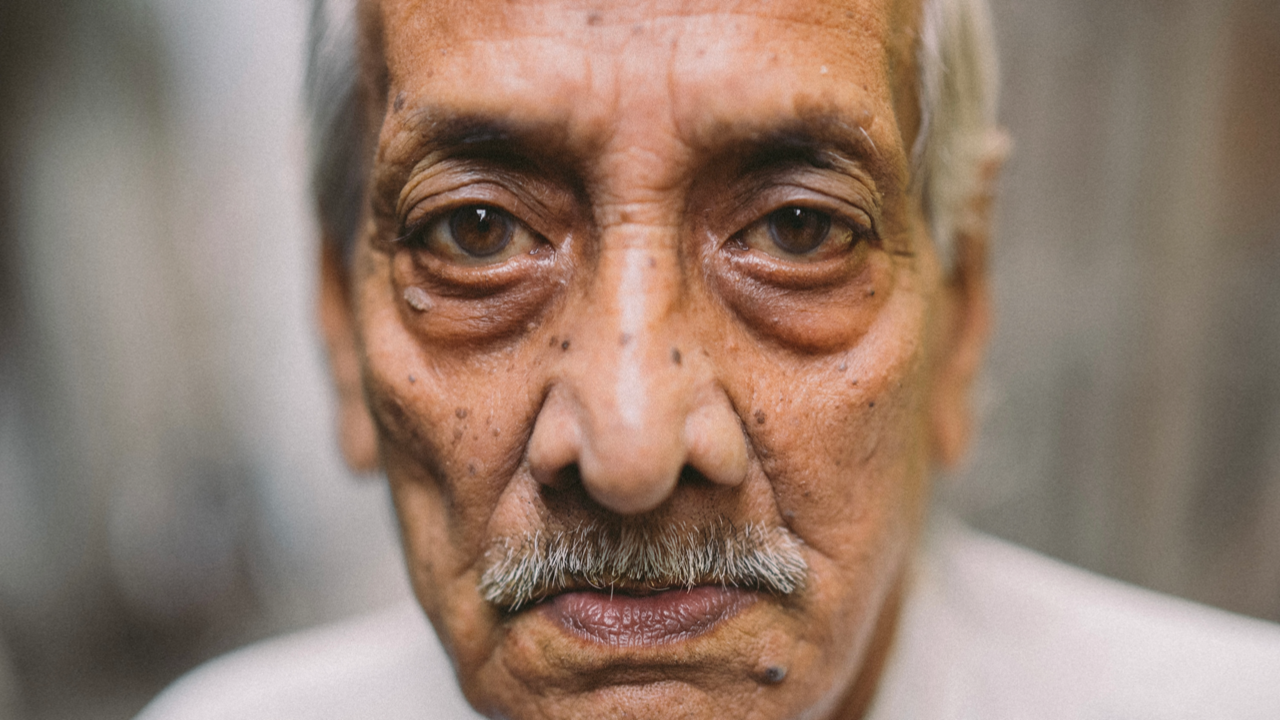 It's Kelly dropping in from Arotahi...
With our 3-6 month global placements, you can use your God-given skills for good alongside our overseas partners. Check out our placement list!
Want to be part of hand-carved, global community transformation using your God-given skills? The things you love – your passions, gifts and skills – God is inviting you to use them in the redemption of all creation! What an invitation.
Don't wonder how or when. Just reach out to us for a chat and let's see if God might want to use you globally!
Take a look at our skilled placements below. These are specific roles that our partners in South Asia have asked for assistance in or guidance with for a 3 to 6 month period. And they're ready to meet ya now!
ROLES:
Teacher
Health Professional
Social Worker
Vocational Trainer
Policy Writer
Team to lead and run a kids camp
Nurse
Doctor
Obstetrician
Gynaecologist
Midwife
ESL teacher (East Asia)
SPECIALIST ROLES:
Experienced Senior HR consultant
Experienced Senior global financial officer
Experienced Manufacturer
Experienced Head of Production
Mature pray-er (to pray alongside people including muslim and hindu staff)
*Side note: our new overseas donor status allows you to volunteer overseas for up to 24 months without paying interest on your student loan.
Does one of these placements match your skillset? Let's start the journey now.
Email [email protected] for a chat!
Kelly is the Communications & Engagement Manager, and Annie is the Global Catalyst at Arotahi (NZBMS).
Photo: By Shivam (An Arotahi friend/photographer based in South Asia)