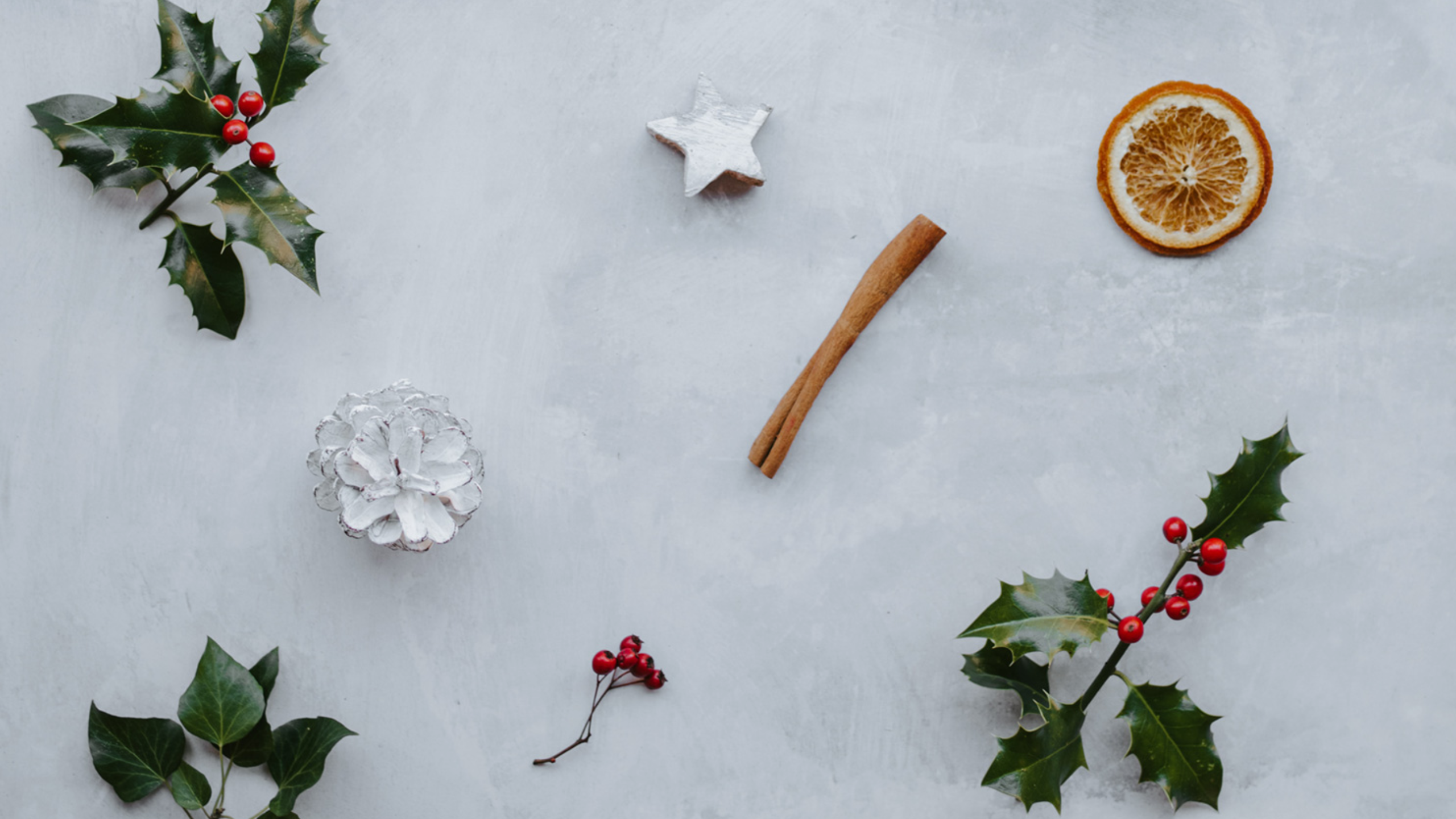 Giving thanks—Tuku whakawhetai ki te Atua
"I will praise God's name in song and glorify him with thanksgiving" Psalm 69:30 (NIV).
What is Christmas Angel?
Christmas Angel is an annual opportunity for churches and individuals to contribute to the work that we, as New Zealand Baptist churches, are involved in amongst the poor throughout a number of regions in Asia.
Our NZBMS team serves in communities where many people, already oppressed and vulnerable, have faced a new challenge in 2020—COVID-19. This pandemic has been especially severe in many of the nations in which we serve, placing already struggling people under immense hardship.
And yet, there are still things to be thankful for both in our own lives and in the work that is being done overseas. And we, as New Zealand Baptists, know there is no better season to give thanks than Christmas.
Giving thanks—Tuku whakawhetai ki te Atua
Our theme for Christmas Angel 2020 is Giving thanks—Tuku whakawhetai ki te Atua. It's a reminder that as we close a year that has brought many challenges, we also remember the ways in which our lives have been blessed and enriched in 2020.
This year, we're encouraging you to think about the things you can be thankful for and, with grateful hearts, give to the Christmas Angel 2020 appeal by using the QR code below or visiting our website.
Let's hear from some of our NZBMS global workers, about what they're giving thanks for this year:
I'm thankful...
...for my community in my host nation as I see them rise again and again. They have been so gracious towards me during my time of language study and I continue to be encouraged by them. —Carol
...for the privilege of serving here, even for the difficult times because that means we have to rely on God. —Ross & Cindy
...for times when, through relationships and the variety of people my work involves me with, I catch a glimpse of God's love in an extra‑special way. —Peter
...for the relationship with New Zealand Baptists. Without your support we would not be doing the work we are involved in here. —Tsao
---
Kia ora e te whanau
As I reflect on the year that has been, I too am thinking of what I am grateful for. Looking back on 2020, I am grateful for you. I am grateful for the continued support and prayer NZBMS receives from our Baptist whānau.
I am also grateful for the work that is being done globally by our team, who are partnering with and trusting God every day. I want to offer you the opportunity to join us, and once again change lives overseas through our Christmas Angel 2020 appeal.
Your generous donation will change lives this Christmas:
aid and development work, particularly amongst the poor
freedom initiatives, in particular helping trafficked women to find freedom
resourcing local Christians and churches to initiate community programmes
pastoral care of national workers
education, particularly among children from poorer families
community development programmes to help poor communities
New Zealand office administration; yes, a very small percentage goes towards helping provide a strong foundation to enable the overseas work to flourish.
Be part of Christmas Angel 2020 by visiting us at nzbms.org.nz to donate!
Or, if you would prefer to receive a paper copy of this year's appeal information, email or phone (09) 526 8444.
Thank you again
Alan Jamieson
NZBMS General Director
---
As part of Christmas Angel 2020, Jay Matenga (Missions Interlink) has written a song based on Giving thanks. Watch the video and hear Jay's song at linktr.ee/nzbms