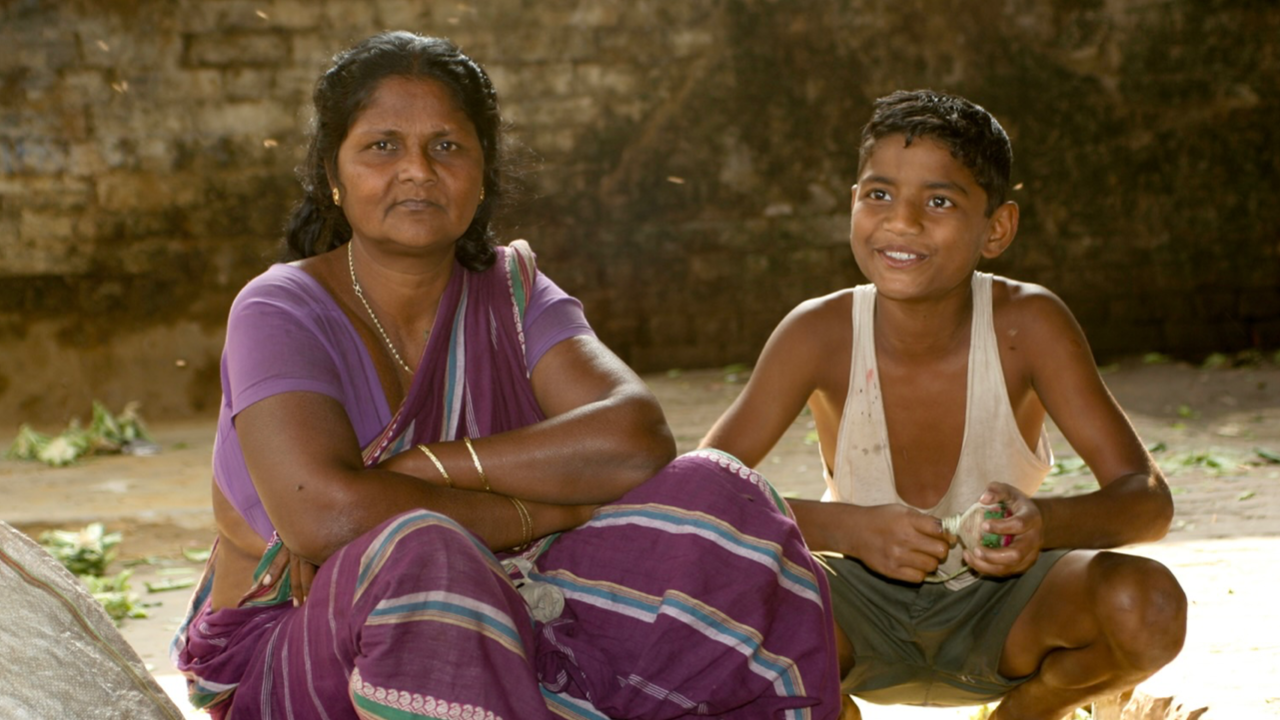 From Peter and Leonora in South Asia
The group we have been discipling is now reaching out into neighbouring communities—that's exciting! Each member is sharing the good news, caring for the sick, as well as helping with literacy work... and they are so excited to see how the Father is using them.
One couple is working with the poor families at the local brickmaking shop. Another three women, together with Leonora, have begun making visits into the red-light area, which is one train stop from where we are situated.
Peter came across this community when he was "scouting out the land" on his bike. We weren't sure if there would be an open door for us or not, but we decided to take the chance. We were so happy to be warmly welcomed into the area, and we are now building relationships with the women. Many come here as day workers to earn a meagre income to provide their children with food and an education. They have told us that no one visits them, and are amazed at the love that we have shown them. This has opened the way, so that they are asking to hear about our Father and how he led us to them. Of course, they are also asking if we can provide them with alternative employment. We'd love to do this and so we are looking to see how the Father may lead us.