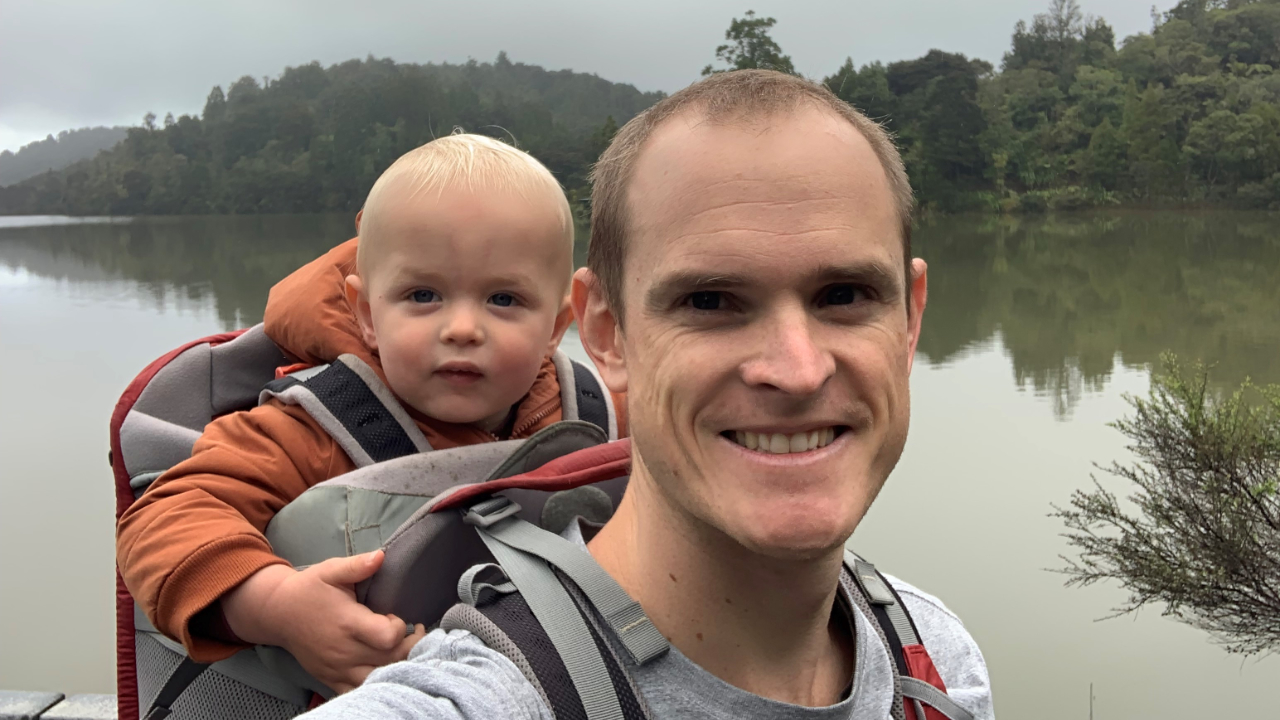 Dan Mazengarb is a member of Bethlehem Baptist Church and Chief Executive of Christian Savings (formerly Baptist Savings), which is a charitable financier that exists to see churches and charities thrive.
Growing up in a Baptist church, being part of a few Baptist churches in the various places I've lived around the county, and also having in-laws who are Baptist pastors, I feel like I know my way a little bit around the Baptist way of governance, elders and boards. Baptists certainly have some uniqueness in the way we manage or structure our governance – there's probably not another way of being church that relies so much on hearing from the gathered people as they together try to decern the mind of Christ, alongside the setting aside of particular leaders to oversee this – or at least that is a Baptist ideal we are sometimes reminded of.
From my perspective, a couple of significant things about Baptist governance are:
>> The expectation that the members drive decision-making (whether that actually takes place or not);
>> The bizarre structure of the Baptist Church established by an Act of Parliament, which means that each church has no separate legal identity.
Good governance is vital for the future of any Church. I am keen to let Baptists know about the upcoming series of day-long events across the country that Christian Savings are hosting, where good governance is the focus.
The governance theme is 'Fruitful Stewardship'. The conference speakers will be taking a closer look at some of the key stewardship issues our churches and charities are facing in the current climate.
Details are:
Christchurch on Wednesday, 30 August (at Oxford Terrace Baptist Church)
Auckland on Wednesday, 6 September (at Valley Road Church)
Wellington on Wednesday, 13 September (at The Street Church)
The conference is designed to help trustees, elders and officers better understand their governance duties. There is an amazing line-up of speakers, including Frank Ritchie, Lyndon Drake, Kirsten Patterson, Jenny Collings, Steven Moe and others.
Topics that will be covered in the day-session are:
>> Stewardship in the current season of the Church by Frank Ritchie
>> Governance as service by Kirsten Patterson (KP)
>> What is biblical stewardship? By Lyndon Drake
>> Stewardship of people by Jenny Collings
>> Structuring for impact by Steven Moe
A Panel Discussion will also be held which will be facilitated by Chris Clarke. Real-life examples will be showcased of churches and charities that thought creatively to utilise their assets such as for community housing and funeral homes. The list churches that the panellists comes from in each region is below:
Christchurch:
Oxford Terrace Baptist Church, Habitat for Humanity - Nelson
Auckland:
Oxford Terrace Baptist Church, Windsor Park Baptist Church
Wellington:
Anglican Diocese of Wellington, Karori Anglican Church
Evening session
There will also be an evening governance-focussed session with practical tips led by Kirsten Patterson, the CEO of the Institute of Directors, and Steven Moe, a lawyer and leading governance expert. It has been designed just for this conference and is for both experienced and new Church leaders, elders and trustees to consider governance with practical tips and ideas of how we can improve this for our organisations. Steven will also be exclusively releasing an assortment of helpful health check resources for churches and charities which will be provided for free to all attendees!
As a taste of what some of the content might look like at the conference, check out the recent article about the use of funds by Churches and Trusts to advance impact, written by Lyndon Drake and Steven Moe for the Institute of Directors. You can read their challenging thoughts in an article here.
Special offer: If you buy 4 tickets, you get 1 for free. Tickets are going fast! Click here for more information and registration.
Photo: supplied by Christian Savings