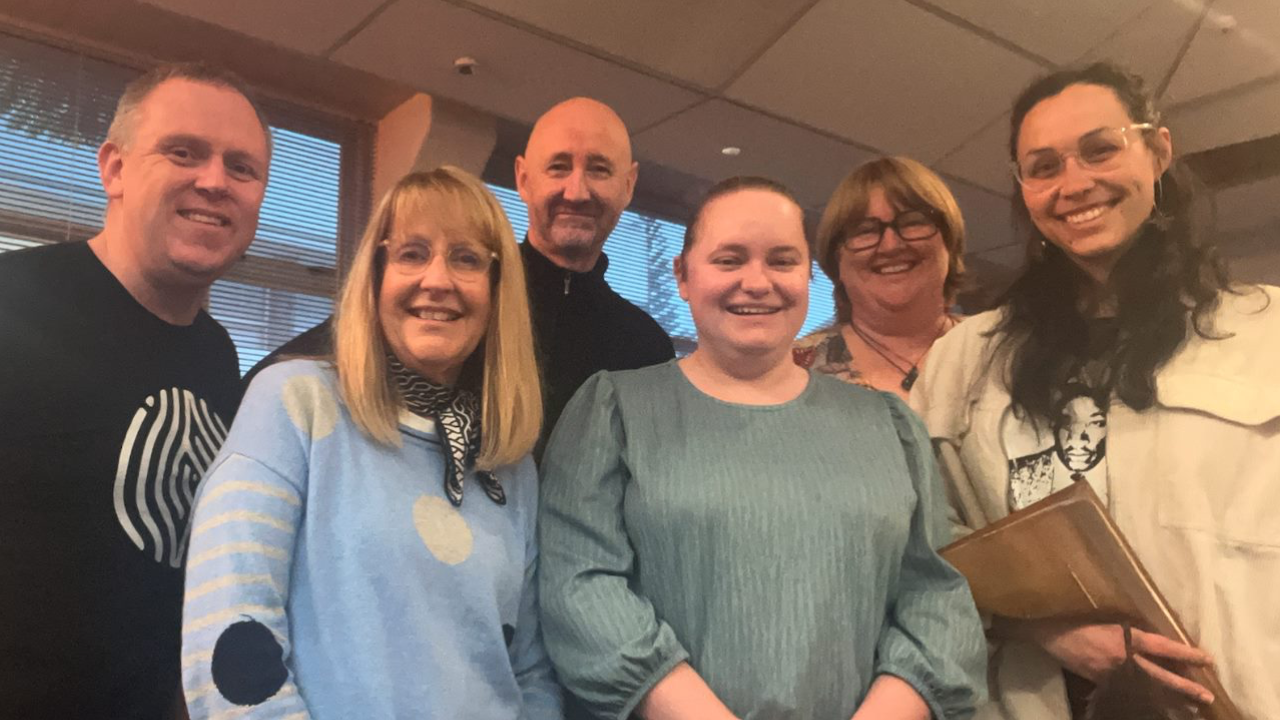 Helen Brereton is a Transitions Pastor for the Baptist Union of New Zealand and has recently finished a period with Nelson Baptist Church.
Did you know our pastors, chaplains, kaiārahi Māori, and ministry and mission leaders have ethical principles and guidelines that they commit to upholding if they have Baptist Registration? Our registration process is a voluntary annual commitment with the aim of ensuring those who minister in, or on behalf of the Baptist Union of New Zealand do so in response to the call of the Holy Spirit and actively seek to maintain their:
own holistic well-being

personal, relational and professional integrity and accountability

ongoing growth and learning

organisational safety

an ongoing connection with the wider Baptist movement/whānau
The current Ethcial Principles and Guidelines for pastors of New Zealand Baptist Churches has six 'principles', and says:
As a follower of Jesus Christ, called by God to proclaim the gospel, and gifted by the Holy Spirit to be a pastor of His church, I dedicate myself to conduct my ministry within a New Zealand Baptist church according to the principles and guidelines set forth in this code of ethics:
I will serve my local church with diligence and integrity

I will maintain good relationships with other pastors

I will be intentional and responsible in caring for myself

I will care for my family household

I will support my denomination

I will be a good citizen
To see these current guidelines in full, including more than 40 points that sit under the six principles, go to the Leadership Hub website. These guidelines were established in the year 2000.
The purpose of this important document is to enhance wellbeing, safety and dignity for our faith communities and leaders, and the CECAG (Code of Ethics-Conduct Advisory Group) has been commissioned by our governing-group-between-Assemblies/Hui; Assembly Council to revise our Ethical Principles and Guidlines as the current document does not adequately serve the needs of our faith communities and our kaiārahi Māori, chaplains, minstry and mission leaders, Baptist entity leaders and pastors.
Over the last two weeks work began on revising the Ethical Principles and Guidelines document for Baptist leaders, aiming to have a new revision ready for the 2024-2025 Baptist Leaders Registration cycle that will begin in November 2024.
Our first two meetings have focused on identifying core ethical domains and developing a consultation plan so we can ensure there is a breadth of voices involved in the development and structure of the updated Code of Ethics. And from early August we will start meeting with different groups within our New Zealand Baptist family of churches.
We welcome your comments and suggestions so please email submissions to: [email protected]
Photo: supplied by Helen Brereton. The CECAG - Code of Ethics-Conduct Advisory Group: Steven Goulstone (Pastor), Karen Warner (National Support Centre), Pete Olds (Chaplain), Catharina Siraa (National Support Centre), Helen Brereton (Specialist Interim Pastor), Rachel Renata (Kaiārahi Māori).