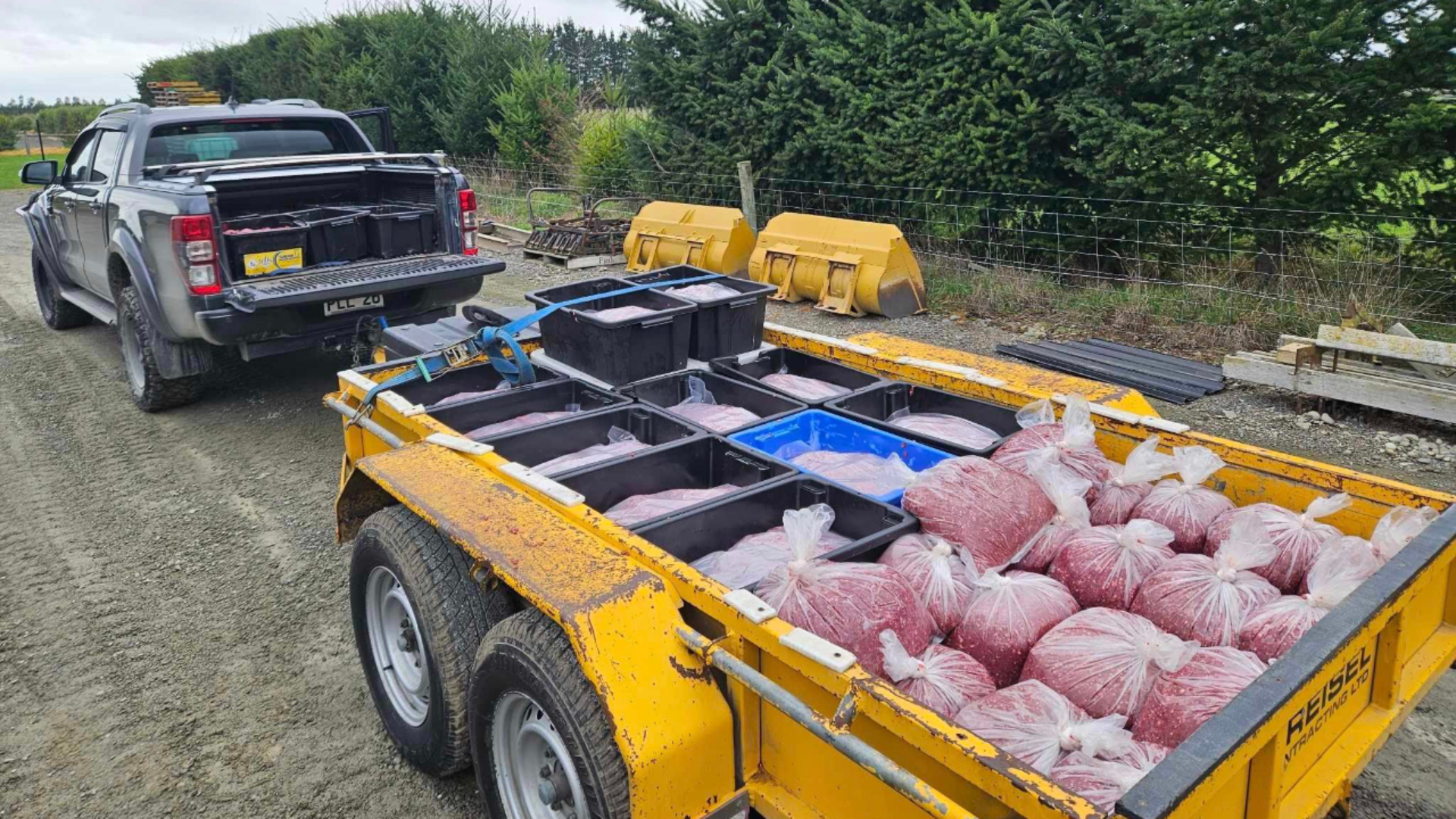 Kerry Brewerton is part of Rangiora Baptist Church and is an elected member and Chair of our Assembly Council.
As the Lead Pastor of a church who connect at five gatherings across three locations in North Canterbury, it was a joy to see our Hope Community Trust distribute nearly a ton of free meat to food banks and community organisations in our region, as well as distributing some to those in need within our own local network.
Because of the generosity of recreational hunters who participated in the North Canterbury Hunting Competition last week, literally a truckload of animals were donated, which were processed by a team of skilled locals, with 870kg of mince, and 50kg of steaks being donated. Our church kitchen has never seen so much meat!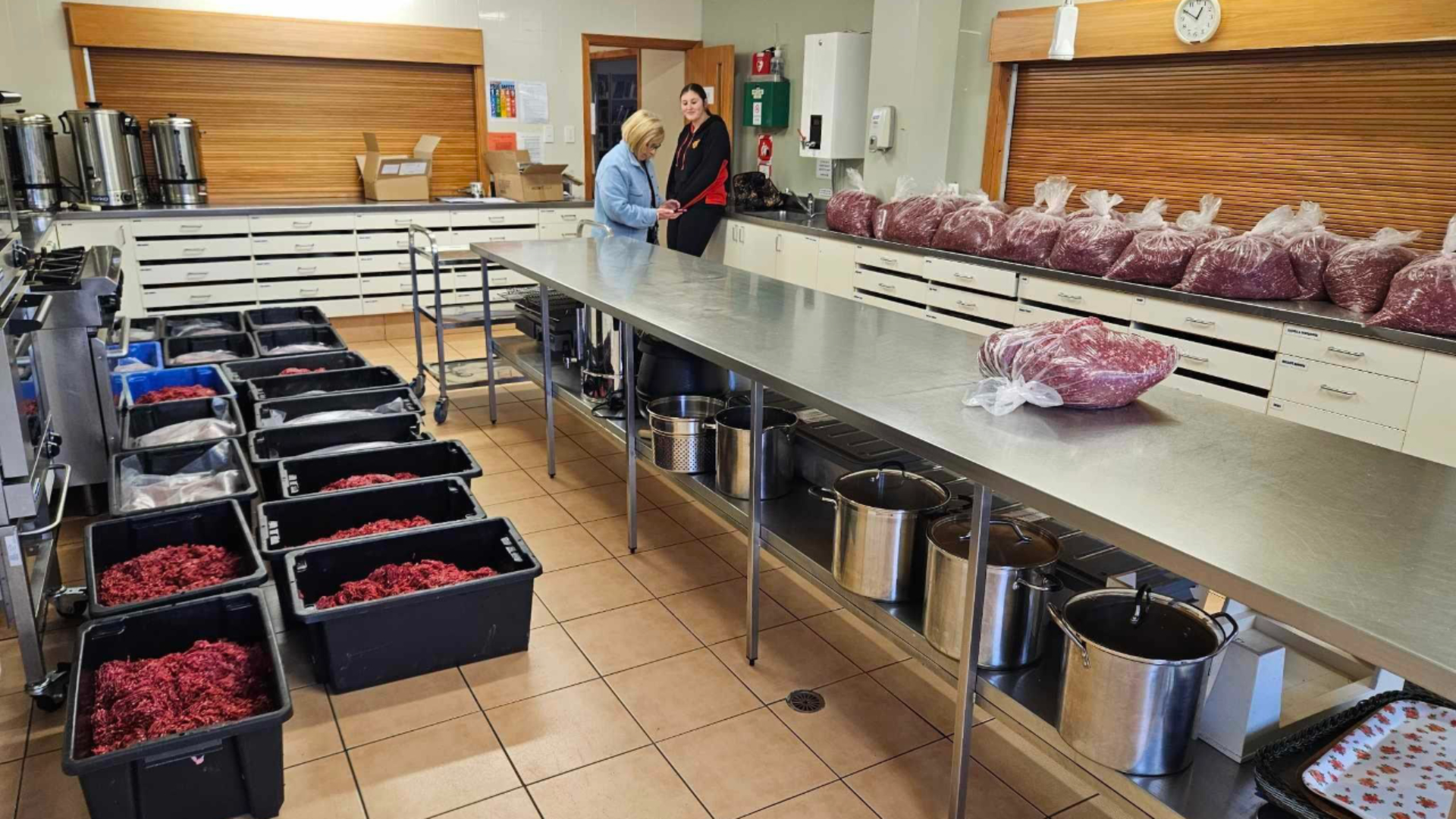 The Hope Community Trust summed up the extent of this local initiative on their Facebook page:
"Not only will 100's of whānau receive this food, but it will feed 1000's of people. This is such a precious gift given to the community when many are facing the daily reality of economic and financial pressure."
It was great to see how the Hope Community Trust, that already provide a Food Bank, was trusted to distribute this amazing gift of kai that came as a unique and generous donation from the wider community in our region.