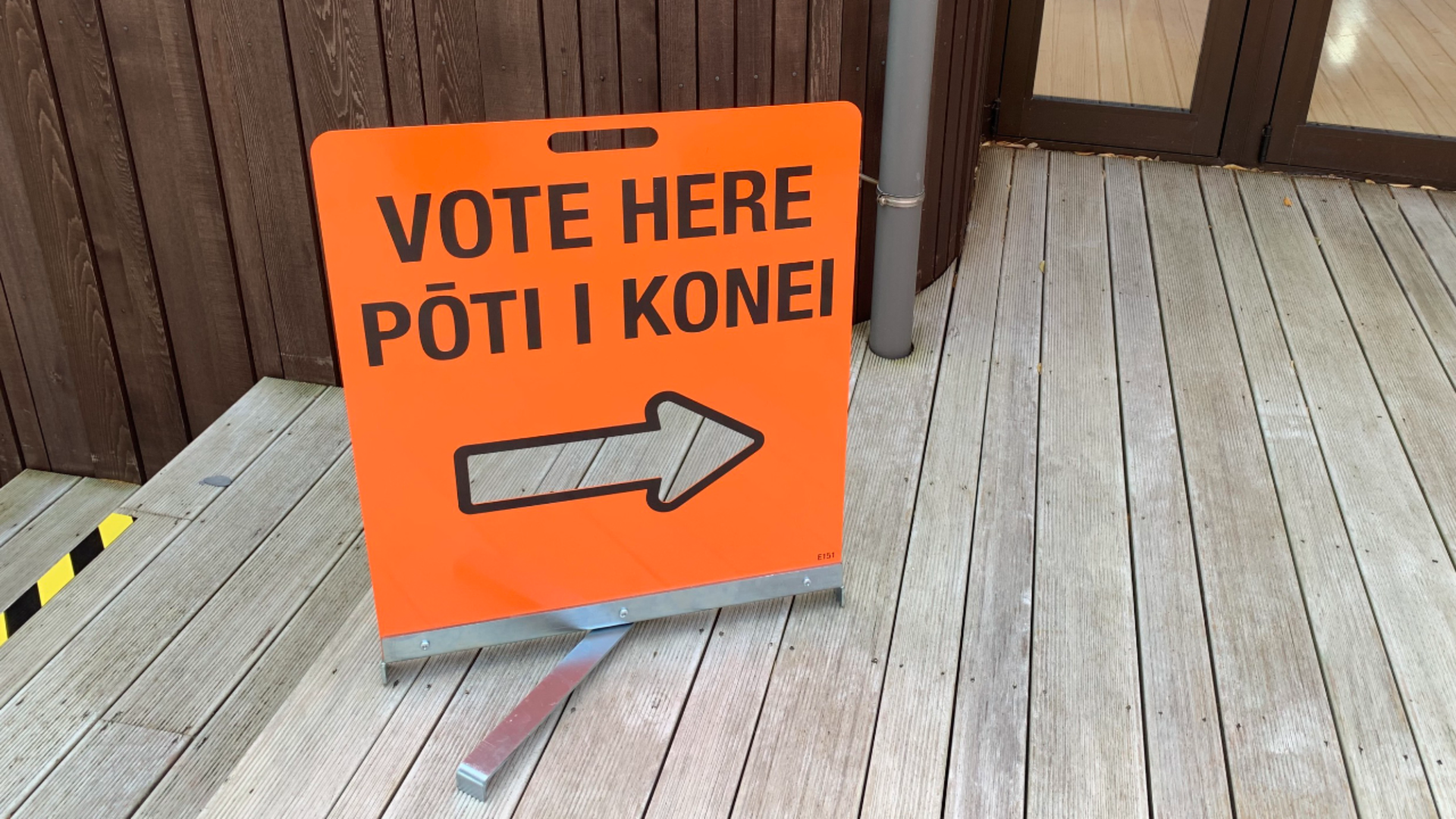 This is the second in a series coming from a variety of people from our Baptist 'tribe' of Christians as they share some of their reflections on the up-coming General Election on 14 October 2023. We hope this content helps people to engage well with the voting process.
This piece comes as an audio recording of Carey Baptist College lecturer in Old Testament, Michael Rhodes, presenting at last week's Carey Graduate School Research Conference, and is presented via The Audio Drawer podcast:
Seeking the welfare of the city when the empire's listening: Exploring politics with Joseph and Daniel
Michael Rhodes calls us to expand the biblical texts we engage with when approaching political discipleship, bringing greater insight into how we might posture ourselves towards political power. There's a lot to learn from the actions of Joseph and Daniel. Hear Michael unpack politics with these two influencers on your favourite podcast platform:
>> Baptist NZ website and app
>> Spotify
Other Pre-election reflections
Vote for your neighbour, by Andrew Clark-Howard
Encouraging people to vote by Jessica McKnight
The Baptist NZ Podcast Network
At baptist.nz/podcasts, you'll find a growing collection of podcast shows that encourage, inspire, inform, and bring into focus a wide range of topics and discussions across the breath of Baptist expression in Aotearoa, New Zealand.
You can also explore podcasts and download episodes for offline listening on the Baptist NZ app. See how to install at baptist.nz/how-to-download-our-app.
Photo credit: Electoral Commission Media Kit General Election 2023, Creative Commons.